Howzit!
Time has flown by, and all of a sudden 4 weeks have gone since my last Pick of The Week Post. It's not that there hasn't been anything to choose, life has just gotten in the way a bit, like it sometimes does. Well, I'm back with another pick of the week for you to see!!
Springbokkie Pick of the Week
I have been looking through the Team South Africa feed this week, keeping an eye out for a post which highlights something great about South Africa, or an interesting place to visit. I found a really cool post about a place off the beaten track, which look like a great spot to go for a beer or two!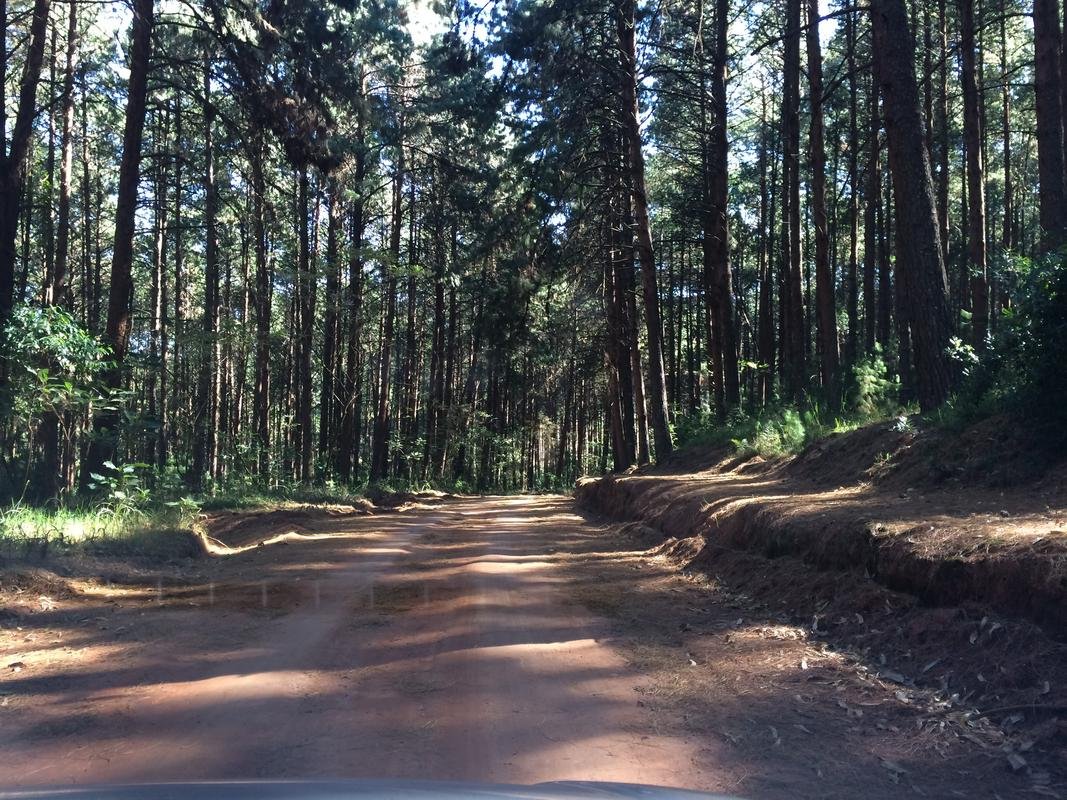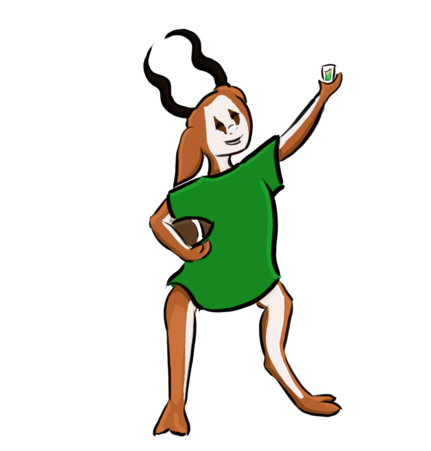 This week the Springbokkie Pick of the Week goes to
@rynow
, for posting about his visit to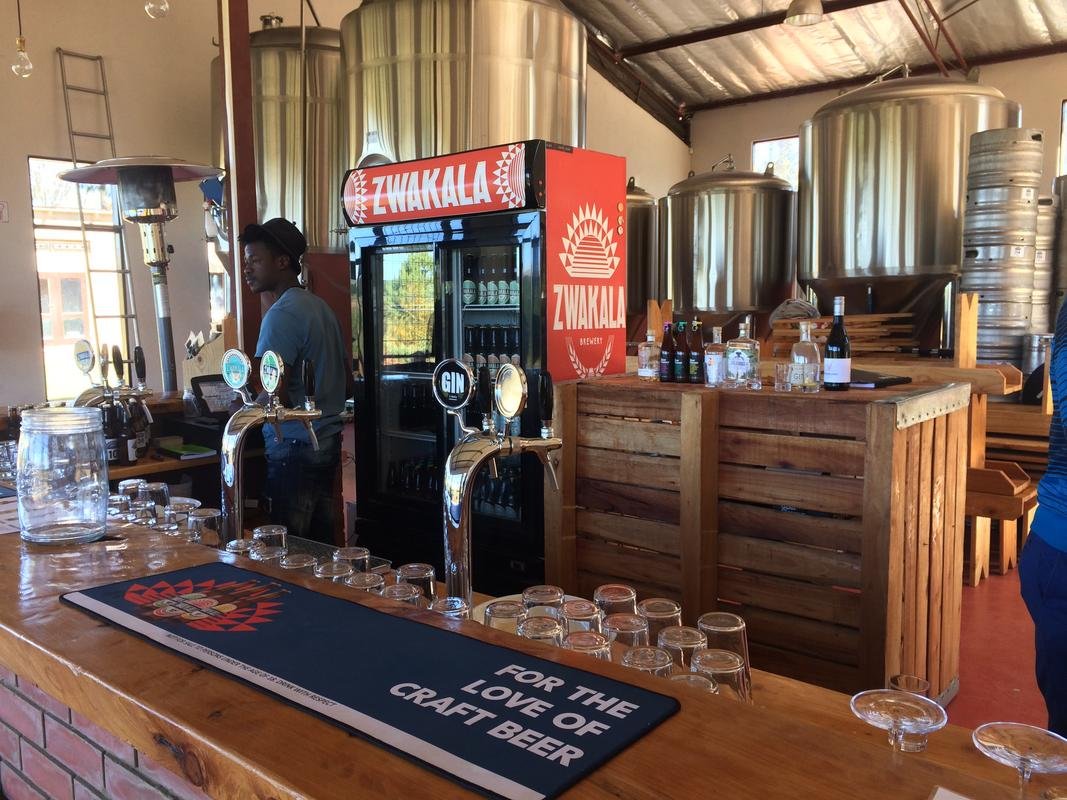 After all that driving, I bet those beers went down so well while @rynow and his wife soaked up the beautiful surroundings!! What a fantastic looking place to go for a visit.
---
Stay Connected
Team South Africa has our very own Discord Server. Get connected to fellow South African Steemians, and help to build a stronger community on Discord here..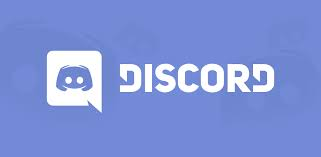 Discord chat is great place to catch up with fellow South Africans on Steem. You'll find a great bunch of freindly and helpful people there, ready to help you on your journey on the Steem Blockchain.
---
Springbokkie Pick Of the Week Reward
The Springbokkie Pick of The Week aims to boost the rewards for the author of the selected post, and so
all
of the liquid rewards generated from these "Pick Of The Week" posts will go to the Pick of The Week author. That means
@rynow
will be receiving 100% of the liquid rewards for this post once it pays out.
@rynow
also receives a 100% upvote on the post from
@springbokkie
.
Don't forrget to go over to @rynow's post about Zwakala Craft Brewery, and show some #teamsouthafrica support!
Have a fantastic week, and I'll see you next time!!
Cheers for now!!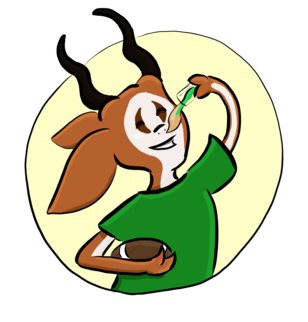 Special thanks to @ryivhnn for creating the #springbokkie images for me