Springbokkie's Pick of the Week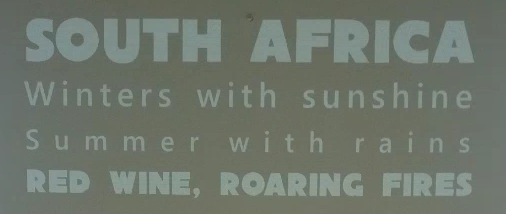 source
Howzit!
I have been watching the Team South Africa feed, keeping an eye out for a post which catches my eye, and showcases a little piece of what makes South Africa great. There are a lot of great posts out there, and I love seeing posts which specifically showcase South Africa's diversity and beauty.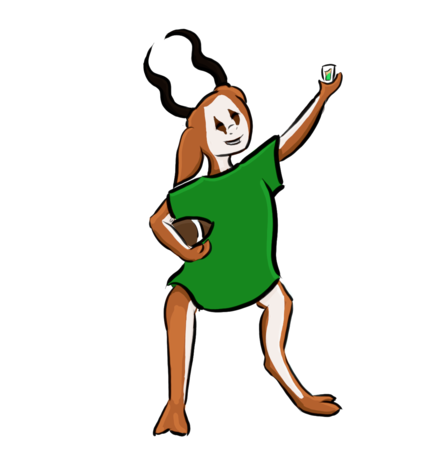 I am also looking for good quality posts which have a story to tell. Not just a picture with a few words. Take a few extra minutes to make your great photo into a great post. Tell us a story about the picture; the where, what, who, when and how.... Those extra words in your post will lead you to more followers and greater rewards in the long run. It is worth the effort!



This week the Springbokkie Pick of the Week goes to @joetunex, for his post: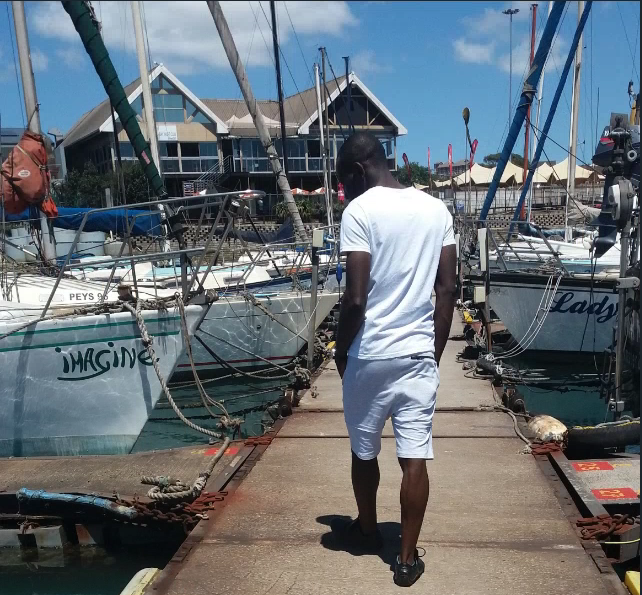 source
@joetunex visited Port Elizabeth a short while ago, and found a fantastic poem about South Africa on the wall inside a Restuarant. Head over to his post and have a read. While you're there, why not show him some support and drop a comment or upvote, or both.
---
Stay Connected
Did you know Team South Africa has its very own Discord Server? Get connected to fellow South African Steemians, and help to build a strong community on Discord here..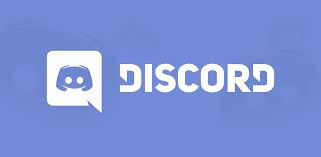 You'll find a great bunch of supportive people there, with knowledge and stories, and ideas to share. This is the melting pot where the community meets and becomes more united, so get involved and you'll see just how great Team South Africa really is!!
---
Join @springbokkie in supporting Team South Africa
How would you like to help Team South Africa members grow, by giving a little upvote alongside me? I have a curation trail on steemauto.com, which I would love for you to follow. All you need to do is follow the trail
here
, and set your upvote % (use a fixed % as I may change my voting wieght from time to time). All my automatic upvotes go exclusively to Team South Africa members, (limited to 1 vote per 22 hours), and manual upvotes go to South Africans using the
#teamsouthafrica
tag.
If you're already upvoting to the max, and don't have spare voting power, how about a small delegation to @springbokkie to help boost the upvote value given to the South African community? Every bit helps, but don't give more than you can afford!
Here are a few links you can follow if you would like to help @springbokkie to give bigger upvotes:
All upvotes are spread across the Team South Africa community evenly. There are no delegation tiers to get bigger upvotes. @springbokkie is about giving to the community and building others up without expecting anything back.
---
Special thanks to Steem Witness @ausbitbank for supporting @springbokkie, and getting him off to a flying start.


---
That's all from me for now. Have a great week, and keep posting great South African content, and building a stronger #teamsouthafrica community.
Cheers for now!!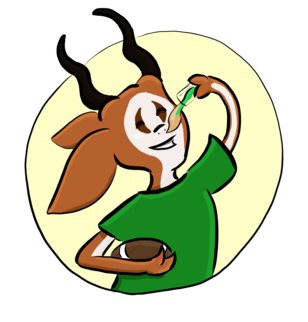 Special thanks to @ryivhnn for creating the #springbokkie images for me