Before reading through this take sometime to read through an important post by @surpassinggoogle to understand the content of this post better.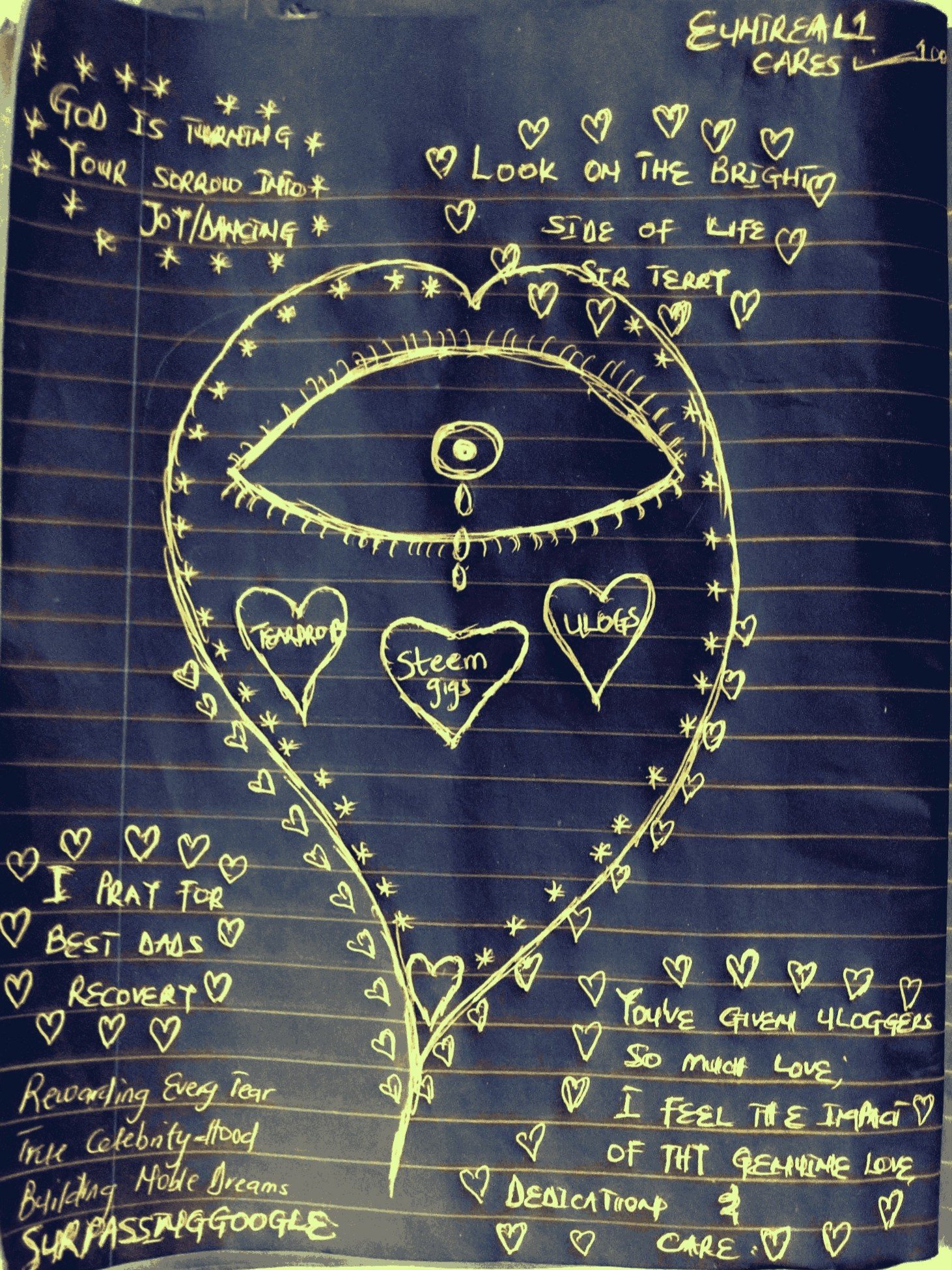 A Card with heartwarming words for Sir Terry from His Certified Ulogger🇳🇬💜💯
I never realized how serious Sir Terry's Dads health condition was until I read through that post of Sir Terry just today.
Things are tough for our motivator on Steemit, but tough times don't last touch people do and he shall come out of this better and stronger.
Who hasn't heard of the man @surpassinggoogle on the block chain?
This man has spread his love so far and wide across to everyone, I'm unhappy his Dad is ill and it's weighing him down and uloggers aren't happy about the present condition of our grandfather's health.
Sir Terry has been playing the role of a Steemit Father to so many on the block chain.
His father's love and presence means so much to him and he needs to be well for Terry.
It is possible for us all to go to a significant extent in fasting and praying to God Almighty, Jehovah to restore his Dads health and eliminate every trace of illness in his system.
Our health is our wealth, the older we get the more susceptible we're to certain thing's but this won't be the case of our Terry's Dad no more.
Terry remain positive that Dad is going to go home way stronger than before.
I believe there is nothing too hard for Jehovah Jireh, Jehovah Nisi and Jehovah Elohim to do and that is why I'm urging everyone that comes across this post to do me a little favour for some days until we get a greatnews.
No prayer is too little as long as it's coming from a pure heart filled with love and sincerity.
We all know what the Love Of A Father Means To Us, this is Sir Terry's Love. If you can fast please do, if you can pray from any part of the world you're please do this is our @surpassinggoogle and we all should be concerned.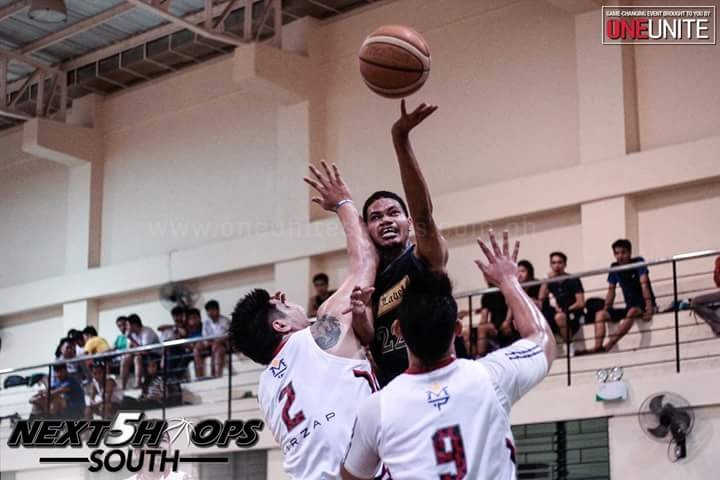 Praise God Almighty He reminded us in his word that by His stripes we're healed.
Praise Jehovah his Dad is getting calm but this ain't the report we want to hear, the report should be that Dad has recuperated fully, he is strong enough to listen to all you've to tell him about the love you've for him in your heart.
Let's shake the heavens from the earth with our prayers, I'm positive that this phase shall pass.
It is my Ernest desire for every dear father to reap the fruits of his labour, and so Sir Terry's Dad shall as well stay alive to keep reaping the great fruits of his labour and flourish in good health.
Just as Sir Terry keeps lifting the burdens from the hearts of many so shall God lift his burden at this point in time.
@surpassinggoogle Dad shall be fine in no matter of time this has lingered for some time now and I hope you keep drawing strength from Jehovah and the good words of uloggers around the globe.
Stay awesome because God is in charge.
Do not fret for healing is Gods childrens bread.
CERTIFIED ULOGGER EUNIREAL1 CARES💯