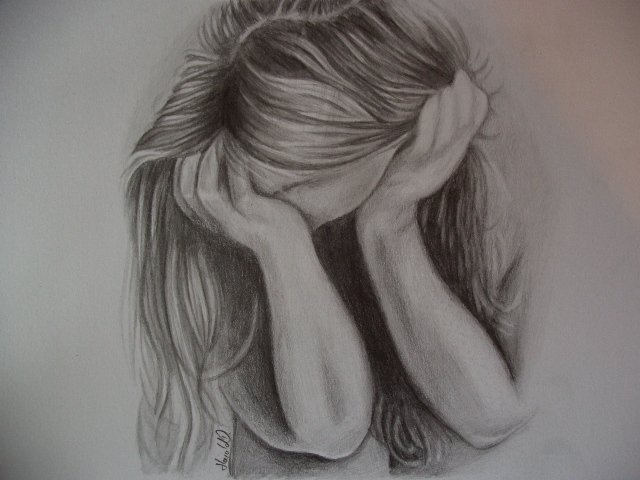 Source


The night envelops and darkness fills the air. Ah! Night, I feel your presence. The only comfort who comforts my soul.
I hug you tightly and you smile. You are the hero of my unreal novel. I want you with me. Always...
But your presence is painful. My head throbs and my heart aches. Waterfall of tears is flowing into the river of sadness.
Sometimes, I find myself staring blankly at the wall or staring at my laptop screen endlessly.
I tried taking my hands from you but you are hugging so dearly that I just stay still.
No one hugs me like you do. No one showed their emotion onto me like you do.
Or am I delusional?
I am walking in the street packed with people but stares aren't there. It's unusual.
I hear voices everywhere but none of them I know.
I look at their faces but they are all just black.
They are gone.
My brain is reminiscing to memories that I don't recognize now. Happy faces of people that I don't know.
I dream about people I don't really know when I am awake. They seem real in my dreams yet unreal.
I get crazy about things I don't understand.
The more I linger on you, the more I get scared of myself. I am not me.
Who am I? That pops out every time.
The path I am walking now doesn't seem right but feels good.
The silence of darkness sometimes eases my confusion.
I get mad with everyone without a reason. I get disappointed. Frustrated...
This is not right. This is not what it should be...
I am emotionally DARK.
sigh...
The night will come, anyway.