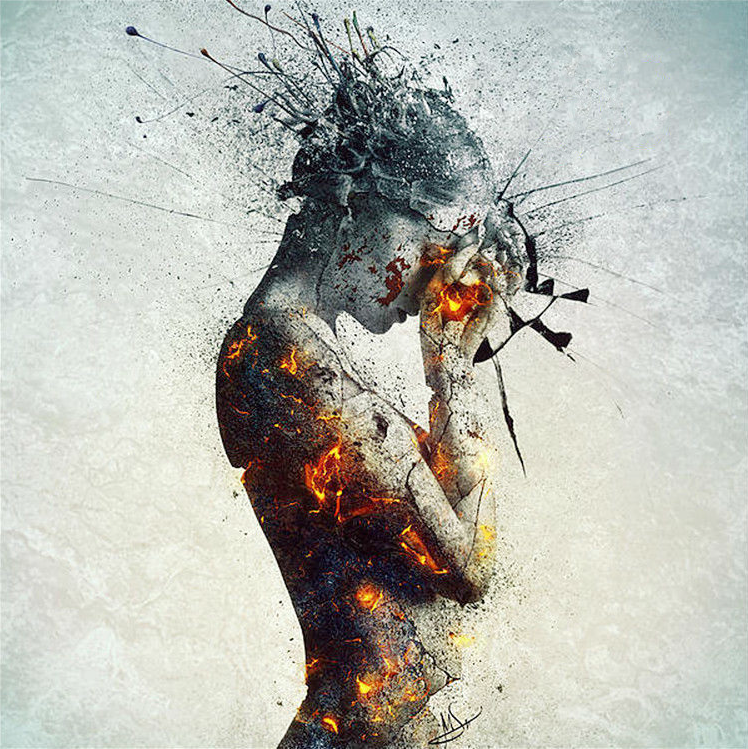 Source
Sitting here, listening to this sad song, thinking why?
Why Mama is being treated unfairly and hated that I don't understand.
Whispers and gossips from people around her and she doesn't care.
Yet, she is still treated as the unkindest woman.
Why?
Why?
Do you know something that I don't know?
Do you know that you are all unfair?
No words from her.
Yet, people bad-mouth her as if a great sinner.
A woman who is a contagious disease.
A criminal that should be in jail.
They say she's never the kindest sister to her brothers and sister.
Yet, she needed to be a father and a mother at a young age.
Working day and night just to feed her little brothers and sister.
Lola was dead and lolo was emotionally dead.
But only once I heard "Salamat sa imung Mama." (I'm thankful to your mother.)
She was poor and a diploma is impossible.
Yet, she worked hard for the two little mouths she has.
She was almost left behind but she still accepted him.
A complete family is what she wants.
She's in pain for years.
Do you know that?
You don't!
You only see, hear the things you want to see and hear.
Her pain. Her suffering. Her agony. Her grief.
Are you all happy now?
I bet not.
You want more destruction.
Tear her paper of happiness down.
Break the glass of patience she's been keeping for years.
Applause to you all!
Yes. YOU.
You are a saint who has never done a single sin in this world.
Tell Grim Reaper about it.
Face the mirror in front of you.
Tell me you are happy now.
I am a daughter.
Stab me now and I will hug you.
BY: Det