So sad😢😢😢😭
Death has taken an angel away to heaven.

Hmmm
Without saying aunty bye bye, you just left us like that.
I remember you told me you can't write that I should leave you alone, which I did. But you letter pick up in writing.
Hmmm, even though you gone to play with Jesus who loves little angels, you are a star, your star will shine and uphold your parents and siblings..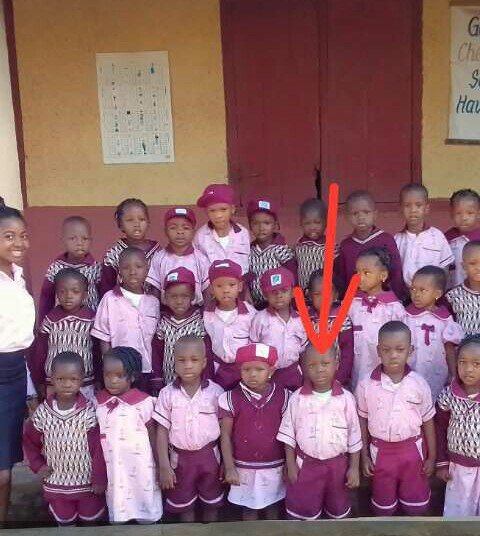 ALAH 2017/2018 nursery 1 diamond will forever miss you.. We all will miss you dear.
Please if possible come back we will embrace you back..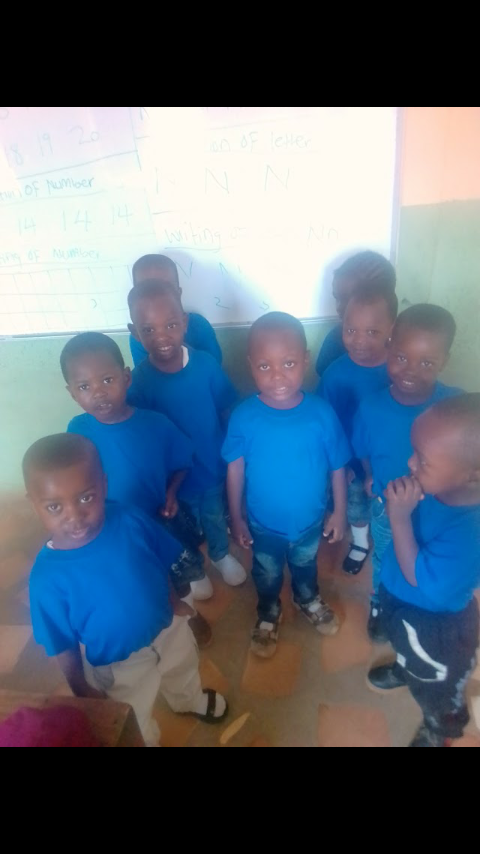 Hmmmm
Jesus loves little children of the world, Emmanuel sing and play with Jesus your namesake okay, no stress there nobody to tell you to write again. You are in peaceful hand..
😢😢😢😭😢😢😢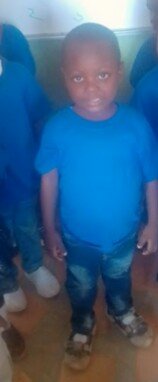 REST IN PEACE LITTLE ONE
REST IN PEACE ALAH EMMANUEL.
Love you but Jesus loves you more.
Death has taken an angel to heaven..