With a heart filled with joy unspeakable, a mouth filled with thanksgiving, and tears of joy rolling down my cheek, I am grateful for the gift of life to see another 2nd July - Being alive to witness another birthday is just by grace and I am a product of countless second chance. After passing through many death-defying events; I still have breath in my nostrils. And yeah!! Today; I'm plus1.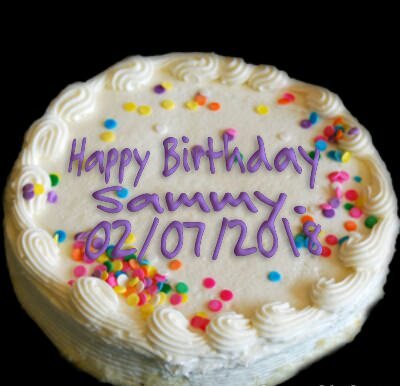 Many years ago, a child was born, and a son was given; and he became the heir apparent to succeed the line of inheritance of a lineage of warlords. Being found in fashion as a true son of the soil, he had the "Obi" bestowed on him; not based on qualifications, but by election of privileges.
I may not have gotten to the place you can call "destination", but certainly I have left where I used to be, and for this, I am eternally grateful. I am also grateful for family and friends; without which, my life would have been borne in loneliness and may have suffered cruel "shipwreck".
I appreciate everyone that has; directly or indirectly; provided help, assistance, and companionship in the course of my steemit journey - of whose names are too numerous to be listed here; not forgetting every member of SteemSTEM (and Stemng), the entire Nigerian Community (Genesisproject, Bigwaves, Airhawk, etc and etc), eSteem, Steemgigs, Utopian, Adsactly, Curie, etc, and you - yes you reading this. You guys have been the spine upon which my steemit cranium has rested upon, and I am grateful to you all.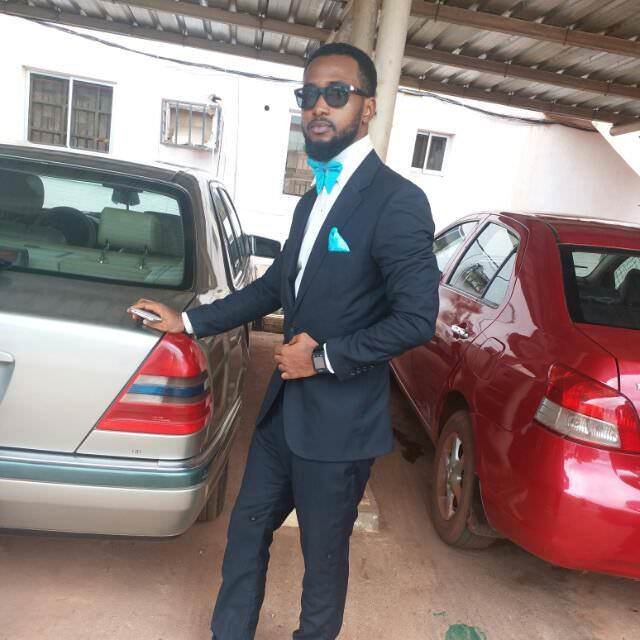 In the spirit of celebration, I would be doing a little SBD giveaway to mark this year's celebration; asides from the fact that those living close to me would get hosted to some Nigerian Cuisines (Abacha and Ugbaa). The giveaway would be in form of question and answer, and it is just for the fun of it - so look beyond the price attached to it.
The requirement is simple: Just one question per person (to make it more fun). Upvote and Resteem would be appreciated; but it is not part of the requirements. The first person to get any of the questions correctly would have the sbd sent to him/her. Okay here are the questions:
When did I join steemit? [1 sbd]
Which area do I blog most on? [1sbd]
What is my first name? [1 sbd]
What is the name of my sister? [1 sbd]
Which West African Country am I not from? [1 sbd]
Plus some random sbd giveaways
Thanks for reading
Peace on y'all