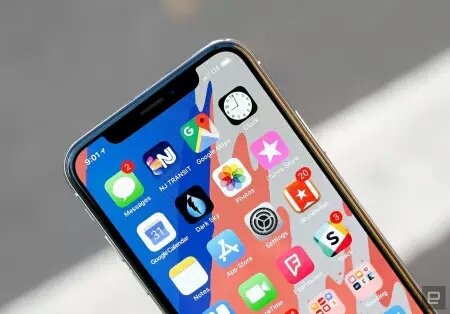 WWDC is in full swing and Apple has already announced a number of new updates for both iOS and macOS. On the iPhone, iOS 12 will make notifications easier to ignore and attempt to curtail phone addiction, but it'll also make closing apps on the iPhone X so much simpler.
Right now, quitting apps on Apple's flagship iPhone consists of swiping up, long-pressing cards in the app-switcher and tapping the minus button. However, iOS 12 will slim down that operation: the extra long-press in the middle is being axed. All you'll need to do now is swipe up once, and swipe up again on the app you wish to terminate. It's a small change, but one that owners of other iPhone models are already familiar with.
During the keynote, Apple SVP Craig Federighi also finally clarified one burning question: will iOS and macOS be merged? The answer was a resounding no, but Federighi did confirm that Apple will allow iOS apps to run on Macs. The company expects to make tools available to developers sometime in 2019.