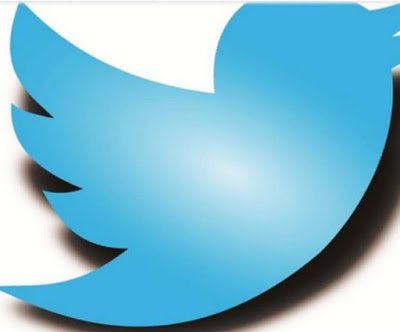 New Delhi, Following US pressure, Twitter has removed several accounts associated with terrorist organizations Hezbollah and Hamas on social media. In fact, the US alleges that these terrorist groups are involved in giving hand to the international organization and on social media there are organizations of people associated with these groups. In such a situation, Twitter is promoting terror. In the month of September 2018, a letter was written to Twitter from the US. After many days this decision has come.

Earlier, many US lawmakers had alleged that due to the accounts related to them, the law is flying. Only after this microblogging and social networking site Twitter deleted the accounts of these groups. Was doing. The statement said that there is no need for terrorist organizations and groups on Twitter to do unconstitutional work.

Earlier Twitter had closed several accounts of the radical organization Hezbollah. At the same time, this organization alleged that Twitter is doing this under pressure from America. Let me tell you that this organization has support from Lebanon, whereas the US considers it a terrorist organization. Let us tell you that Hezbollah was established by the Revolutionary Guard of Iran after the 1982 invasion of Lebanon by Israel. According to the information received, this organization has more weapons than Lebanon. Significantly, the US President imposed strict restrictions in October 2018. The US imposed these sanctions to prevent financial support to the international organization to the terrorist organization.