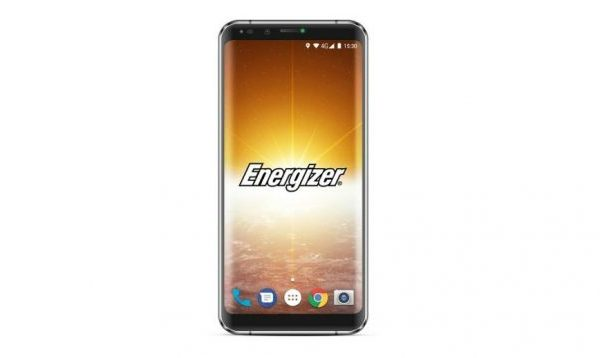 The Avenir technology company's smartphone has the largest capacity ever built .
The two major trends in smartphone development are the ever faster processors and the ever-more stylish design, transmits news.com.
However, 'Avenir' has put the focus on the battery of its latest production.
If the Max P18K is not actively used, the phone will remain for about 50 days.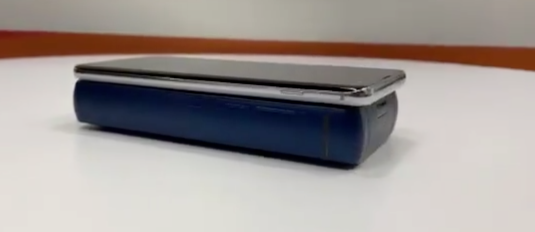 In addition, the smartphone has space for five cameras (two for 'selfie', three on the back) a MediaTek processor, 6GB memory and 128GB of storage.
The phone, run by the Android 9 software system, will be launched this summer.
The final price, the company said, will be 600 euros.