You will not change the future if you believe it is inevitable.
---
"inevitable" is a disempowering trigger word designed to reduce your ability to create a more humane future.
Look out for it - it is everywhere.
---
- -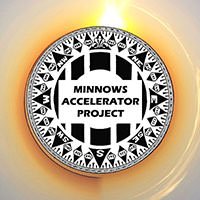 - -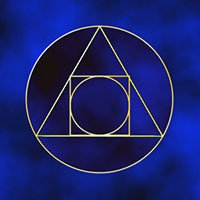 - -
Please Comment, Resteem and Upvote. Thanks!

@rycharde manages the AAKOM project and the MAP Trail.