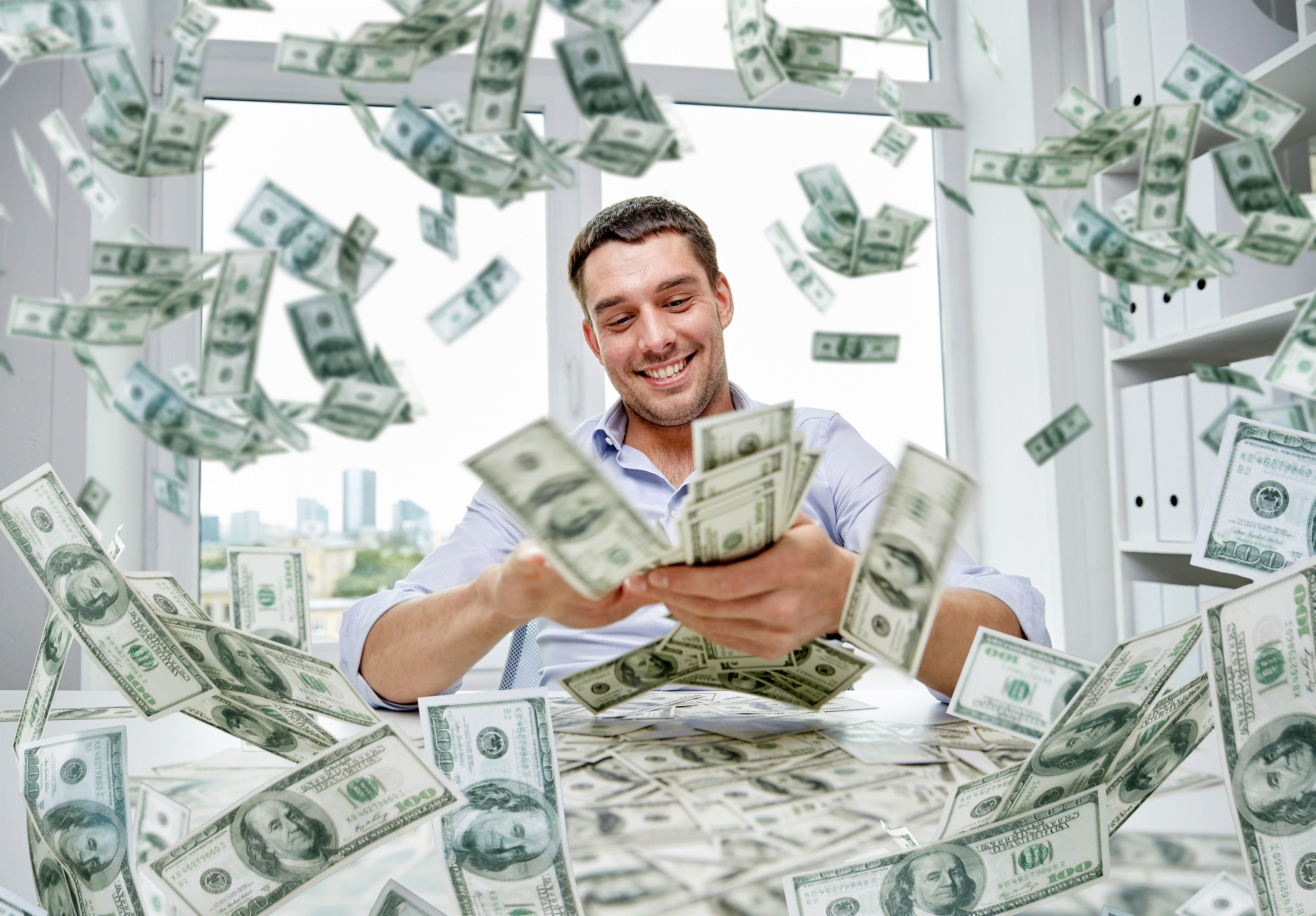 If not everyone at least most of the people like to make some extra money as the expenses normally exceeds the income in real life. People comes up with lots of ideas everyday for this purpose. One has to be very lucky to find a good one.
I am 57 and with my ideas and experience I can write a thicker book without any problem. But I am sure that many of the readers will be confused to find from where to start.
Please be informed that now a days the world of investing in Commodities, Shares, Forex and finally Cryptocurrencies in the recent years has been cracked wide open and you can do it all yourself with the help of trading online market Platforms.
Having spent many hours researching this new opportunity you may be exposed to a high risk of losing of all your capital if you are new and not following the guidelines from someone experienced in this field.
Therefore, you may follow the steps/guidelines as given below:
Step 1: Find a good broker. There are hips of them. You may check their reliability from scamadvisor.com.
Plus500, FBS, Ironfx, Etoro are so far so good.
Step 2: Open an account with any one of them you like. It is so simple. Just need a valid email address. Many of them offer you some starting bonus. You may have to add some money depending on your ability.
Step 3: To start with choose commodities. Be warned that there is high risk of losing all your capital with all of them. But with commodities as I found it is less risk if you follow these guidelines.
Step 4: Find the market range from the chart on the platform and check it as well with investing.com 0r finviz.com or just from Google.There are Buy and Sell/Short options and you can make money in both the ways.
Step 5: Open Buy position if the price is in the vicinity of lowest range. Open Sell/Short position if the price is in the highest range. Put stop loss to its minimum reachable figure allowed by the platform.
Step 6: Wait untill you see the profit against each opened position on the platform. Close the position when you are happy with the amount of profit. As soon as you close the position you see on the platform that the profit is already added in your account.
Step 7: If the price is in the mid range and if you more money in your account you can open both Buy and Sell/Short positions simultaneously to have some quick profit from one position. For the other position be patient until the market settle and come back to the profit range.
Step 8: For trading with other Instruments in Shares, Forex and Cryptocurrencies start learning the terms like support, resistance, fundamental and technical analysis. Investing.com and/or the website of the broker itself explains all these in simple english.
The steps above can be the risk free start of a business where millions can be earned down the track.
Disclaimer: There are always some risk in every business. Please ensure that you fully understand the risks involved.