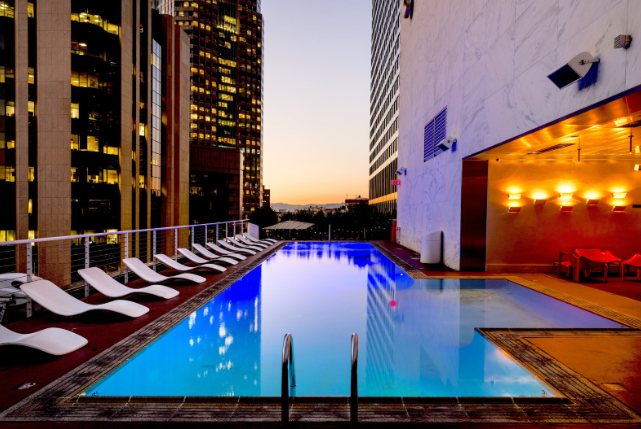 Traditionally, commercial real-estate firms have relied on technology, in some cases, as archaic as the brand itself. But the time has come that these companies reinvent themselves and take charge in the ever-growing field of technology. Here's an Introduction to the new wave of property management systems.
Technology is not the first thing that pops in your head when you think of commercial real estate, but it seems these days everyone is getting with the times and the commercial real estate is no slouch. When it comes to hotels anyone can sell a bed. The experience, at the end of the day, is really what they're selling. That's why more and more hotels are turning to new revolutionary property management systems ensuring a smooth experience from check-in to check-out for employees and guests alike. These systems are managing duties of employees more efficiently, while simultaneously helping hotels keep more of their revenue.
For hotels, customer satisfaction is the name of the game. But the second most crucial element is productivity because without it, hotels can't move forward. Therefore, more hotels are turning to new property management systems to help them work at the optimum efficiency. But when deciding what system works, hotels must weigh their options amongst competitors.
Here are a the TOP leading systems on the market today:

Cloudbeds pride themselves on 24 hours, 7 days a week, 365 days a year customer service. That's all well and fine but how productive is technology if it's as hard to use as trying to fly a spaceship. That's where Cloudbeds take the cake, with their not one, but TWO Capterra Awards for Best Ease of Use. I guess that's the risk you have to take with a company that does not provide a demo prior to buying it. Another key aspect is real-time updates. This comes in handy for hotels and guests alike keeping everyone in the loop on the availability of specific rooms.


Guesty is a company that not only recognized the potential in the technology market but in the ever-growing Airbnb and Vacation Rental market. With their all-in-one, web and mobile application customers may manage inventory, sales, operations, and communication if you're willing to suffer the growing pains of implementing new software. While there's no wow factor in the layout and implementation is no breeze, at least Guesty gives you a demo prior to purchase to make sure this is the system for you.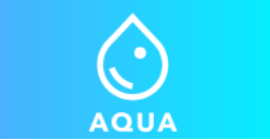 AQUA may be the most diverse among leading competitors. Their main goal is to provide all the right tools to increase hotel productivity. Other PMS require multiple applications to operate their hotels; while AQUA offers all-in-one experience with all operations in one central easy to use location, providing unmatched productivity to their customers. By managing data for all operations in one location, AQUA was able to solve the problem of data silos that others face. AQUA is able to provide actionable suggestions to boost customer efficiency using AI and Machine Learning, while competitors require their customers to export data in order to find patterns. Finally, AQUAs use of the blockchain for secure cross-platform communication puts competitors old, slow and unsecured antiquated designs to shame. AQUA's brand new aesthetically pleasing patented user interface bring the standards for the user experience to an all new high. They provide a demo before purchasing.


Amadeus aims to provide exceptional personalized guest experiences. They achieve this through their HotSOS technology. This is a cloud-based service optimization application. HotSOS features automated dispatch of tasks and guest requests in order to boost productivity and customer satisfaction. This helps staff stay connected in a real-time manner closing any gaps that could be presented. Finally, HotSOS builds profiles and personalized experiences based on guests history and preferences providing guests with the satisfaction they deserve. With no demo prior to purchase this could be a risky investment for any business.


With so many Property Management Systems on the market now it's hard to find major differences between them. Agilysys is all about brand exposure and increasing marketing channels for hotels. While Agilysys helps manage hotels with basic functionalities to help staff work more efficiently; they have a focus on travel agent integration. By collecting and using data provided by guests, Agilysys is able to find the best deals and preferences for customers. Once you get through the training and become comfortable with the platform, this could provide your hotel with the tools for an unparalleled experience without your guests breaking the bank.
Summary and final score