How about if your smartphone becomes a super smartphone instead of just a smartphone? Meaning that with your smartphone, you can easily do the work that your smartphone is not able to do or can do at all. We have brought for you some such cool gadgets that if you use with your smartphone then your smartphone will also become a super smartphone.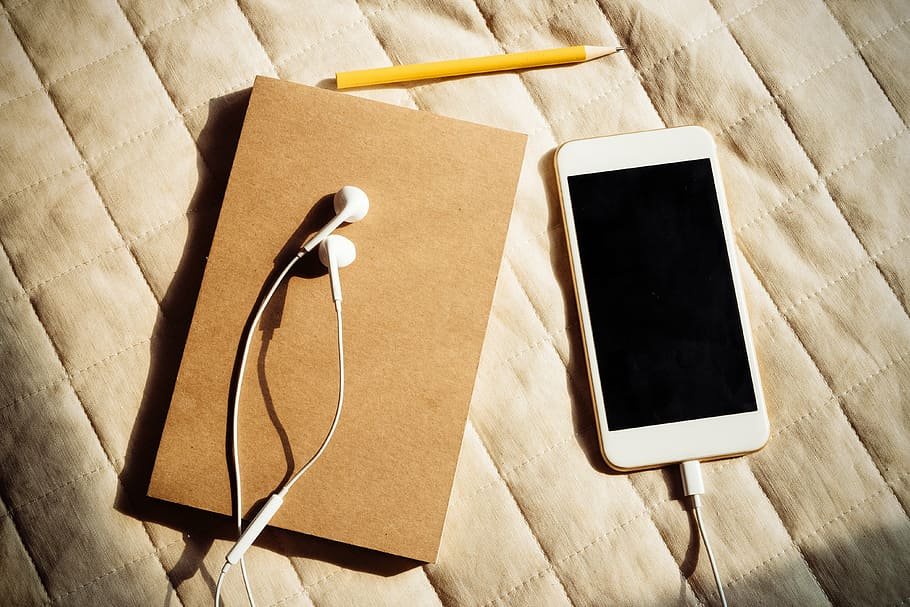 Source


Ring light
This is a flashlight of sorts. You can do vlogging by connecting it to your phone or you can take the best selfie. By taking a photo or video with this, you will also see a ring effect in your eyes, which is nothing but the reflection of this light. You can buy it online for just 3-4 USD. If you also want to improve your video and selfie then you will be able to buy this ring light from the given link.
OTG Connector
Today if you want to use your smartphone to its full potential then you must have an OTG connector. Actually through the OTG connector, you will be able to use up to the pen drive, hard drive, keyboard and mouse with your phone. This will make the phone easier to manage. Note that you can also use the foldable keyboard to use it with OTG with the phone. Both the links are given below, from where you can buy them.
Phone Holder / Stand
Most smartphones are used to consume entertainment content. In such a situation, it is important that you do not feel uncomfortable while consuming the content. In such a situation, it is necessary to use the phone holder less stand with the phone. You will get a finger holder and stand on Xiaomi's website for a price of just Rs 149. Through this, you will be able to hold your phone easily and will be able to enjoy entertainment comfortably through the stand.
Magnetic cable
It is often the case that the phone sometimes breaks because of the phone's charging cable going somewhere. If this happens to you too, buy magnetic cable without delaying it at all. This cable connects to your phone via a magnet and when pulled, it detaches from the magnetic connector. In this case, neither your charging cable will be broken nor the phone will be affected.
Jackom Smart Key
This is an amazing gadget that looks like the 3.5mm connector of your headphones. You have to connect it to the headphone jack of the phone and with the help of the button in it, you will be able to control many functions of your phone through singer click, double click and triple click. For example, to turn on the flash light, you can set the connector with a single click. You can buy this smart key by clicking on the given link.
---
Thanks