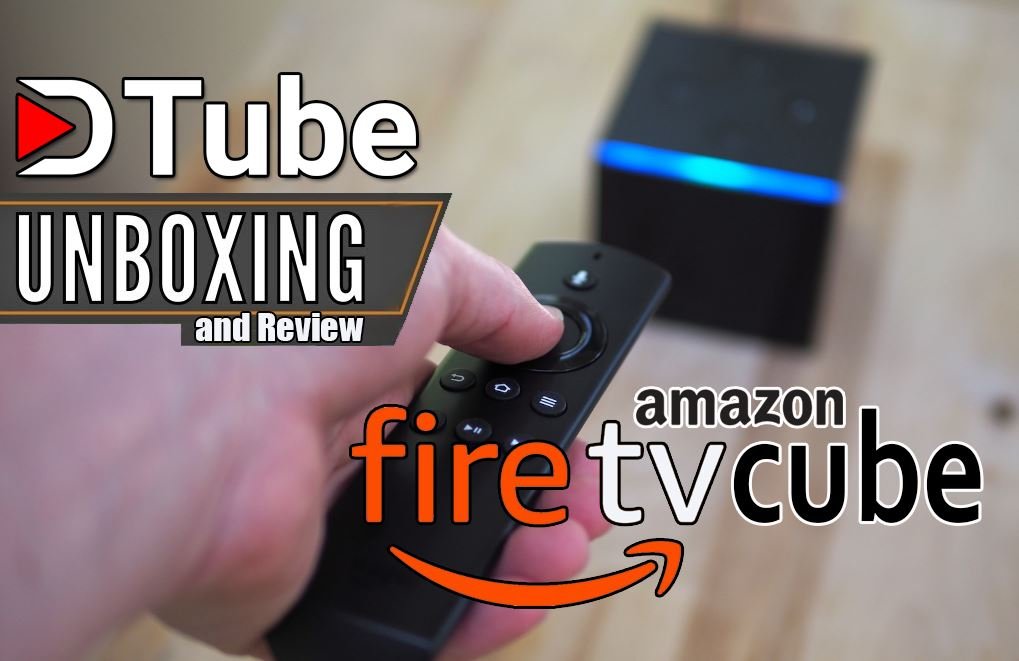 ---
Dear DTube and Steemit Friends,
Thank you for visiting and watching my newest unboxing and review video. Today I will be sharing with you my experience with the All-New Amazon Fire TV Cube. This is a device that takes automation to the next level building on the success of both the Echo smart speaker and the Fire TV media device. It is the ultimate marriage of two of the most successful technologies into a single unit.

The device retails at $119.00 USD and can be purchased at a number of retailers with Amazon being the best to place to purchase. It can support all of the popular streaming providers that it's predecessor the Fire TV 4K could support but carries with it the ability to control and command all of your smart home devices using the Echo's far-field voice control technology. Using just your voice, you can search for movies or TV shows, launch video streaming apps, and play, pause, and control the volume of your television and any multimedia device that is connected to it.
The cube measures roughly 3-inches all around and can fit in the palm of your hand. It currently only comes in black, but I would not be surprised if other colors are added to the mix eventually. It is a sleek design carrying with it Alexa's signature blue LED light at the top and a discreet HDMI connection at the back. It has 8 built-in microphones allowing it to hear commands from anywhere around the home and a bottom facing speaker allowing Alexa to respond to your commands.
To me the speaker is adequate and the sound is fairly pleasant when playing music at a reasonable volume.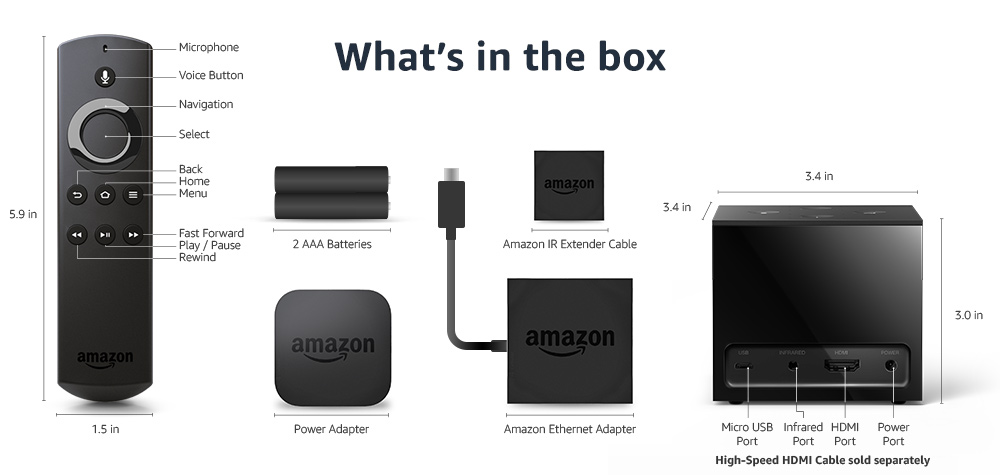 The device has both Bluetooth and wireless and comes with a number of accessories which will allow you to extend the capabilities of both the device and the equipment you connect to it.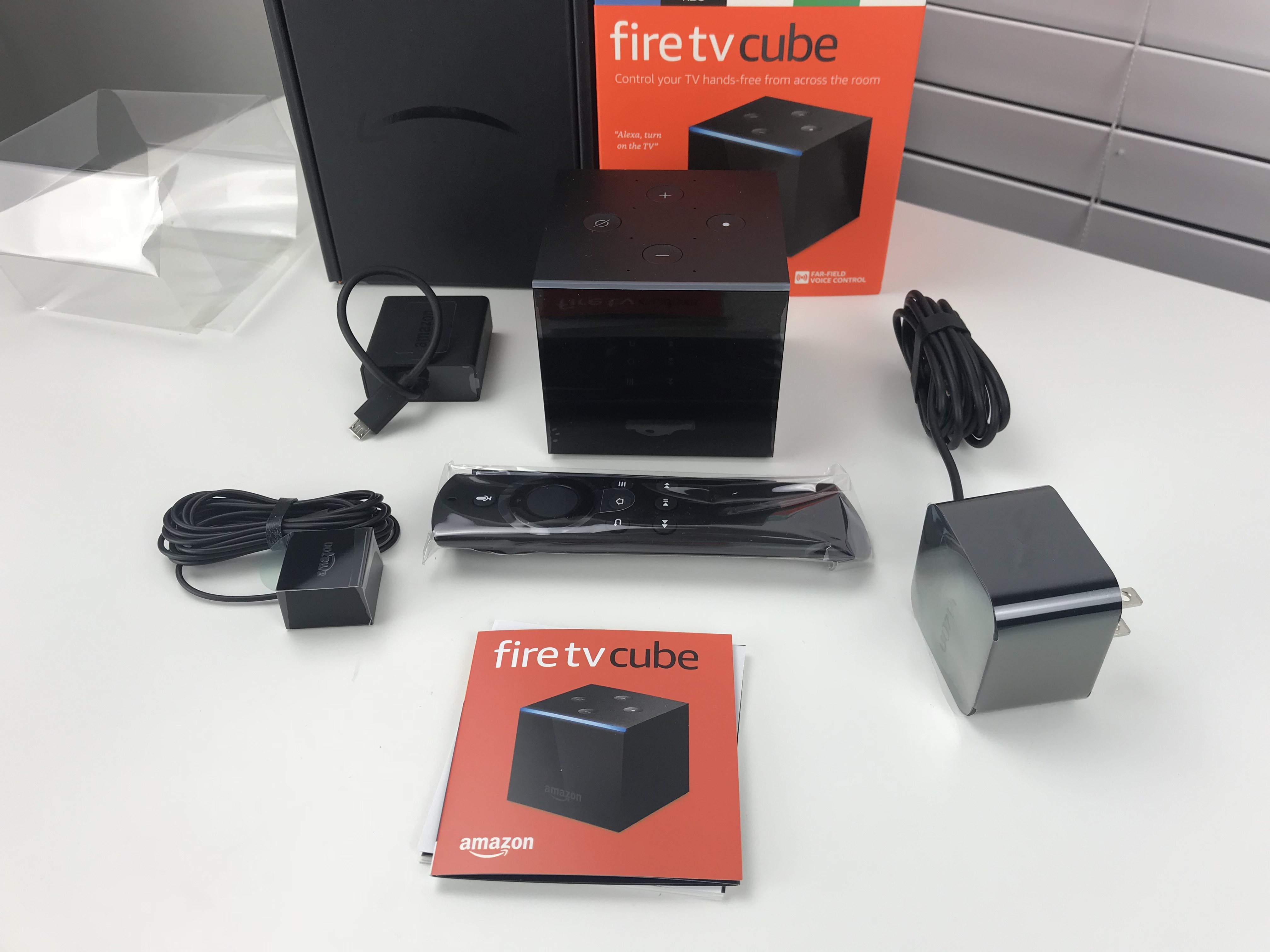 Setup of the device is easy. You simply plug it in, power it on, connect it to your television, and follow the onscreen instructions. Alexa will also assist and guide you through the entire setup process. If you have any devices connected to the television, the device will also detect and set those up.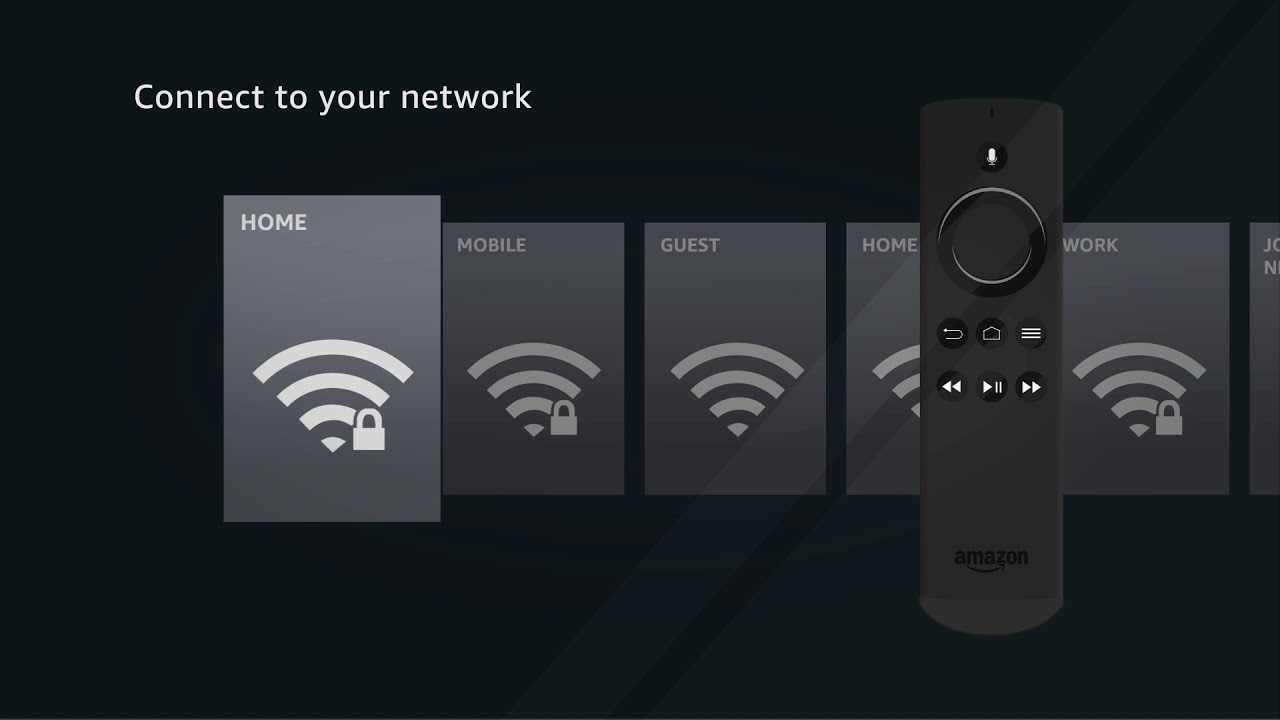 If you don't already have an Echo device, you need not worry. The Fire TV Cube can serve as a stand-alone unit and do everything that it's echo counterpart can. The only difference is most notably the quality of the speaker, in which the echo rains supreme. The cube integrates itself to your television and allows for on-screen visualization of commands and responses as well other Alexa functions which require a display such as video feeds from smart security devices.
Amazon has partnered with many of the popular streaming services to integrate voice commands and conveniently makes it easy to control each app with just the sound of your voice. You can quite literally put your television control away and never need to use it again.

Prior to purchasing this device, my home was primarily a Google automated home. I had considered adding an echo in the near future and the release of this device gave me that little extra nudge to try it out. I will admit that the setup and integration of this device was much easier than my Google ecosystem to setup. Alexa self-detected most of the smart devices in my home, including my entertainment system equipment and quickly and effortlessly set everything up. With my Google systems, there was a bit more trial and error.
As you can see from the video, the device is pretty amazing. If you are in the market for an all-in-one device that is easy to setup and even easier to use, I would highly recommend the Amazon Fire TV cube. The $119 USD is a small price to pay for something that will simplify your life.
If you enjoyed this unboxing and review and would like to see more, please feel free to support me by upvoting and following me. If you have any suggestions, recommendations, or comments, please leave me a message below. I would love to hear them.
---
Image Source:
[1]
[2]
[3]
[4]
---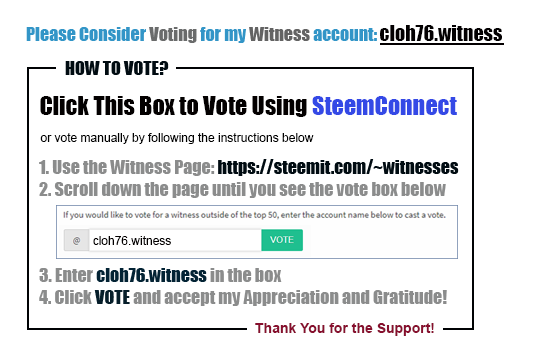 ---
▶️ DTube
▶️ IPFS