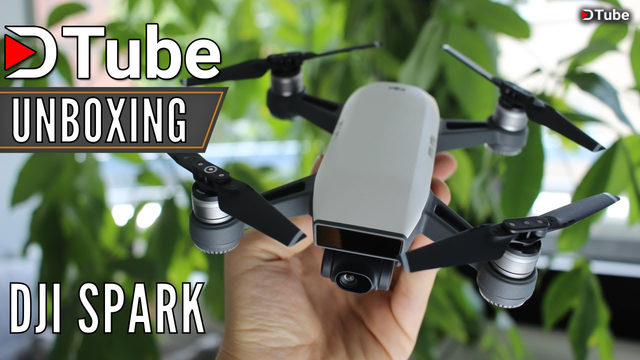 ---
Dear DTube and Steemit Friends,
Today I am sharing with you my unboxing and first impressions of the DJI Spark. This is a device that I have wanted to purchase since it was first announced but never really had the funds to spare to actually go and buy it. Luckily I was at Target and they were having a clearance sale which ended up bringing the price of this little drone to around $300, which is the cheapest I have seen it anywhere.
The Spark, unlike its bigger brothers, is smaller in size and more compact allowing one to carry it virtually anywhere. Sure you skimp on some of the features and quality, but all the important features are included. Below is a screenshot of just a few of the specs for this device from the DJI website.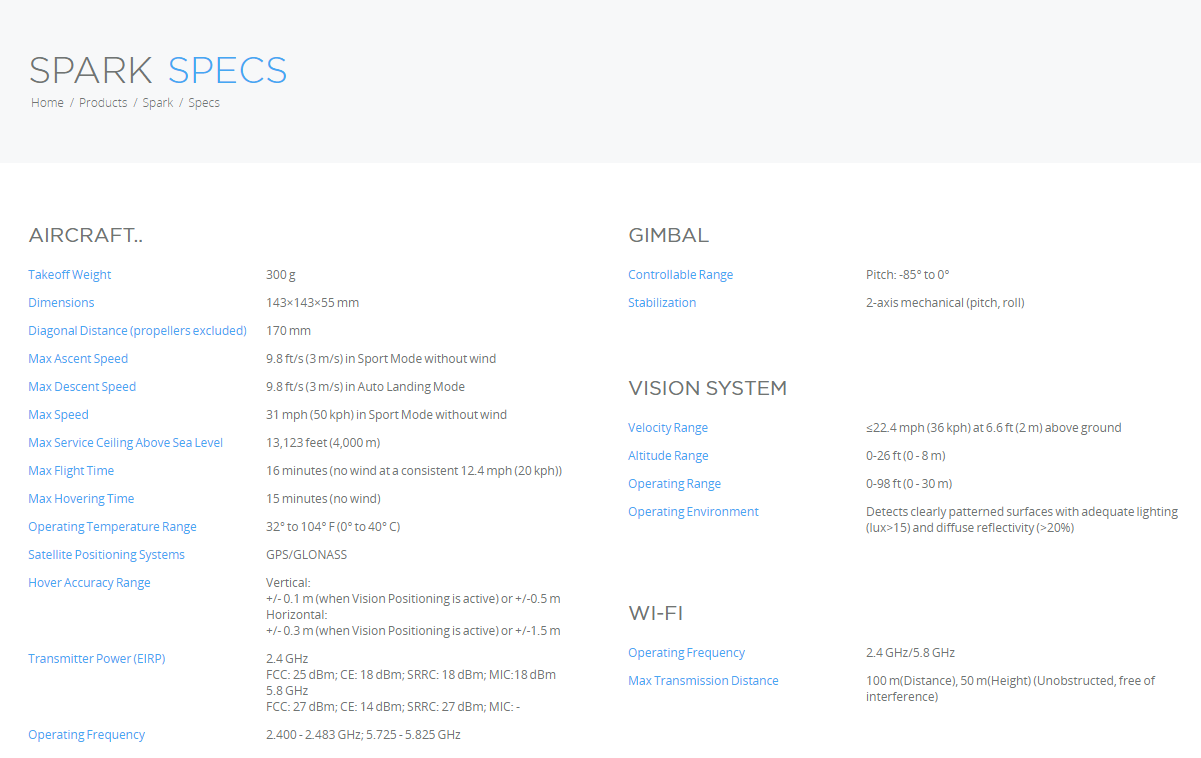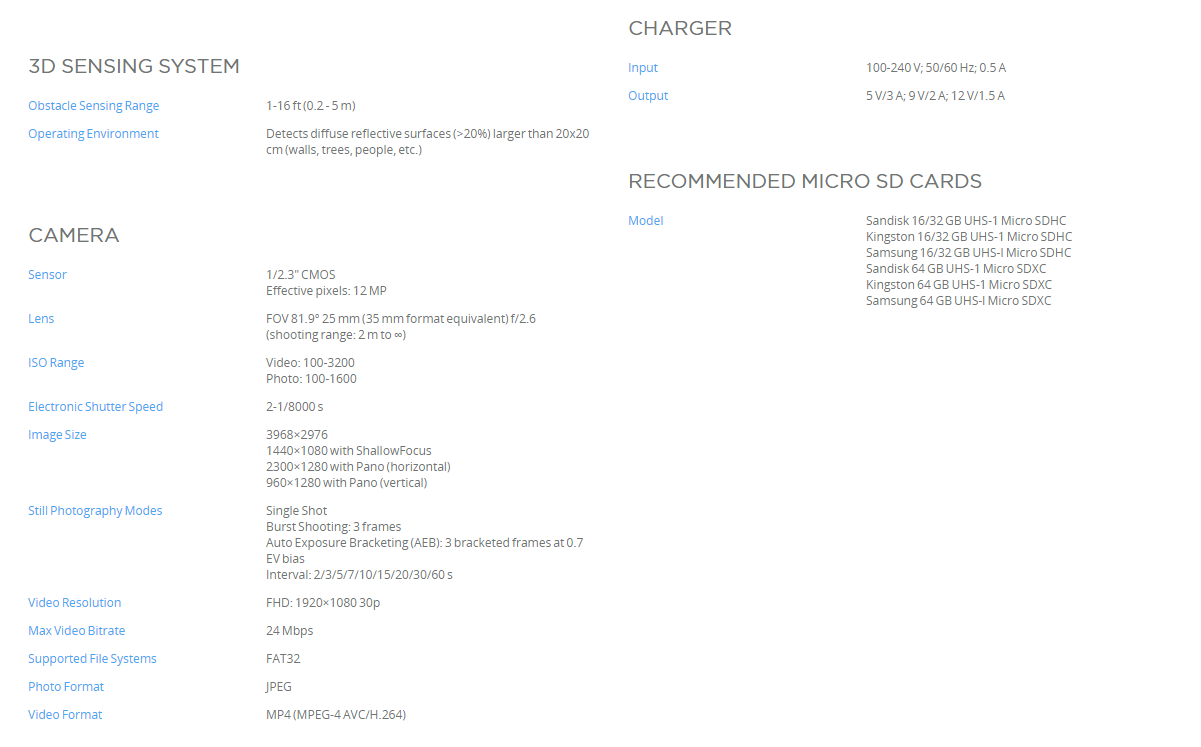 As you can see, DJI packed a lot of power into this little drone and as you can see from the video it performs just as well as its more expensive and larger counterparts.
Since I haven't had the unit very long, I can't say how good it is, but upon my first couple of flights, I will say it is an amazing device. The picture quality is amazingly clear and the drone itself is easy to setup and control.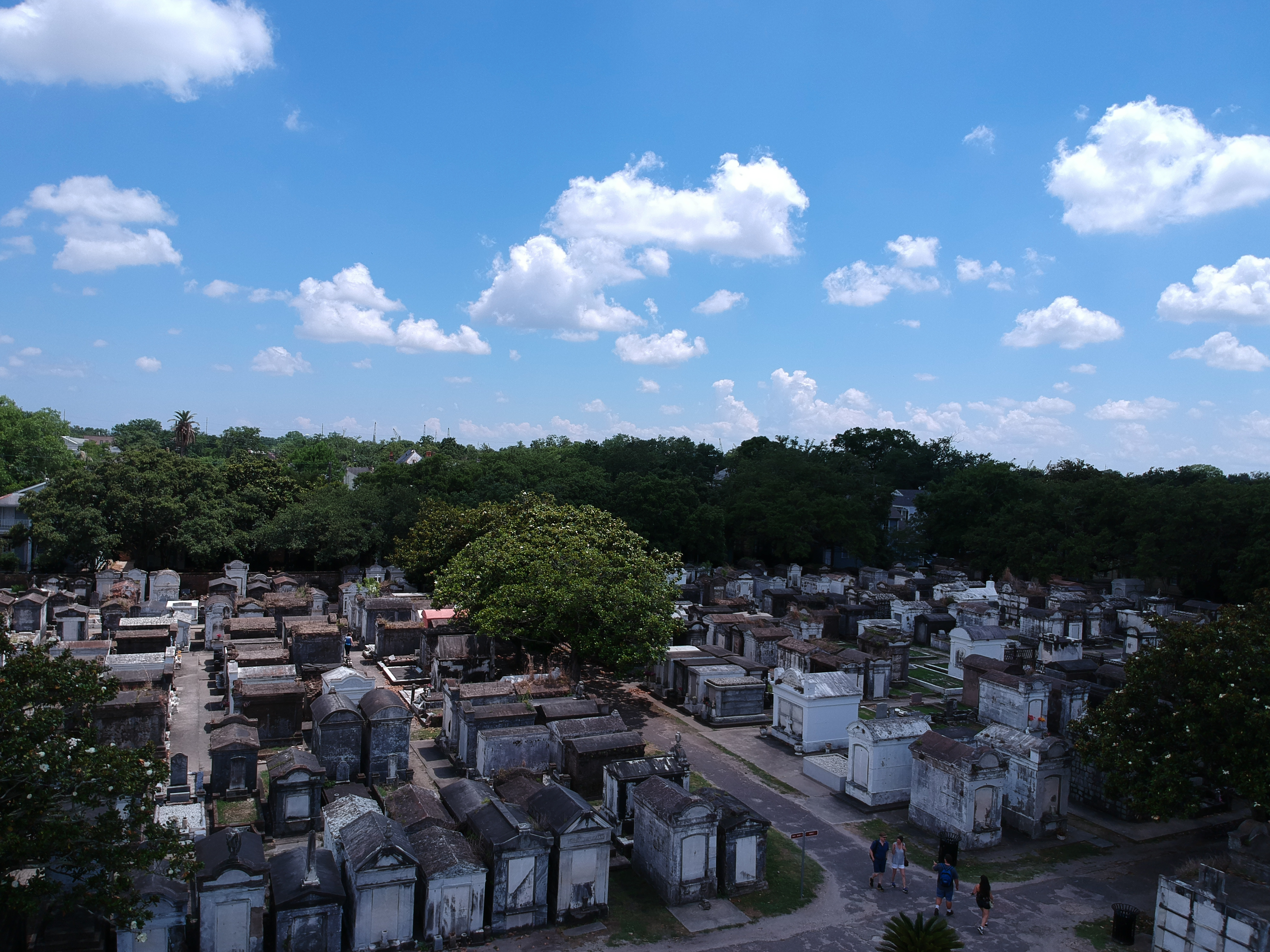 Being a new drone user, I'm not sure if it is just me, but I find myself thinking that purchasing the DJI controller will make controlling the device a lot easier. That is not to say that it isn't already easy enough to control, but my preference is probably going to be to use the controller and that it might be easier to navigate using it. The onscreen app controls just don't seem to have the versatility I'm looking for.
I would also say that the battery life is one of the drawbacks given that the drone itself has only a 15 minute fly time, and that is assuming you aren't flying against any heavy winds.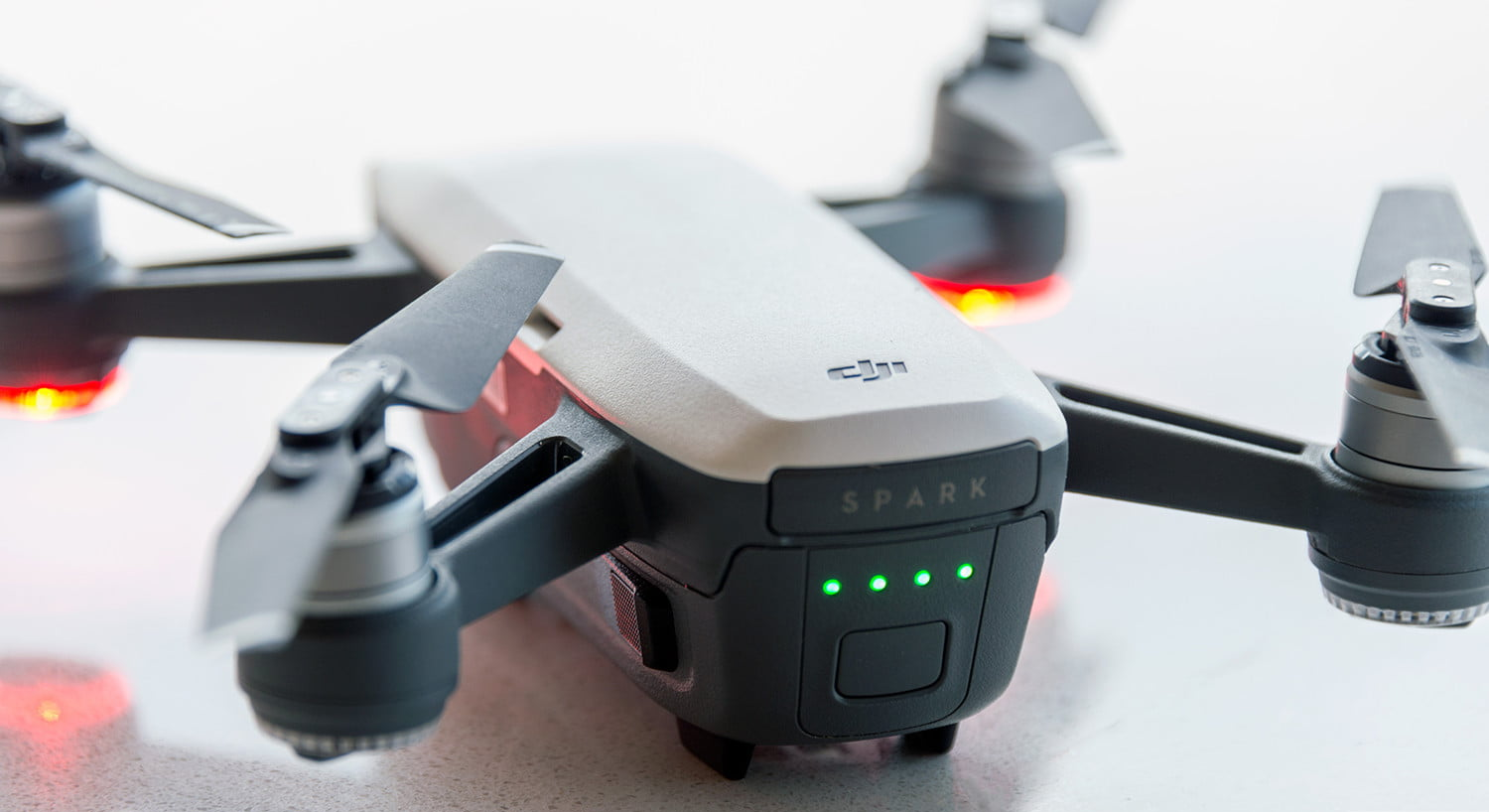 Other than the two items mentioned above, the drone itself is a good buy and I'm excited to use it and hopefully improve the quality of my travel and various other videos.
If you like this video and have any suggestions or recommendations on what I should do to improve my DTube content I definitely appreciate the feedback. I'm constantly working on the quality and content of my video and would love advice from people who are experts and more experienced than me.
Thanks for Watching!
I hope you enjoy the Video - and Thanks for watching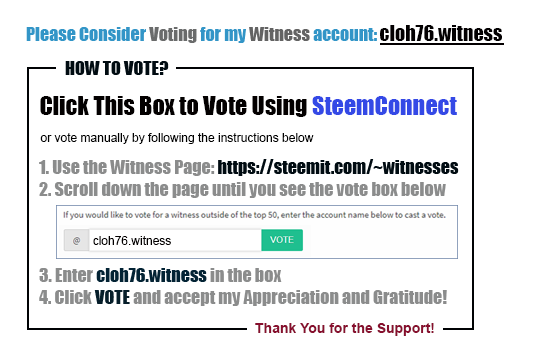 ---
▶️ DTube
▶️ IPFS