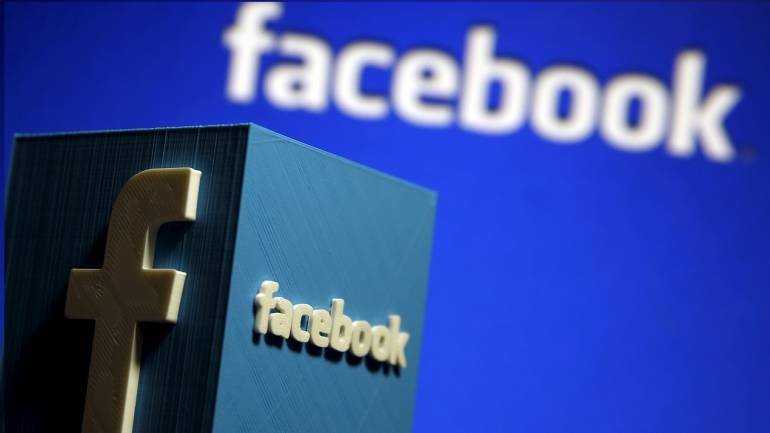 It has been rumored for years, but now it seems that Facebook is taking seriously to create a nemesis of the famous " like ", a button that indicates a negative vote in the publications, although it does not seem to be called "I do not like it" And its objective would only be to point out comments with bad intentions or disrespectful.
That is what several British media say, which explain that the company Mark Zuckerberg had tested last February in the United States this new " I do not like " among 5% of Android users in that country. Now it's up to Australia and New Zealand , although there is still no official release date. Last year, other similar experiences were completed, although they were designed for Messenger , the social network chat.
The icon would not be a hand down, but a double button with an arrow up and another down next to the famous «I like» and «answer» . In this way, users can support the best comments anonymously, with which the social network will have information about the post that have the worst reception in the community. Thus, Facebook "would copy" other social networks , such as Reddit, which uses this system to give less visibility to unpopular comments.
Your goal: stop the "fakes news"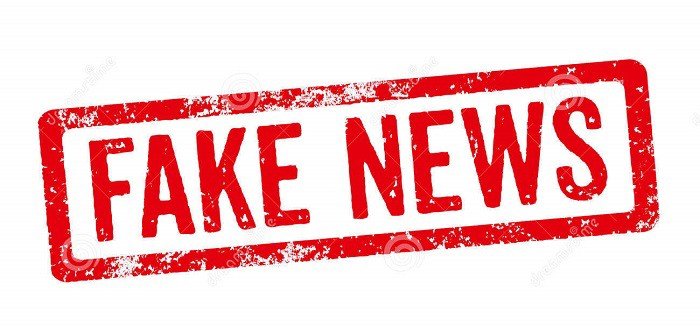 In addition to monitoring the comments of its social network and knowing which are the most annoying to the users, the platform devised by Zuckerberg would use this method to fight against false news (the so-called " fake news "), and it would be the people themselves they use Facebook who would alert with their votes that there is inappropriate content.
Zuckerberg himself admitted a long time ago that the option of incorporating a "I do not like" has been taking time in the company, but they needed to think about the concept that it would represent and its specific function. "We did not want to create the 'I do not like' button because we do not want to turn Facebook into a forum where people vote positively or negatively on others' posts. That does not look like the kind of community we want to create, "Zuckerberg said. However, it seems that now it is time to give a space to this new option.

If you liked this post - Please resteem it and share good content with others!
Support My Work.

Bitcoin : 1FqpgzPScTn265f1G4YbajCMFamhKeqBJq
Litecoin : LMnVEPNgmdV26oAnwTEHs42Chd1Ci37nG2
Dash : XrGprbs2hiGPja4mYpKo7urew4YXDvrAmC