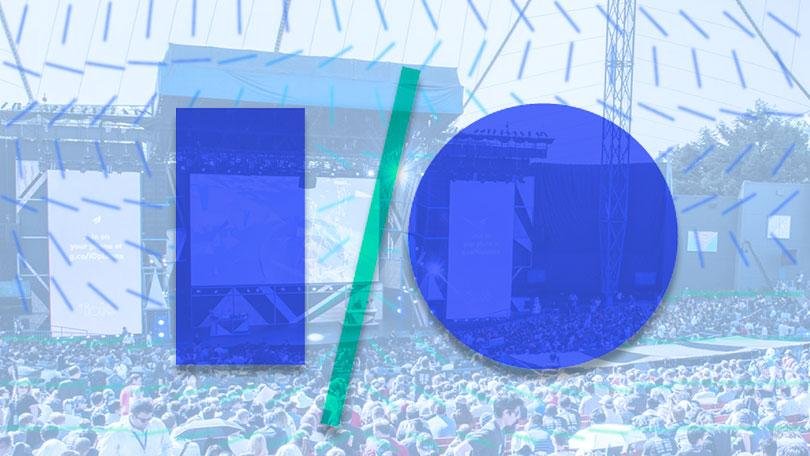 Another year, Google gathers its developers for three days in Mountain View for its annual conference, Google I / O, on May 8, 9 and 10. The main presentation always offers news about the search engine strategy, as well as new products. Two years ago, Google decided to take a turn and focus all its energy on artificial intelligence, and the launch of its own AI server, Tensorflow, which caused so many problems at first to the developers. So this year also the AI ​​will be the central axis of the congress.
What all the attendees are waiting for is how the Android P will be . The previous version of the next version of the Android operating system is already in the hands of the developers, what is not known is what the final version will be like, and how it will continue its evolution until the launch day, so there are great expectations placed in the conferences of the congress, where you can see the new design or navigation by gestures of Android P.
It is rumored on the network that there is a new device with Android TV looking like Chromecast cooking in the oven of Google. Android TV has been one of the main bets of Google in recent years, using a simplified Android operating system for televisions, even in commercial aircraft. In addition, the Android TV interface has not changed for a long time, and we expect to see a big qualitative leap forward during Google I / O, with Oreo for Android TV.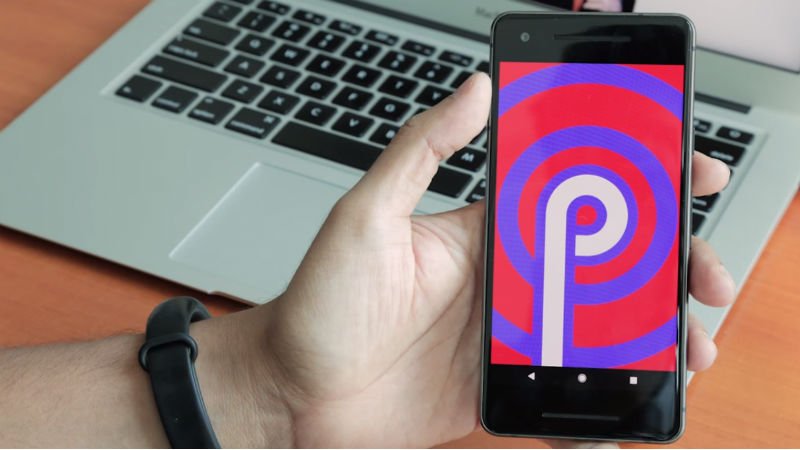 Google assistant has been gradually making a place in Android phones in our language, since the launch of Pixel 2 last year, but still Google Home products that incorporate it are not available in Spain. We hope that you will announce new countries and the strategy for the rest of the year, as well as an evolution of the assistant with the "actions" with which you can already program.
Virtual reality and the augmented reality , we would love Google to follow the path of Microsoft and bet on the mixed reality, but it is very difficult for something like this to happen. What we will see, possibly, will be an update of Daydream, and the virtual reality of Chrome. A bet by Google to make virtual reality more accessible for everyone.

If you liked this post - Please resteem it and share good content with others!
Support My Work.

Bitcoin : 1FqpgzPScTn265f1G4YbajCMFamhKeqBJq
Litecoin : LMnVEPNgmdV26oAnwTEHs42Chd1Ci37nG2
Dash : XrGprbs2hiGPja4mYpKo7urew4YXDvrAmC