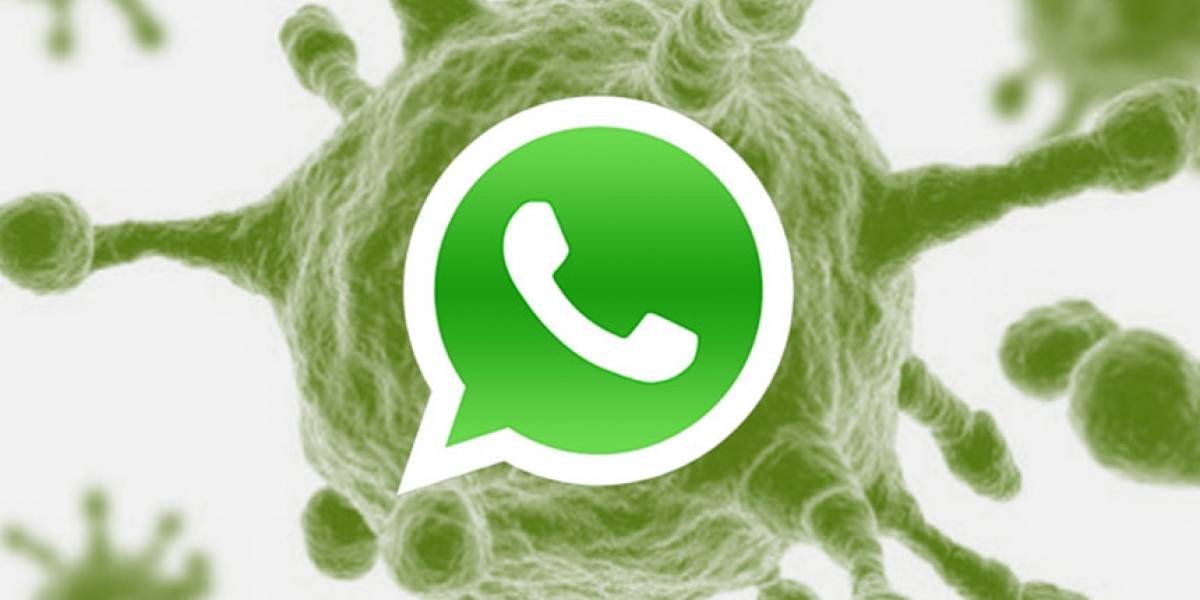 ZooPark is a malware that extends Android without the user's knowledge and that is very difficult to detect
ZooPark is a very advanced and dangerous virus for many reasons, but the clearest one is that it exists since 2015 and still today is still a problem for Android phones and for WhatsApp users , because of what it can spy on all conversations and know the contacts of a phone.
It was rediscovered by Kaspersky Lab in a more advanced version (the fourth that is discovered) that began to spread throughout the Middle East and that has gradually been making the leap to the West. The experts of this cybersecurity company have called it a definitive espionage tool because it is difficult to find in the devices and because it is difficult to stop their progress.
A mobile infected by ZooPar k would leave hackers virtually everything: WhatsApp messages, call records, sound recordings, browsing history, clipboard content, login passwords and could take screenshots and make recordings of video of the user's activity. All without this he finds out.
And how is it possible to get infected with ZooPark? Easy: through sites with unreliable advertisements, through massive Telegram channels in which links are sent to download and install it and through other phising methods or that imitate popular services or portals, such as Gmail or iCloud websites, despite having an identical design, they are designed to steal user data.
For the time being, it is not clear which country has created this new version or for what purposes, but that has begun to spread through the more affluent areas of the Middle East suggesting the purpose of espionage to senior officials of Saudi companies and other great business magnates. local oil.
If this is disturbing in itself, the alternative posed by researchers is not better: it has been created in laboratories by hacking experts in order to steal information and sell it to the highest bidder. It's similar to what happened with Shador Brokers after the filtering of NSA tools a year ago .
Still it has not found an effective method to detect and remove the virus from infected phones and is being fattened in countries like Egypt, Jordan, Morocco, Lebanon or Iran, where there is no prevention tools and extensive knowledge among the population about Avoid these viruses.

If you liked this post - Please resteem it and share good content with others!
Support My Work.

Bitcoin : 1FqpgzPScTn265f1G4YbajCMFamhKeqBJq
Litecoin : LMnVEPNgmdV26oAnwTEHs42Chd1Ci37nG2
Dash : XrGprbs2hiGPja4mYpKo7urew4YXDvrAmC