Hello dear Steemit friends!
Today I will write about how I discovered Wordpress. It is an open-source content management system (CMS) that makes it easy to create and manage a website. It was created as a blog-publishing system but has evolved to support other web content types. It was released on May 27, 2003, by its founders, American developer Matt Mullenweg and English developer Mike Little.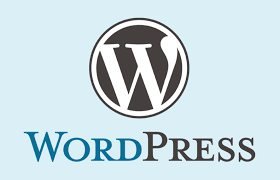 Using Wordpress you can create:
-Business websites
-eCommerce stores
-Blogs
-Portfolios
-Resumes
-Forums
-Social networks
-Membership sites
and many more...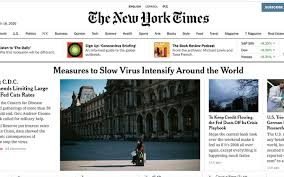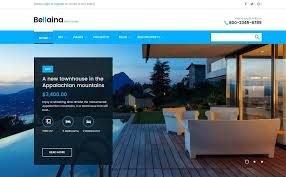 I've decided to learn how to work on Wordpress because it seemed interesting and since I have been doing make up I wanted to create a website for myself. You don't need to be a developer and you can easily modify your website thanks to Wordpress huge system of themes and plugins.
✔ Themes - sets of additional code that are installed on Wordpress core. Every site must have theme in order to function. It is a main design for your site. If you want to change your theme you can do it easily and download another one at any time.


✔ Plugins - pieces of software that are designed to perform a set of function. They only work for self-hosted Wordpress sites. They are written in PHP the programming language for Wordpress itself. Plugins make a basic site into a fully functioning online storefront.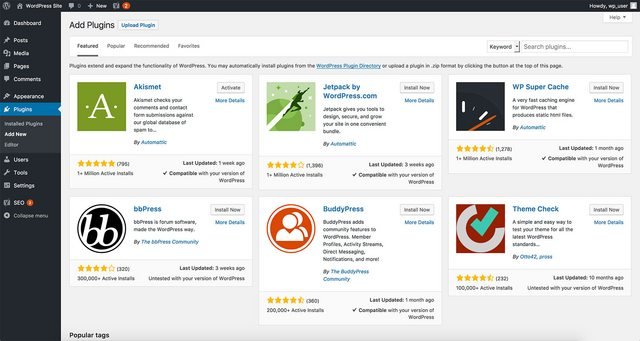 On the other hand, when I started using Wordpress it was not so easy to customize site. There are many details and it requires a certain amount of time to learn how to build and manage a whole website. Fortunately, I found online course which I bought and it helped me to gain a lot of knowledge quickly. Also, I discovered a video tutorials by Taylor Moore who explains how to build a site step by step. I think this way of learning is so good cause it saves you a lot of time and if you are interested in Wordpress I highly recommend you to watch it!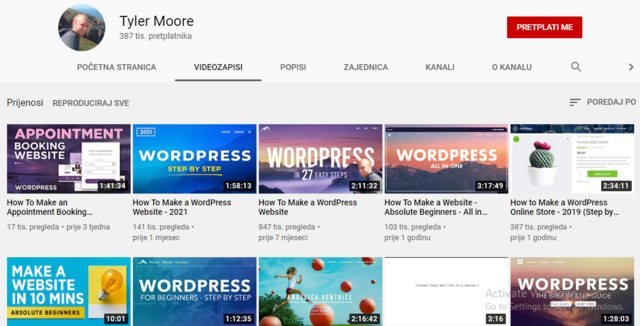 So, this is my own website and for now it makes me happy how it looks like. I have so much things to improve but the most important is that I truly enjoy in creating it! 😃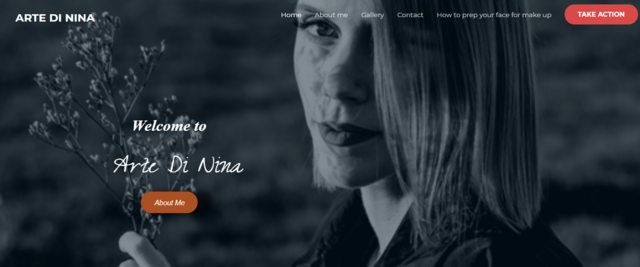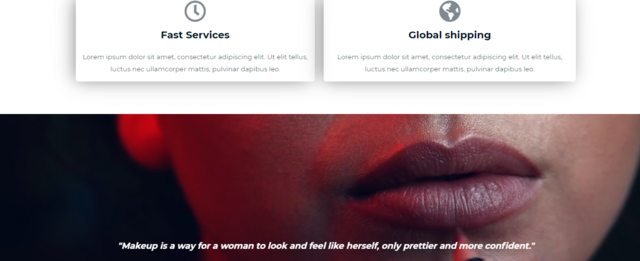 Hope you like it, if you have any questions feel free to ask!
Till next post,
@exanime15 💕