A Beginner's Guide To Making Your First Video Game
Game development has exploded over the last few years, and now it seems like everyone is making a video game. You've got big studios full of hundreds of people. You've got small teams making incredible games. There are more people in independent game development than ever. This is an amazing thing, because everyone brings their unique experience and sensibilities to game design.
The Best Free Tools for Making Your Own Video Games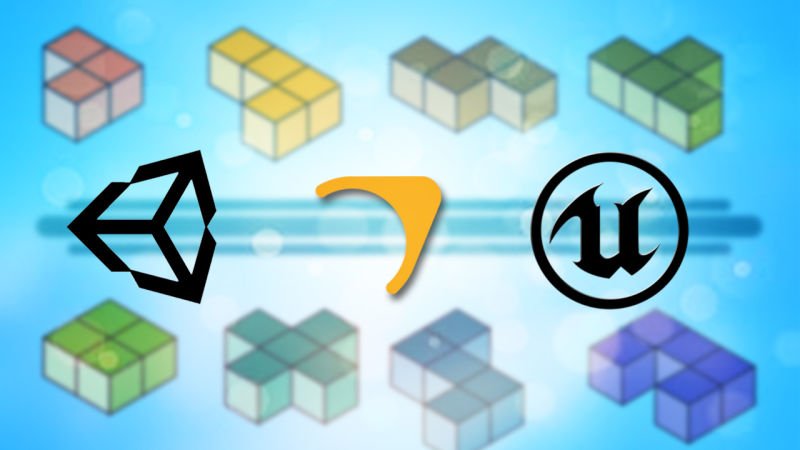 With the recent release of the free version of the Unreal Engine and the announcement of the free Source 2 Engine, you now have even more options for making your own games. But picking out the best engine for you and your skillset is a little tough. Let's take a look at some of the best free software for a variety of skillsets.
Creating a Basic Platformer Game
In this live training session we're going to prototype a simple platformer game. We'll cover player movement, create a simple level and add collectible objects.