Raspberry Pi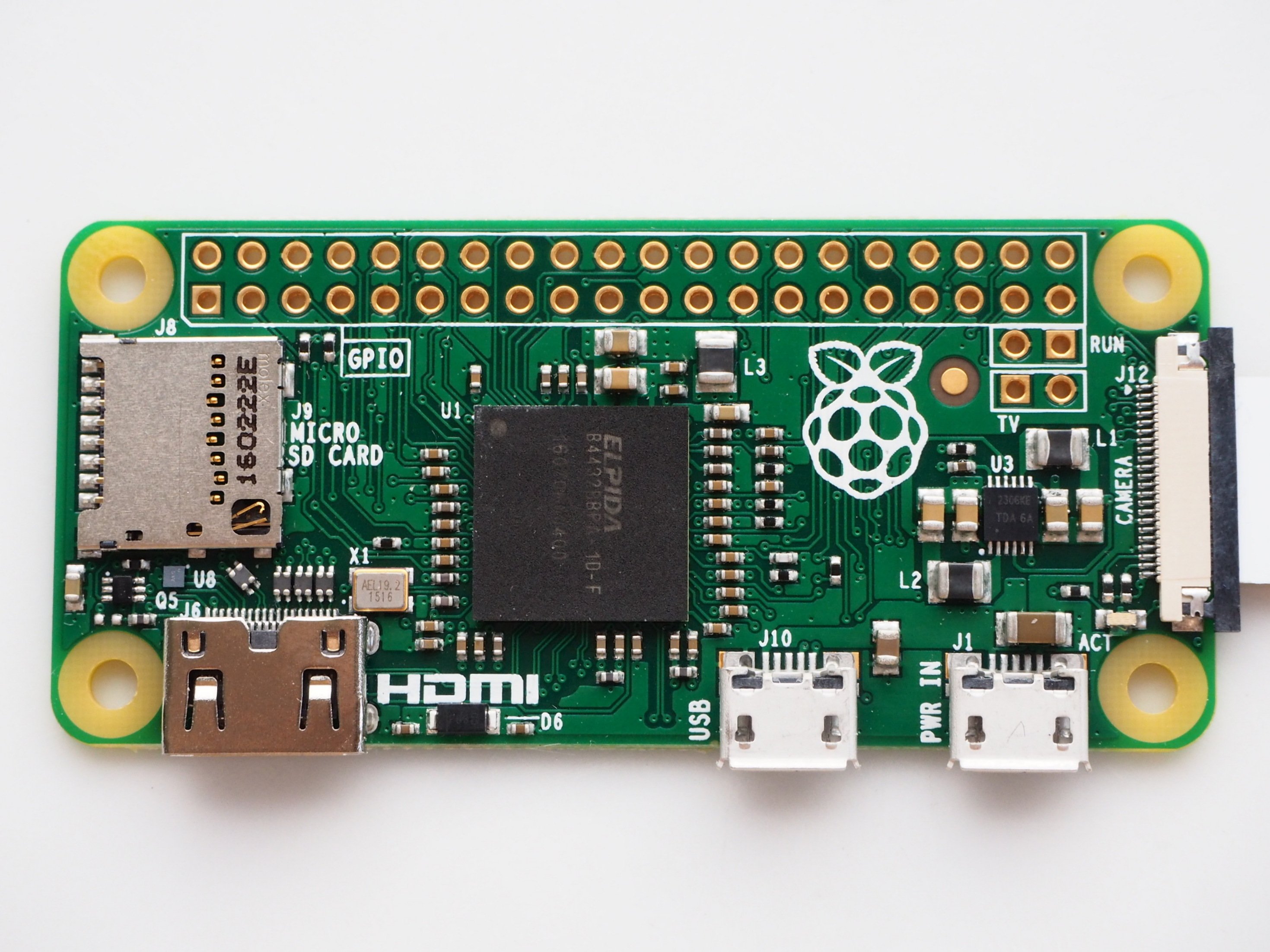 A short time ago we heard about a really small computer, the Raspberry Pi Zero by the Raspberry Pi Foundation, the latest in the Raspberry Pi range of miniature full blown computers and selling for a mere $5. In fact it was given away with the Magpi magazine.
Smaller than a credit card, this phenomenal device supports various Linux operating systems including its own variety and runs an X86 architecture 1 GHz processor with 512MB of RAM, HMDI, miniature USB and much more.
Omega2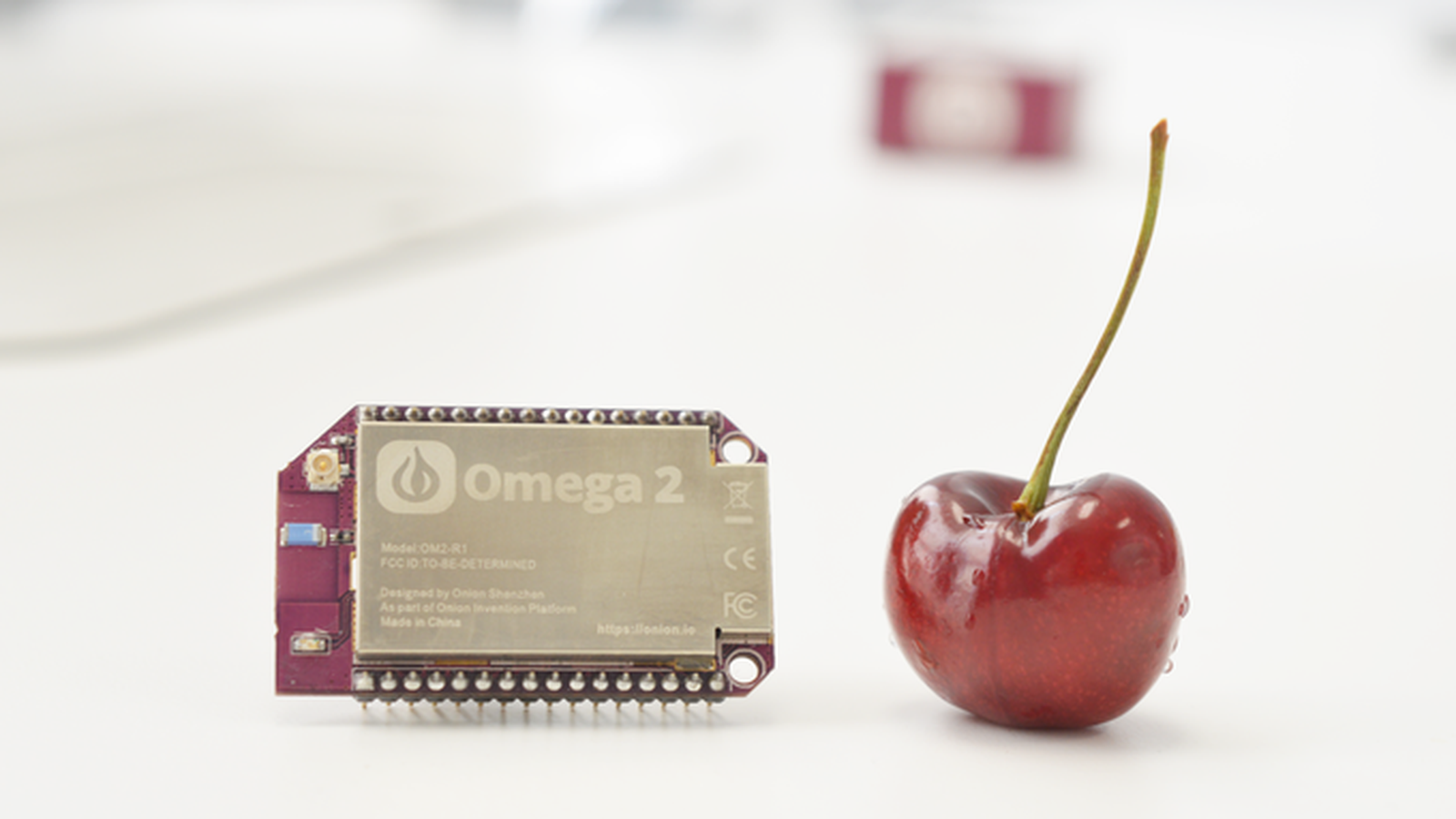 Now there's a new kid on the block. Just announced, it is even smaller than the Raspberry Pi. The new kid is the Omega2 by Onion and is roughly the size of a cherry. Boosted by startup facilitator Kickstarter it was fully funded within hours of its acceptance and will be in production in November 2016.
The Omega2 is the followup to the Omega.
Onion also provides Onion Cloud, which facilitates control of the Omega2 from a Web Browser and a range of APIs.
It boasts a 580 MHz CPU, 64MB of memory, and 16MB of storage and has built-in WIFI. There are a number of add-on modules which enhance it further.
Neither are these two alone, done there in miniature world. There are a number of competitors which are not quite as small or inexpensive but each of them has features and attributes which suit them for various functions, not only in traditional computing applications but in the world of the Internet of Things(IOT) which is coming at us at quite a pace.
These products are waiting for innovation which will incorporate them into new dynamic technology of the future.
See embedded links for sources.