Technology is the application of scientific knowledge for practical purposes and creating tools used in industries as well as in our daily lives. All the work that requires scientific understanding is basically the use of technology. Technology is available in many different forms that include; Mobile phones, PC's, laptops, internet and many more.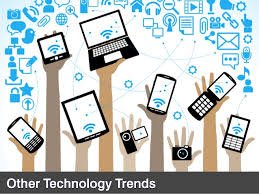 Cultural values are the customs, traditions, and values of a community. They may differ from community to community as every group of individuals has their own values and beliefs. These cultural values reflect the upbringing of an individual and are therefore an important part of their lives. However, the new and latest technology has altered these values and they need to be considered seriously. The use of technology should not be excessive and impactful on the traditional values.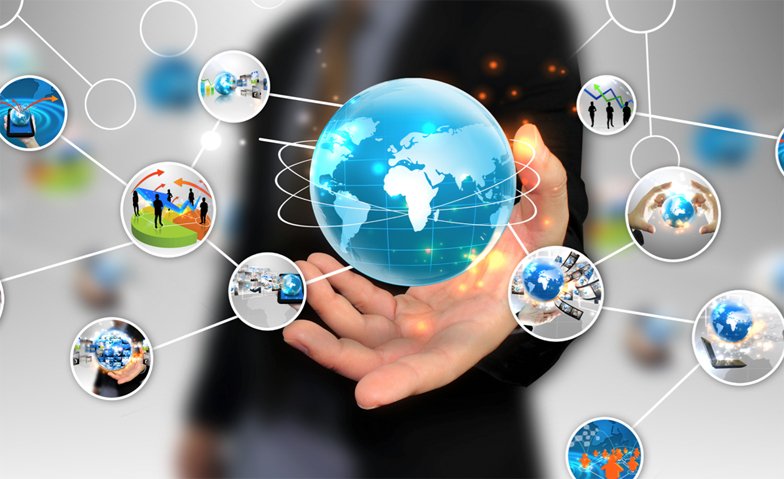 Technology directly correlates with what constitutes our existence and existence of everything around us. Technology is the outcome of industrialization and this industrial revolution bought a great dynamic in our social setup. During the period 1760-1840, industrial revolution was at its peak and technology was spreading rapidly to look after the need of modern society of that time. This increased the competition among nations to become prosperous and flourish which marked the beginning of a rat race. These endless and self defeating struggles to improve the socio-economic status lead to the ignorance of traditions, cultural and family values of an individual. This industrialization introduced class system and another struggle started (moving from lower class to middle and from middle class to upper class)to improve personal status with the help of technology. Therefore, everyone became a part of this endless struggle. The demand for technology kept on increasing and people were busy in defeating others which threatened their cultural values.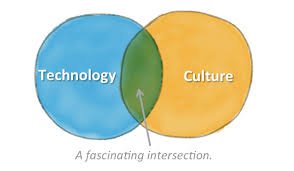 To be continued...