A leaked guide might make your next trip to the Apple Store a little smoother.]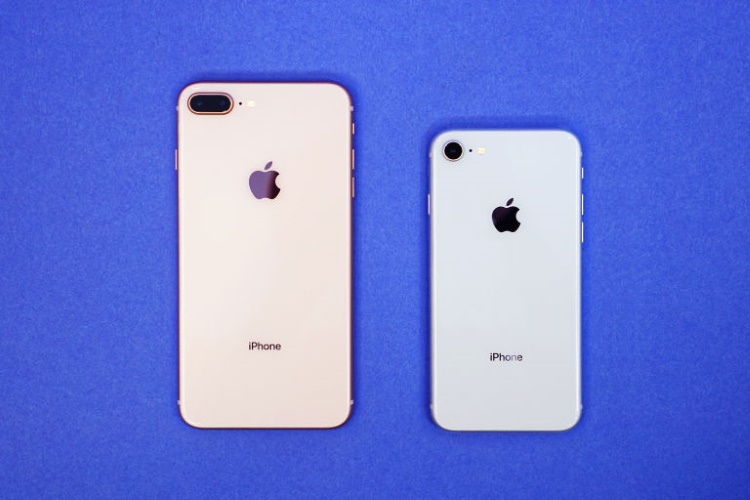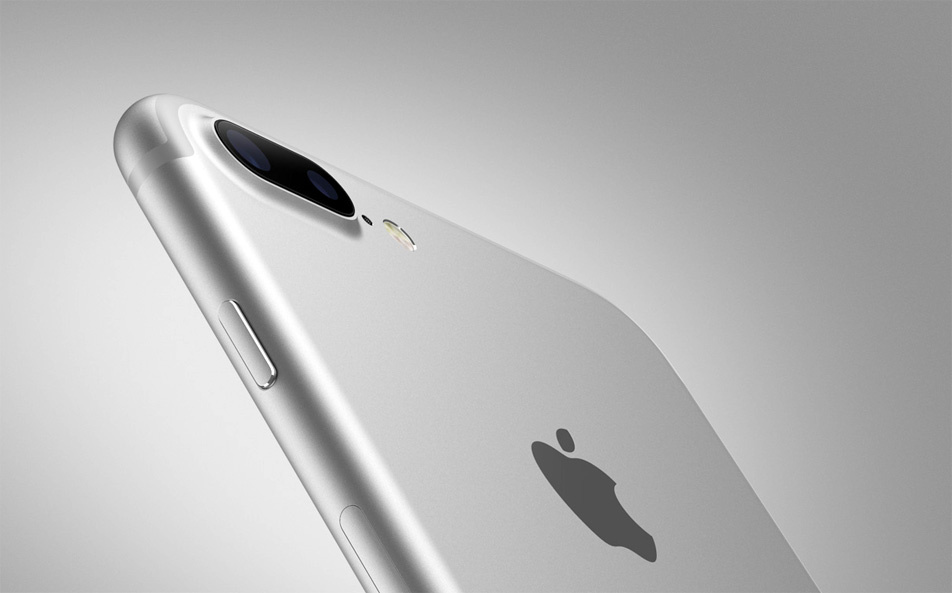 Apple leak could save you a frustrating chat with the Apple Genius about who's really at fault for your fucked up iPhone. Business Insider reports a 22-page guide to iPhone damage dated March 3, 2017, was recently uploaded to Dropbox. Called "Visual/Mechanical Inspection Guide," it gives Apple techs a visual rule book for damages, outlining what kind of damage is eligible for in-warranty repair, out-of-warranty repair, or a complete replacement. (In-warranty repairs are the cheapest, although warranties on iPhones typically last only one year.) It applies to the iPhone 6, 6S, and 7, as well as the 6 and 7 Plus models.
determining costs is "basically half the training for iPhone techs." Before going up against the expert, decide for yourself if your messed up iPhone is replaceable.