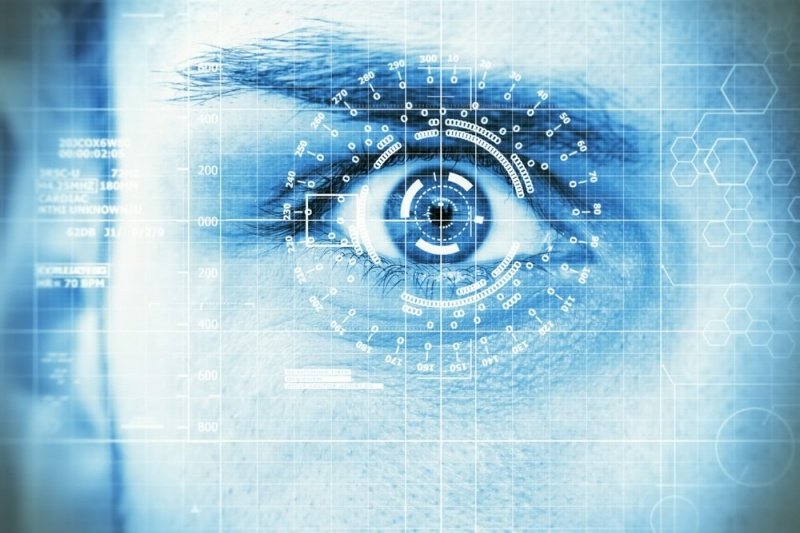 This scene may be seen from a Hollywood movie, the government has many secret programs, and many of those programs hide horror stories. Maybe in the movies, the Government has access to any camera in any part of the country, any Internet server has access, even if they call any phone without knowing its number! If you say to the bat, these are completely true, how would your mind react?
Yes, the US National Security Administration (NSA) has a program that is called PRISM, it is available from Yahoo!, Google, Facebook, Microsoft, Skype, Apple, and other big tech companies, including User Detelus Frequently accessing. In other words, you do not have any private data and private.

What is prism ???
Prism is basically a code name, a secret program run by the National Security Administration or the NSA. And inside this program, a spying tool is used, which keeps access directly from all the major tech companies on all user information.
This article by Washington Tune completely opens up that the NSA has a direct connection to the servers of Google, Yahoo, Microsoft, YouTube, Apple, Skype etc companies. Which means, you are accepting any service from them, saving any data, saving it in Google Drive or on one drive, with whom did the video chat or audio chat, who sent a photo or mail, the US Government knows everything. They have direct access to the company's servers, and what is happening on a server is being regularly synchronized with the NSA's servers.
Not only the tech company and the internet user data, this special surveillance program has kept anyone in the US Cell's big cell operator company cell phone. That is, where they are talking, who is sending messages, even their calls are recorded. However, even though we do not have any problem in tapping US mobile operators, but we have a direct access to the company's database of users, such as Google and Facebook.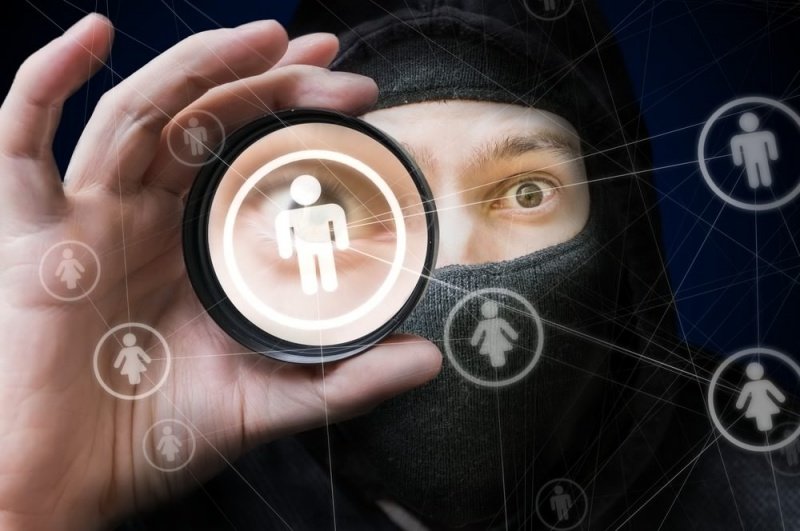 That means more than half of the world's people do not have any privacy. They improve this program especially to keep an eye on users outside of the United States. They may be doing so to protect America from the terrorist attack or from militant attacks. But friends, think about the millions of private people like you. Under this program; You can keep track of the prism of any data contained in videos, audio, chat history, messages, emails, photos, store (meaning red lights on your online drives), file transfers, login time, social media profile.
The most horrific thing happened when the tech companies were asked to know the authenticity of giving them access, they just nagged. Apple has said that they have never heard of something called prism. But it is clear from the articles of Washington Tune that they have given direct access to the NSA. Not only that, these companies have direct access to them.
Prism keeps an eye on the Internet line. If any internet traffic enters the Internet server of the US, they will capture it from the internet line before reaching the server. And unlike ours, the NSA has a system to decrypt encryption many types. That is, no data is beyond their reach.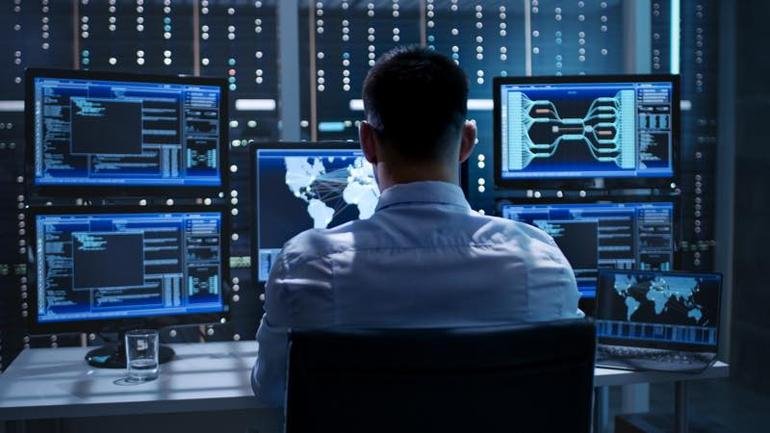 Impact on our personal data
When all tech companies are questioned, they clearly deny it. According to them, there is no government direct link with their server. Microsoft has said that if they have any doubts about a user, if they show sufficient legal papers, then they will give the data of the targeted user to the NSA. Google, Yahoo and gave the same lecture. But how true is that? See, the government can do anything, if any pressure on the government, then any company will be forced to lease their data. Although very little technical details about the prism are found online, and it is normal, is not it? Kenona, so much secret information about this program will not be open.
Most of today's data centers are located in USA, this means that you are visiting a website that has data centers in the USA, or may even monitor the NSA setter. Your personal information may not be secure at all. Kenona has kept the big bang on the Internet and the main connection to the main connections. What are you imagining, where is your privacy? See, if you are thinking of crime online, then remove it from the dream, Kenona has always kept a tireless eye on you. If you use VPN or use the Tor network, it is possible to track you from all things.
But as a general user, who want to maintain their privacy, I would say, using VPN or using the Tor Network is good. Using VoIP Calling Services for General Conversation There is no problem, but it is better to not think of committing any offense without making any mistake. With the data stored in the online drive, it is a good idea to keep encrypted.
Although the NSA can crack it through a few months, then still it could be a good thing for its privacy and security. Google wants to talk to users as much as they do, and no matter how much they try to swim in their own way, Google knows that users do not even care about privacy, we all know about it.