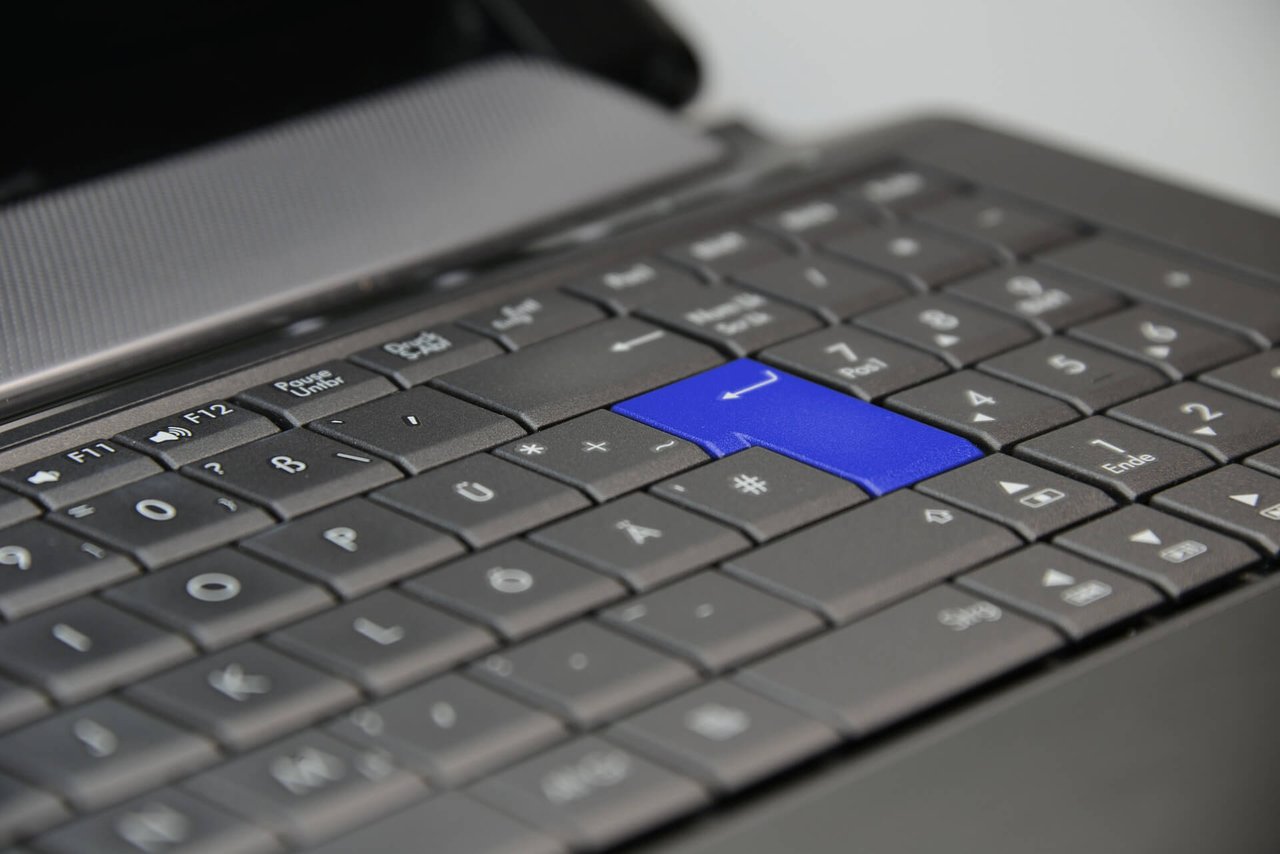 Now that I am typing in Esperanto to others online I needed a fast way to type the characters not found in Engish. This would have been trivial if I was using a typical desktop environment like Gnome, Plasma, or KDE; but I use i3wm, and after much searching, I found this approach.
Modifying this file is prone to errors so make sure you pick the right keys to assign the new values. If you edit a key and run the command below that now becomes the new key. Upon messing up you will have to hunt down the letter online, copy, paste, and re-run the command to get the standard functionality back.
That happened to me twice last night...
This also enables these characters to appear in the terminal which is pretty cool if you ask me.