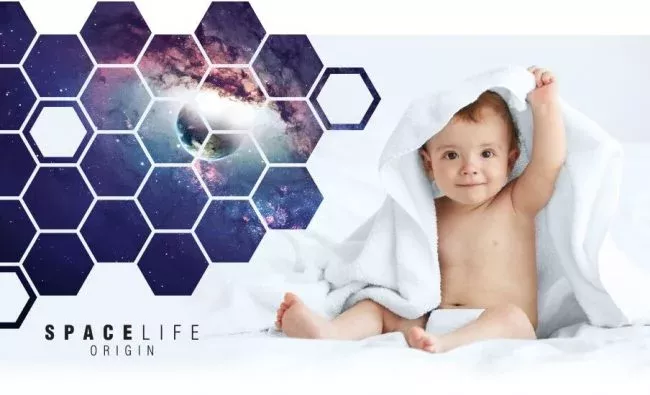 If humanity plans to colonize other planets in the solar system, then it needs to learn how to multiply in space. But before that, it is necessary to understand how the space environment affects the various functions of the human body. The technology company from the Netherlands SpaceLife Origin has set a goal to find out. Her researchers are looking for female volunteers willing to give birth outside the Earth. The experiment is planned to be held in 2024.
If the scientists really succeed, the first non-Terran man in history can be born.
"If humanity once wants to become an interplanetary view, it is necessary to understand how to multiply in space," says the founder and CEO of SpaceLife Origin, Kees Mulder.
Preparation for the main part of the experiment will take place in several stages. Until 2024, SpaceLife Origin scientists are going to conduct several preliminary tests. At the moment, the company is developing a "space incubator for embryos". They plan to place human sperm and eggs in the device and send them into space in 2021. Once in space, the eggs will be fertilized, after which the embryo will begin to develop. A few days after that, the device with an incubator on board will return to Earth, where fertilized eggs will artificially introduce into the uterine cavity of a female volunteer.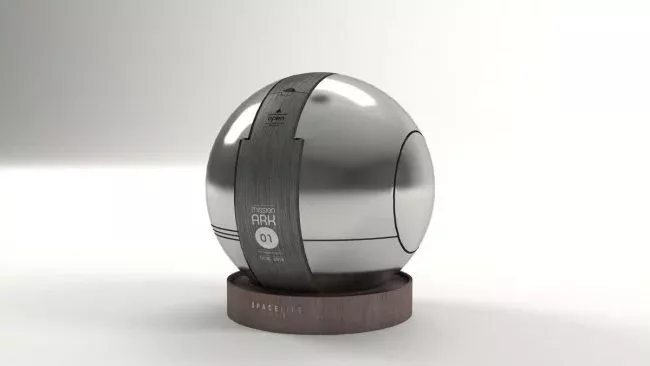 Renders of a possible Ark incubator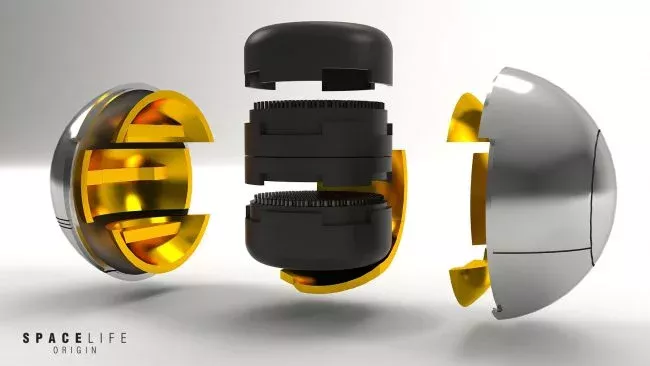 Three years after the start of the first experiment, the company intends to send a woman into orbit to give birth to the first person outside the Earth.
"During the 24-36 hour mission, a woman will give birth at an altitude of 400 kilometers above the Earth, accompanied by a trained team of world-class doctors. A carefully prepared and controlled process, like the earthly Western standards for mother and child, will minimize all possible risks, "the company said in a press release published on Globe Newswire.
According to Mulder, world space agencies and companies are already investing billions of dollars in the development of space tourism, as well as projects related to the construction of space housing, and all for the sake of one common goal - the colonization of other planets (the first goals are Mars and the Moon). The main reason for this desire is the desire to have a backup plan, because according to forecasts, life on Earth in the next century may become very complex.
In SpaceLife Origin note that the planned experiment will be very expensive. According to company estimates, conception in space alone can cost from 250 thousand to 5 million dollars, and the birth of a child - even more.
What do you think of space kids? leave your comments.