The era of current world information technology. Information technology today makes life easier for people.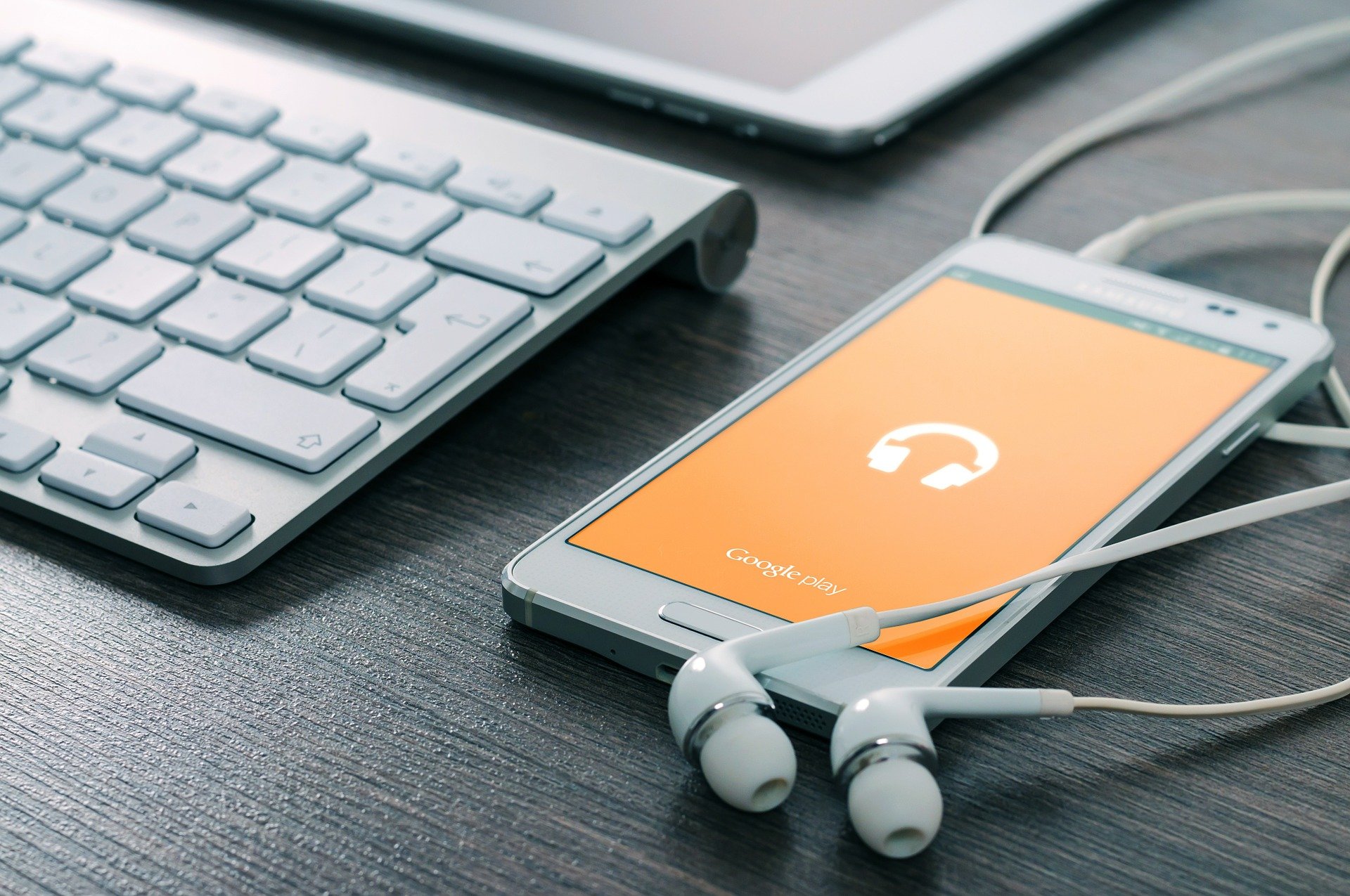 Source
Technology today makes the whole world a place. The news of any end in the world is now known to everyone.
The communication system is easy to use, anytime anywhere, mobile phones can be talked to anybody anywhere.
To contact any person before this, he had to meet directly.
With the invention of machine, any work is being done at the earliest times.
Without daily life, life's daily life can not be thought of. We are now dependent on technology.
Would You Like To ad Some points
Then Comment And Also Follow Me