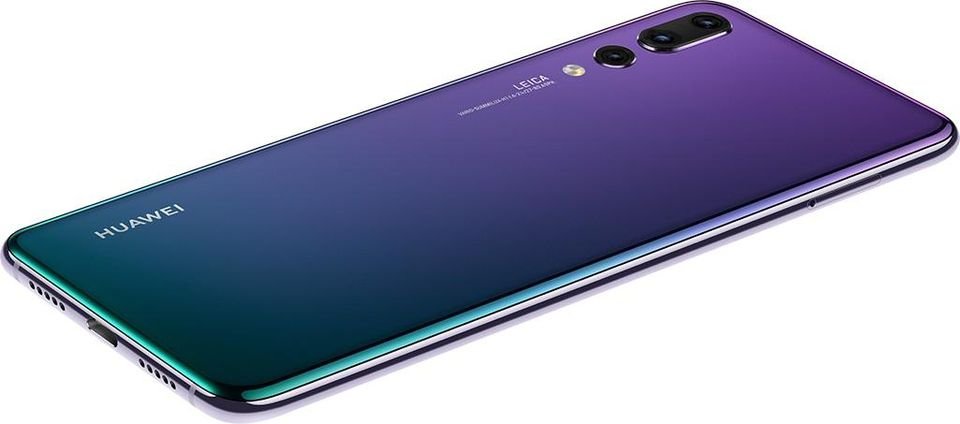 So Steemians, today I have a guilty confession – I impulse bought the Huawei P20 Pro. There were a few reasons I took the plunge on a Chinese Flagship phone this year and I'll get into it in a moment.
 
The Waiting Game
 
I love my tech and a phone is an everyday necessity to me now. Staying connected with friends, colleagues and emails is important. It sounds a little sad but it is a hard reality I have come to terms with. The day I can throw my phone into the ocean and kick back at the beach for a few weeks will be bliss. Phones will probably be able to go diving by the time I get there though.
 
I've been on the lookout for a new handset for the last few months. My last android handsets lasted a couple of years but my laziness to empty internal memory and iterative updates have made some considerable slowdowns. To top it all off, I have cracked the glass on my curved display. The P20 Pro caught my eye and I was instantly interested in the triple camera, 40MP sensor and general hype around this phone.  

I scanned the web for some speculation, reviews and basic benchmarks (not that this means anything nowadays) and took the plunge. Pre-ordered the phone and took advantage of the free Bose headphones deal! For a limited time, Huawei were offering free wireless headphones – Bose Quiet Comfort II. I was looking for a decent pair of Bluetooth headphones so I took the plunge. The conditions stated that a two week period should pass before the gift is to be sent out. No doubt to deter return and abuse of the system. I'll be sticking in a claim at some point and if all goes well, I will hopefully have a tidy pair of headphones to try.  

Doubts  or Regret

Impulse buying is never a good thing, similar to FOMO – it can get you into serious regret. I read quite a few negative points about this handset but I have decided to keep it for general use and a refresh of a tired handset. Perhaps if the Note 9 is anything innovative I will move on to Samsung. The benchmarks were not anything of note and there were some serious drawbacks relating to 4K stabilisation but I will be looking past these issues for now and look forward to trying out Huawei's latest flagship.
 
If any of you have this handset already, how have you been finding it? Have you customised it all using Nova etc.?


Thanks for reading.
 
Momosan     

Image credit - Huawei