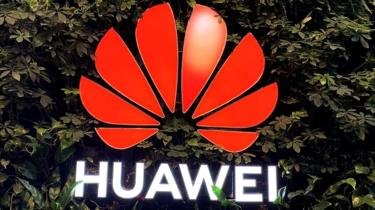 As per reports from BBC Panorama Dr. Ian Levy of GCHQ told that Huawei may have been barred from the so called brains behind 5G networks. It has to be decided in may whether to ban or restrict by the US government.
Untill unless the project is complete with out any security flaws, revealing the information about it may deflect the future projects.
An executive incharge of the firm stated that we are spending around $2 billion to fix the vulnerabilities. But the GCHQ'S stated that even though the version of the software development is updated, but the bugs still intact.
Original article,
https://www.bbc.com/news/technology-47830056
Posted using Partiko Android