No more than a week ago, the technology giant, Google, announced the entire globe at its annual conference Google I / O 2018, which would have great and huge news that would reach our terminals, computers and tablets in the coming months.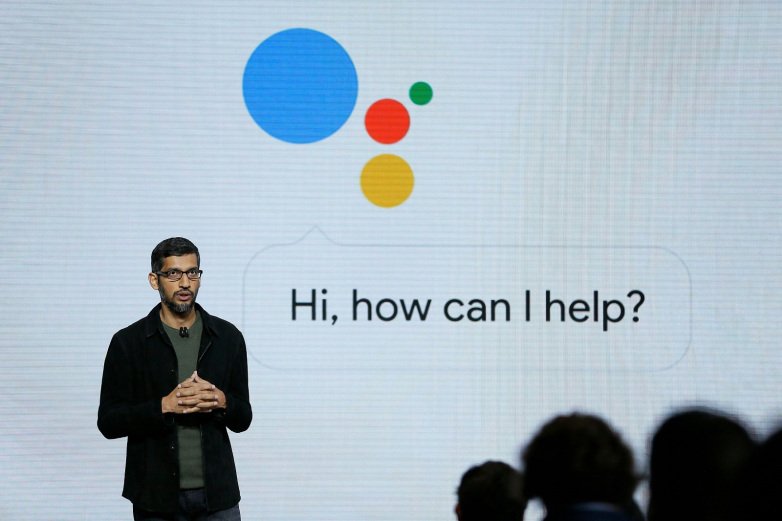 Of all the great G exhibited, there is no doubt that the Google Duplex was the tool that most caught our attention. Duplex will avoid the task of making annoying routine phone calls to settle things that sometimes can not be done online, for example, book a table in a restaurant or make an appointment with the doctor.
It was quite a boom to see Sundar Pichai ask Google Assistant for something and in a matter of seconds, the AI ​​was able to carry out the order, fighting a recipient on the other side of the phone who did not really know that he was not talking to a real person. The most interesting thing of all, is that the Google assistant was victorious, because he specified the errand, and also, the recipient never realized that he was talking to a virtual assistant.
But not everything that shines is gold, because the possibilities offered by Google Duplex are almost endless, both to facilitate our lives, and to annoy the lives of others. Even to minimize all future jokes that could be made with this tool, Google has made it clear that the reality will not be exactly as we saw in the demonstration.
What does this mean? That we will not have such a perfect voice, although we will have at least 6 voices to choose from, among which we have John Legend, although limited to a series of specific tasks.
And of course, even the most mature will have made a direct trip to his youth when he imagined all the jokes that could have done with Google Duplex.
Although Duplex has not yet been released to the public, Funny or Die has already carried out the task of using the demos published by Google to make a parody of what might be closer than we think: make that call to our parents to annoy them a bit.
As we said before, not everything that shines is gold, you would have to take into account the following: Can you imagine the power that this virtual assistant will have on us? You will know exactly what we do with the phone. ALL. You will have access to our photo and video galleries, our call history, what we upload to social networks and much more.
And these virtual assistants do not come with the initiative to lie, so they will always be listening to you, which makes it not at all "good" to have one.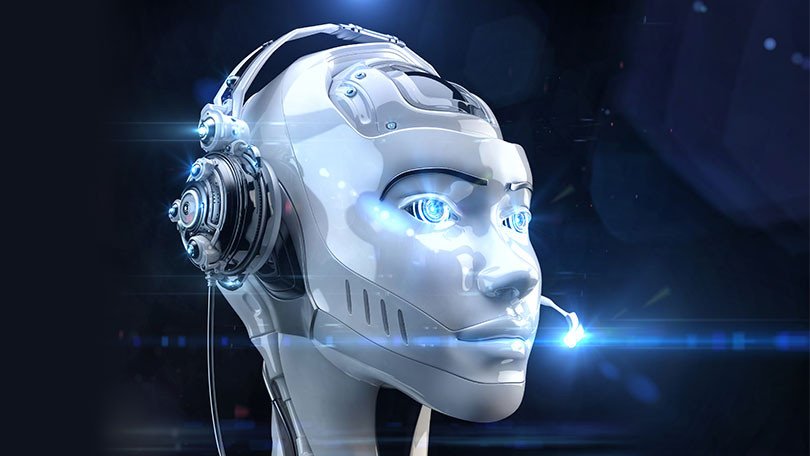 We already talked about some things that Google Duplex can do for you, as it is to make appointments at the doctor and reserve tables at a restaurant, but what else could do? You can also make the assistant call your parents and keep them without any problem, and since the tool knows absolutely ALL about you, the conversation could be carried out quite fluently.
Imagine the possibilities, now, you could send your assistant to break up with your partner, it is a somewhat cowardly technique, but for some it will even be effective.
The truth is that Google Duplex will make life easier for us in many aspects, but without a doubt, there are some things that it is better to carry out by oneself.
Here you can see a demo of Google Duplex.
Follow me and do not forget to vote! Until the next post!