Oculus Go are the new virtual reality glasses from Facebook that seek to be the ideal point between the Samsung Gear VR and Oculus Rift to offer a good quality experience at a relatively low price.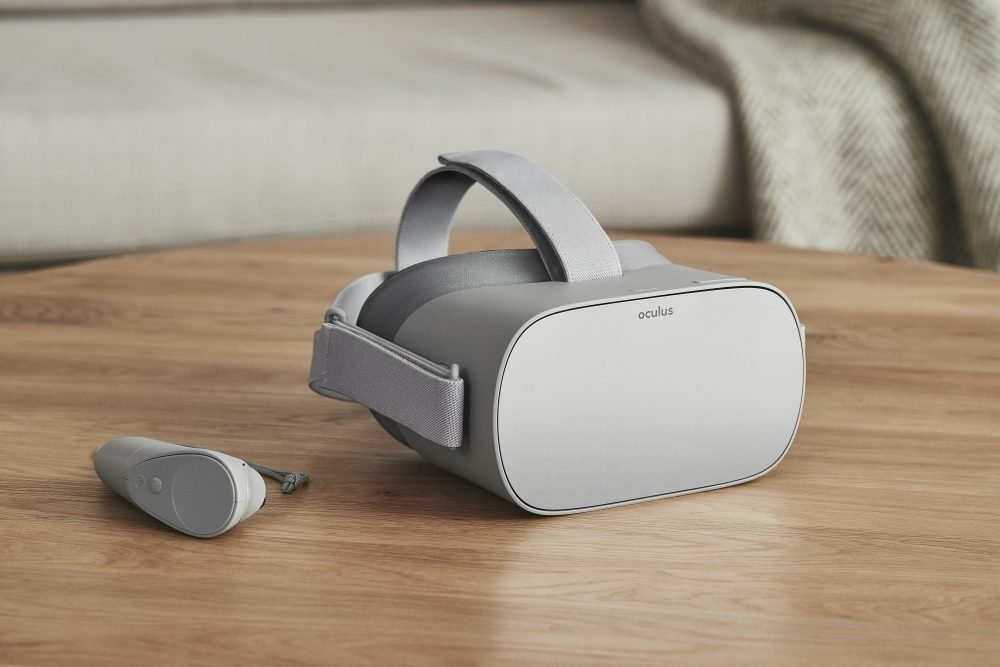 Easy, simple and accessible This is how Oculus has achieved the experience of immersing itself in a virtual reality environment with its new Oculus Go helmet.
Oculus Go was launched at the beginning of May, at the Facebook developer conference, company to which it belongs and which since 2016 made it clear that the future of its social environment will end up going through the virtual experience. This device is the first big argument to achieve it.
And is that the Oculus Go is now the easiest way to make the leap to virtual reality. It's as simple as turning on and enjoying the content.
It has a comfortable design that adapts well to the head and face, is not heavy, has a good quality of video and sound and the equation is stable at an affordable price: 220 euros.
The viewer has been created in collaboration with Xiaomi, and in it we will find only three buttons (volume and power), a micro USB connection to charge it and a headphone jack in case you do not want to use its speaker system integrated in the side pins.
To be able to move and interact with the environment, the user has a small command with which he can work in the virtual terrain. Its handling is simple and it is enough with the thumb and index to carry out all the necessary actions.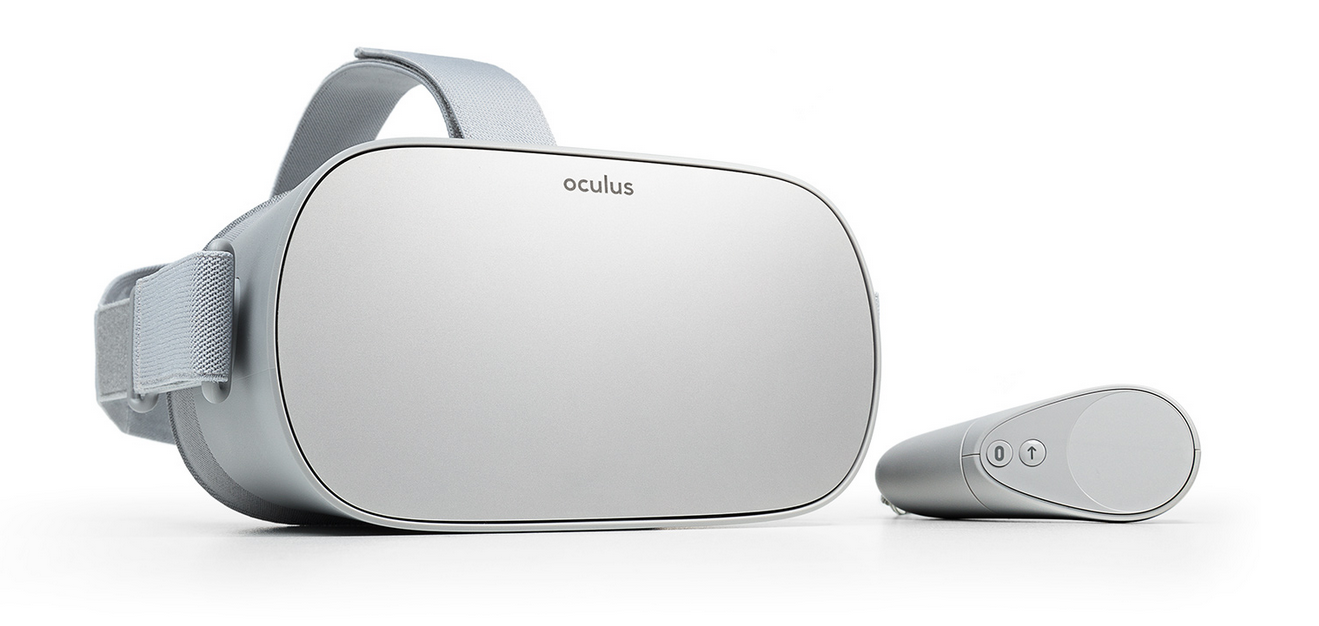 Characteristics and specifications of the Oculus Go:
Screen resolution: 2,560 × 1,440 pixels (WQHD) LCD
Density of pixels: 538 dpi
Screen refresh rate: 60Hz or 72Hz (depending on the experience and the app chosen by the developer)
Sound: Space (no need for headphones)
Port: MicroUSB and hearing aids
Buttons: Volume and power
Battery: Not removable
Bluetooth to connect accessories: No
Monitoring your physical movement: Stationary (does not detect your physical movement, just turn your head and control)
Motion detection: Three degrees of freedom
Dimensions: 190x105x115mm
Weight: 468 grams
Warranty: 1 year, except if you buy in Europe that is 2 years old (limited warranty)
In conclusion, the new virtual reality glasses Oculus Go, seem to achieve an excellent balance between experience and price, especially because its launch already has a lot of content that can be enjoyed and are comfortable to use. Inclusive, the Oculus Go will allow you to interact in different games and experiences with Oculus Rift and Gear VR.
Here you can see the Oculus Go.
Follow me and do not forget to vote! Until the next post!