Elon Musk is always up with something new and creative. But this time it is super cool and innovative. He has introduced a new technology called NEURALINK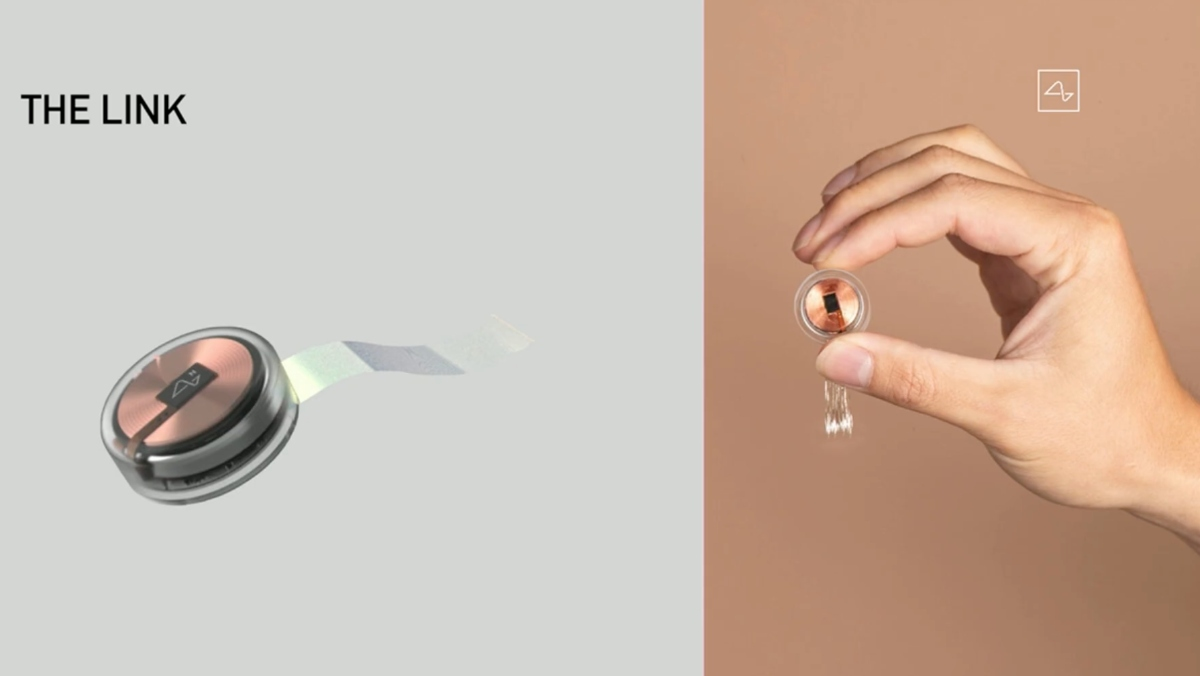 It actually a coin size device inserted in your brain which will track health, monitor vivid brain and spine surgeries, can even store your memories and play music as well and a lots more functionality. like wow! Musk even named it as a fitbit in your brain which can perform functions more than it.
It can be charged the same way like you charge smartwatch, completely wireless.
And its's completely a breakthough in technology. But the installation process seems a little scary like they will remove a piece of skull a little and them will fit the device into it. they are claiming the process to be done within an hour or less but I believe when this will turn out to be common then the installation process would be easy too.
For now they are providing clinical trials and are still working on device. I am direly waiting fot the launch.
Here's the full video about the device and few pig experiment as well.