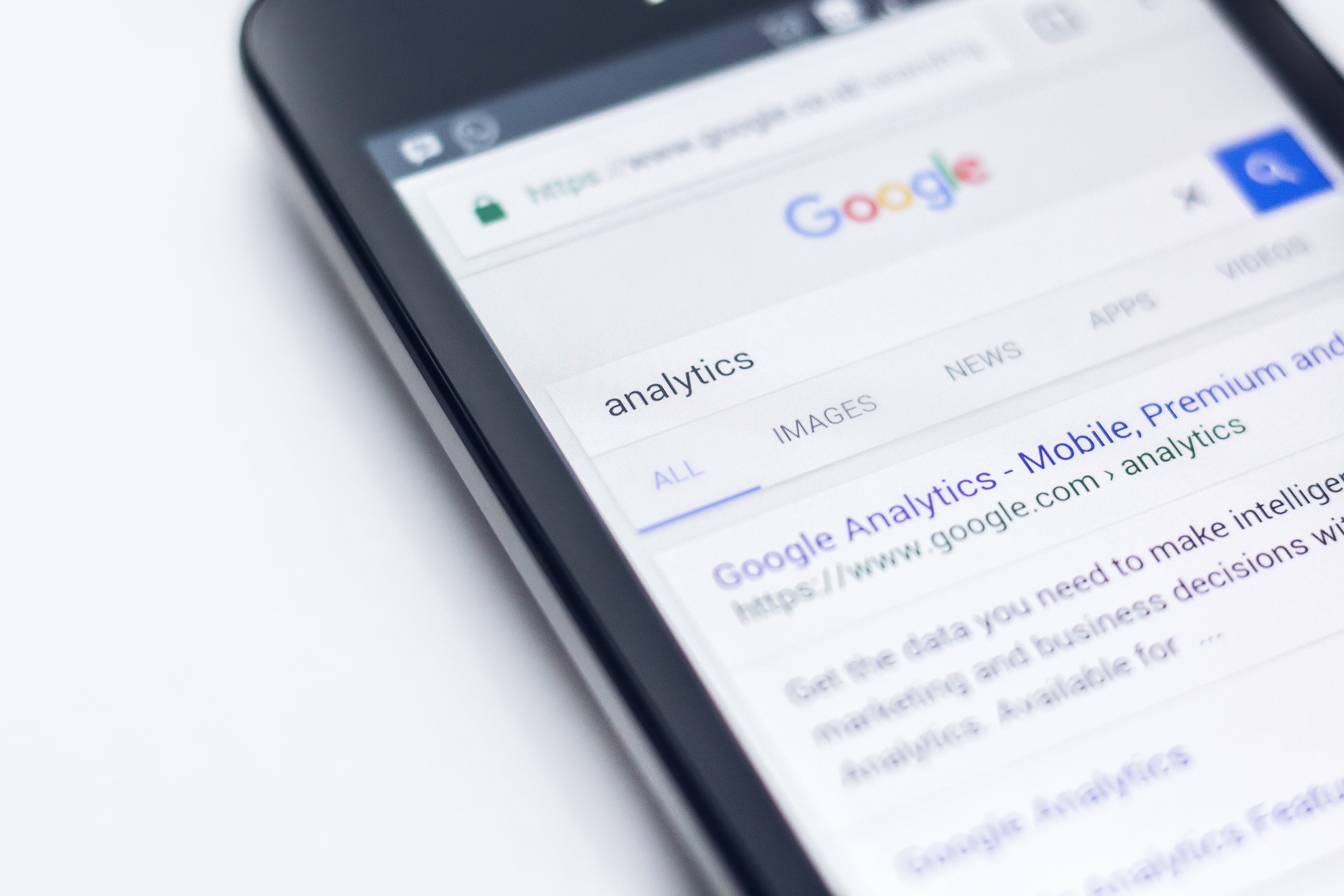 For everyone trying to build up that reputation
It's a whole lot of work to do SEO ( Search Engine Optimization ), but how does it work and how do you utilize best practice?
First off let's discuss organic growth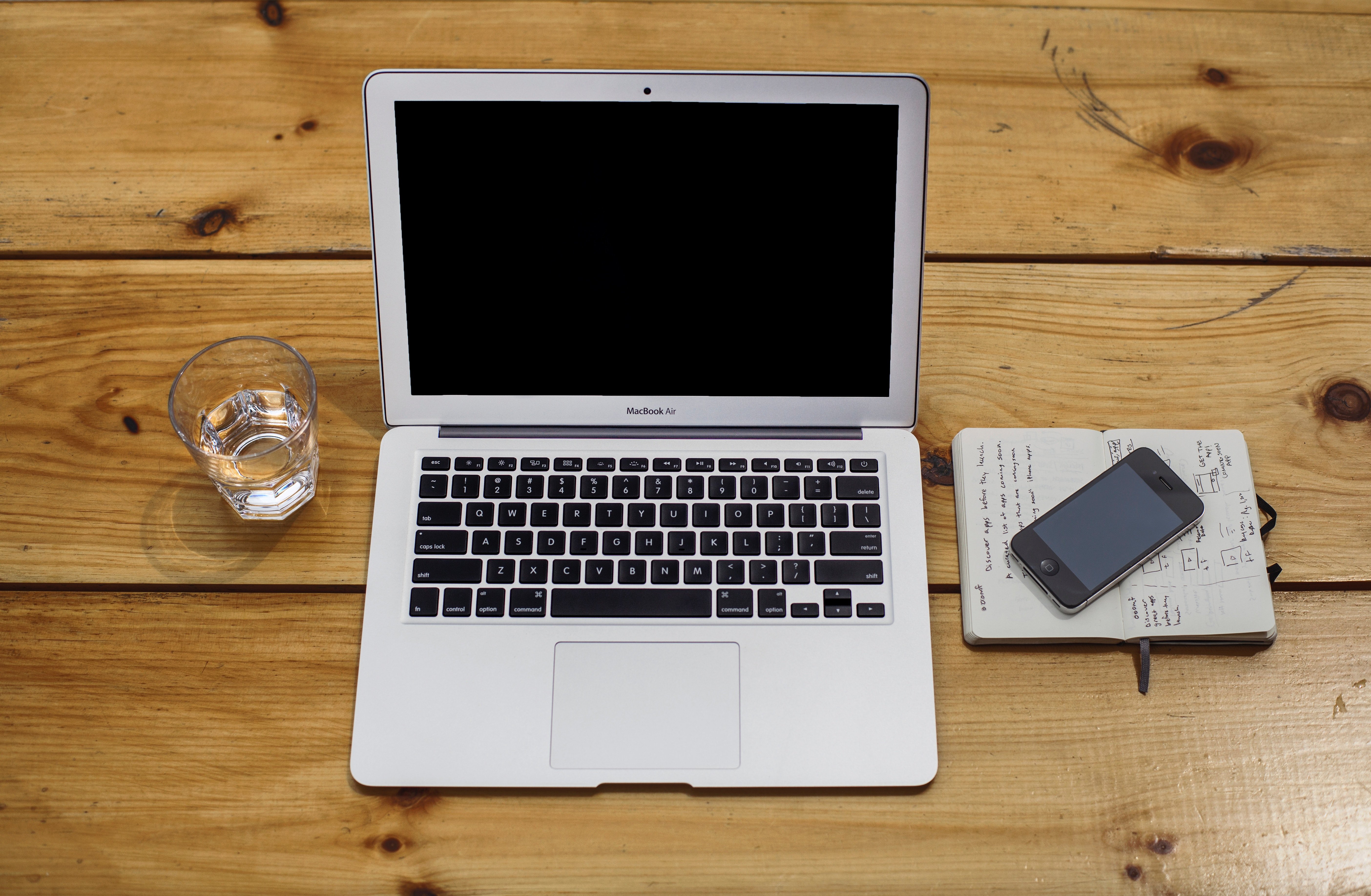 You may have built your website as a virtual business card. That's great! But how do you start ranking on Google? Let's face it, if you're not on the first page, you're likely not going to be found. So how do you start building up your reputation? It takes a lot of work, which I will detail in this guide. Organic growth is done by a variety of ways. It's natural traffic coming to your site. Since 2015, Google implemented what was known then as Mobilegeddon. Some of you may be aware of this, but it required sites to be mobile friendly in order to stay on their search engine. You can check if your site is mobile friendly here. The best way to avoid this is to make your site fully responsive.
This only covers a minuscule portion of Google's rules.
As of October 2017, they've implemented stricter rules on the need to have an
SSL on you website
. This was an overall good move on their part. If you want to get a free SSL for your server I really recommend going with
Certbot
.
Header tags, keywords and research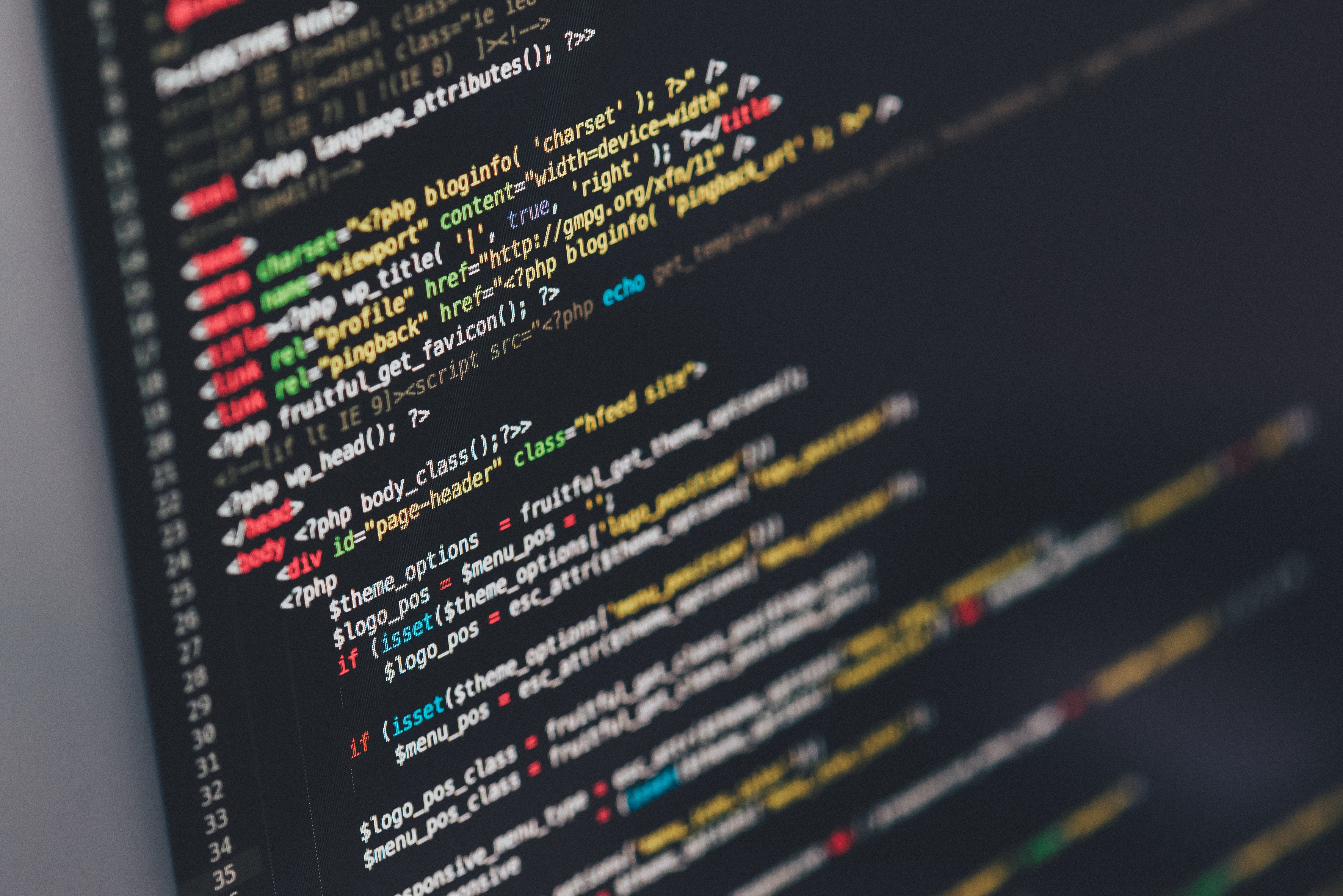 Okay so now that we've covered what some of Google's standards are for ranking, let's talk about header tags. What are header tags? H1 tags for instance will be your targeted keywords. Whereas h2 and h3 tags should be sub headings that utilize the similar key words related to your h1 tags. Now, here is where it gets tricky. No matter how many times someone may tell you, "My company guarantees that we've discovered Google's algorithm", this is a blatant lie, and it is impossible to decipher as it is always changing. This is why you need to do your own keyword research. This part is difficult. Out here in the desert for instance, trying to rank for HVAC repairs, you're going to have some MAJOR competition. My best advice is to put yourself in the shoes of someone on their phone and what would they type in to discover your website? Key word research can take a really long time to do effectively, and if you're not sure how to do this, there are plenty of guides online. Something else that should be added, is the need for meta tags. When Google crawls your site, ( which happens about once every 30 days ), it will look for these tags, coupled with your header tags, to determine what the content is presenting. Having consistent updates of quality posts or articles can significantly boost your visibility. Do not put unrelated tags on here, as this is known as keyword stuffing and it will affect you negatively.
Back links and other tips and tricks


This is where it get's time consuming
Keep in mind all of this will not just happen over night. You will have to dedicate some real sweat and tears into doing this. Back links are one of the best methods to utilize to start building that reputation. Back links are quality written articles in which it describes, boasts, and links to your website. If you have connections, you can likely ask other people if you can write a guest post on their website. A major mistake that some of these articles written, is they are of low quality, or don't align with the keywords or meta data as previously mentioned. Take some time to really think this through, the more back links to your site, the higher your reputation will be. Another tip is to add alt tags to all of your images, so that it is easy to read for people with accessibility mode turned on their computers. That way they can understand the images on your site.
Understanding the psychology and why your page speed matters

Don't over do it!
Sometimes people will make the mistake of dropping everything they have to offer all in 20 paragraphs. Put yourself in the shoes of a prospective future client. Would you realistically read all of that. It's been proven that best practice is the 59 second rule. Adhere to this and you will do well. Now, the last thing I will leave you with is page speed. If your site is taking 5+ seconds to load, you've got a major issue there. I definitely would find another pizza shop to buy from. My preferred tool is Gtmetrix. It will tell you what you need improvements on. That's it for today, but if anyone is interested in learning more, let me know! I spent some time in SEO after Web Development at my last company. Have a great day everyone!
-rngdz