Steemit and other steem platforms like steepshot are pretty slow the last few days... But how is that possible? It should be decentralized, right? Where is the bottleneck?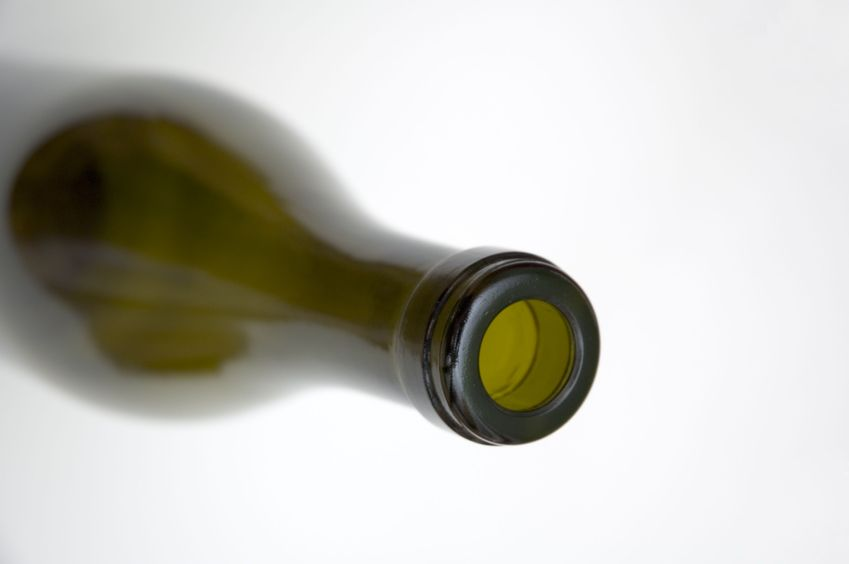 Yeah, that's true but its not the whole truth.
The steem blockchain is in fact decentralized and can access a lot of computing power, so the steem blockchain runs like it should.
But steemit.com, where you possibly read this post runs on a singel server, or maybe a servercluster in a datacenter. But steemit.com is a "single point of failure". If a lot of people want to access steemit they do it via steemit.com and this causes slow servers and responses, but the steemblockchain is fine ;)
But why are other platforms as steepshot also that slow?
Most of them do not access the steemblockchain directly. Instead they youse a so called api (Application Programming Interface) to access the steemblockchain. This api does a lot of the stuff a programmer would have to implement by himself so a lot of programmers decide to use an api if someone wrote one.
And there is an API to access the steemblockchain. And it runs on api.steemit.com so on the same servers at steemit.com.
Thats ways everything so slow :)