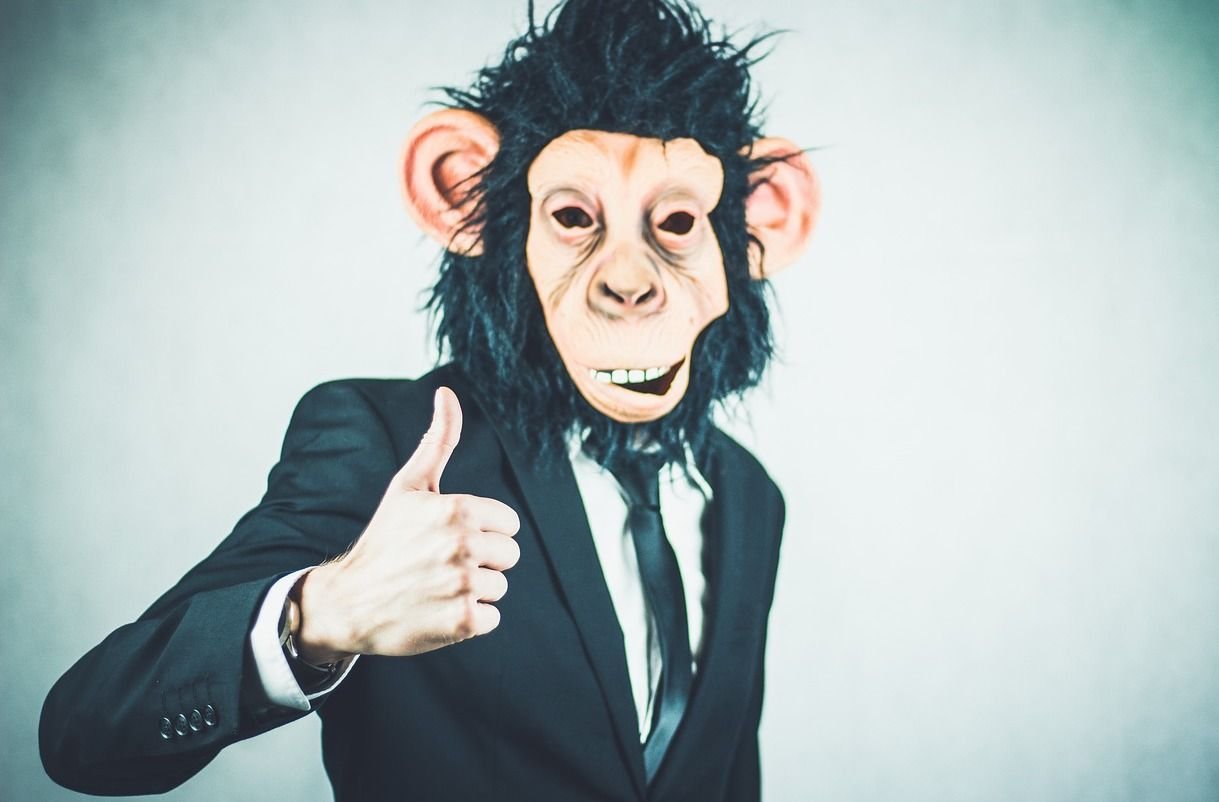 One of the perks of being an intelligent species is that we can take the matter of evolution in our own hands. Both biological and of our civilisation. While the biological one is still in the future, the evolution of our civilisation has been happening for a long time now.
From hunters and gatherers to the modern humans, our journey has been a long one and it has entailed countless evolutions of all the different aspects of our civilisation like, societal, economic, political, technological and so on.
Perhaps technological advancement has had the most profound and wide reaching impact on our species, catalysing major shifts just in the last few centuries alone, so much so that someone from 100 years ago, wouldn't even recognise today's world.
Well, it seems like we are on the cusp of yet another major shift as we begin to traverse deeper into the 21st century. And this one is about how we work. This shift in particular has always been happening, but this time, it might make it obsolete altogether.
Will Jobs Become Obsolete?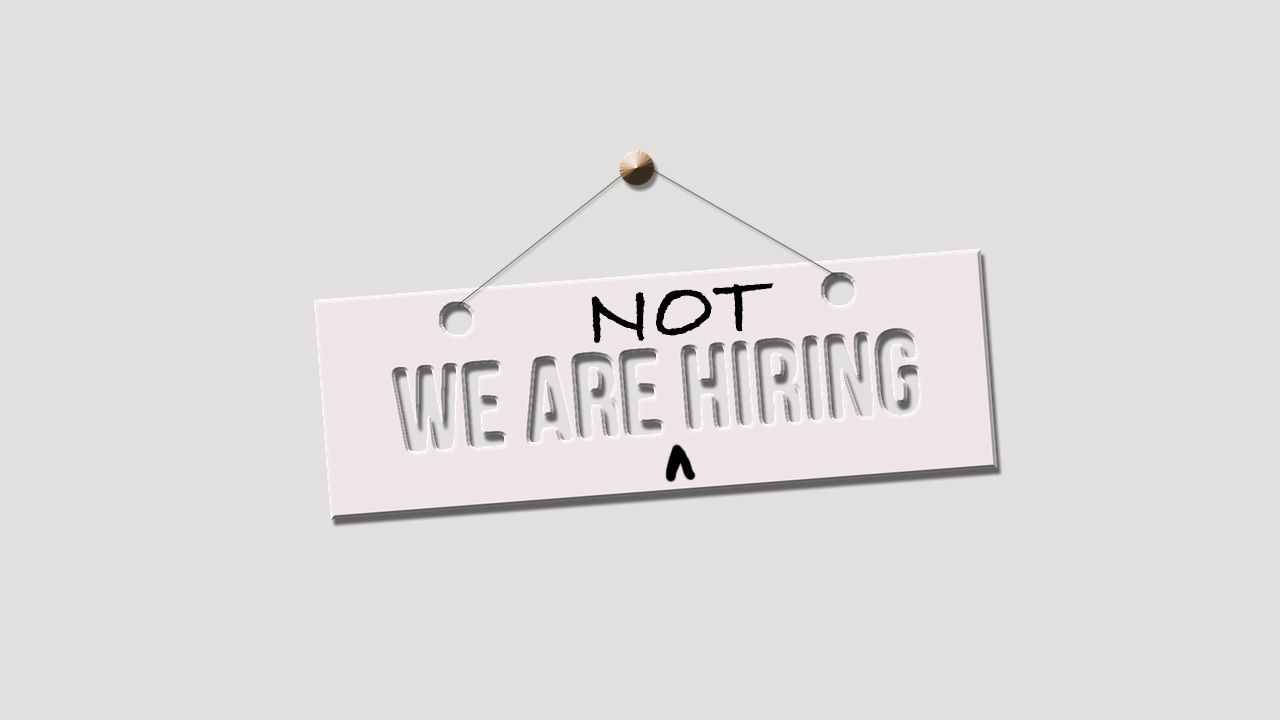 Every individual is a part of the society and contributes to it in some form or the other, making a living in the process. The concept of the 'modern job' is not more than a few centuries old and it looks like it is already on its way to obsolescence.
We are already living in a world where driverless cars are a reality, robots are manufacturing our products and drones are even beginning to deliver some of those products at our doorstep.
With the advent of AI (Artificial Intelligence) and the gradual advancements of robotics, we are quickly moving towards a world, where our jobs would be competed for not only by other humans, but by robots and even computer software.
The loss of jobs due to automation has already become a big enough problem for the world leaders to become concerned about and devise ways to deal with their impact and to adapt to this change.
Rest assured, there is no stopping this as technology only moves in one direction and that is forward. As these systems become more advanced, they will mean more loss of jobs across more areas of work.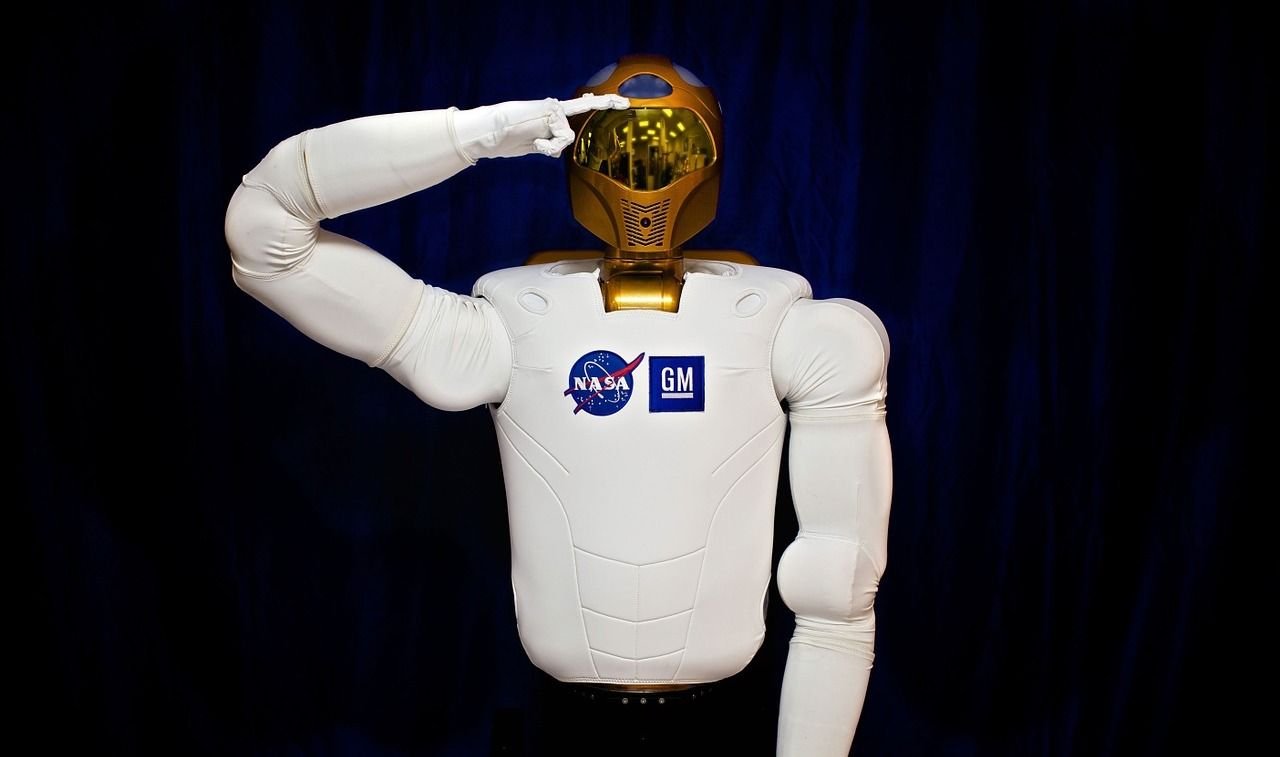 Right now, mostly blue collar jobs are being affected but slowly, white collar jobs will start getting affected as well. In fact, lawyers, doctors, accountants, analysts, teachers and even politicians will get replaced by machines.
Some people had suggested that at least people with professions that deal with creative stuff like painting, music composing, writing and so on will be safe but they were wrong. Computers are getting better at the creative part too that was once thought to be unique to us humans.
So, the question asks itself, what will we do? If a major portion of the population becomes unemployed, wouldn't that destroy the current socio-economic landscape? Wouldn't that cause chaos throughout the world?
Well, this is what worries the smartest minds of the world, which is why ideas like UBI (Universal Basic Income) have been suggested where the citizens of a country will be paid a regular some of money for being a citizen basically. This will be enough to meet their basic needs.
Cryptocurrencies are another area which might be helpful in such a reality. People could mine their own money, or earn it on sites like Steemit or maybe something entirely new will open up! In any case, we might actually be looking at a future where jobs are no more!
A Transformation Like None Before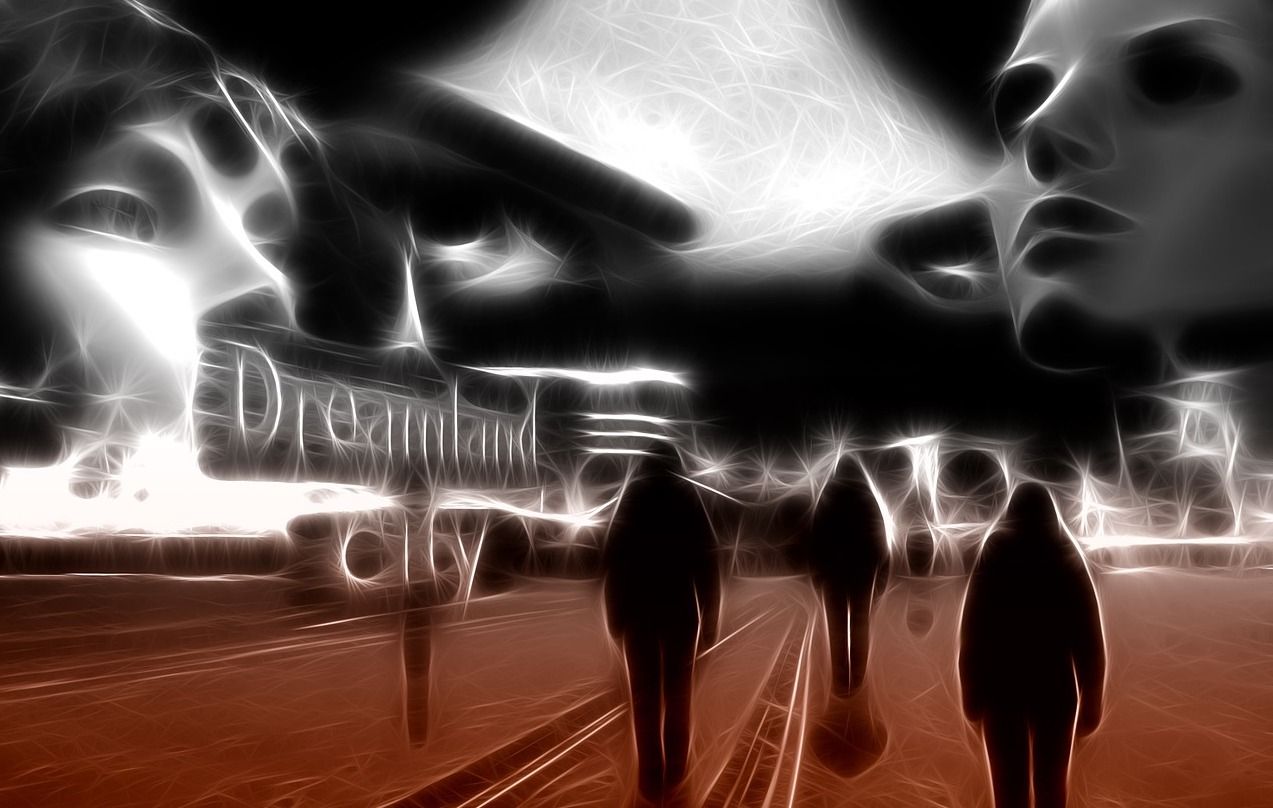 This raises a lot of questions. If we are not doing any work, and if our basic needs are met by the government or whatever other way that could be developed by then, what would be the point of humanity to exist?
It's no doubt that AI is being touted as the ultimate invention that will take care of everything else after a certain point. But what does an intelligent species do after that? It would certainly bring forth an existential crisis.
I guess, humanity will need to come up with entirely new pursuits to give meaning to our existence. We can't see the future and therefore we don't know how this will unfold, so maybe along the way, there are new developments that ensure that we are kept 'useful'.
And I think that will indeed be the case or else we are looking at a super utopian world where you just exist! I am not even sure if such a world would be a utopian world or a dystopian one. Maybe we'll find out one day.