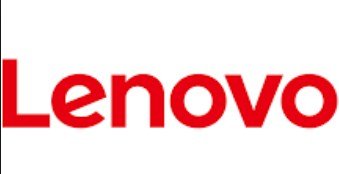 Mart Speaker is becoming increasingly popular throughout the world. But home assistant was still rare with the display. Amazon had introduced Echo Show to meet this shortage, after which Lenovo has also introduced the Google Display Smart display. This device consolidates all your questions and answers. Steps guide to cooking.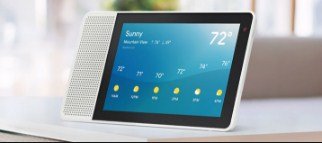 The Lenovo smart display has a crystal home hub platform, which is the Octa-core CPU with Snap Dragon 624. Lenovo smart display has 4 GB storage and 2GB bay. With Google Voice, it can also make video calls and it supports Wi-Fi 802.11 ac networks. Its Front has a 5-megapixel camera that passes 720p resolution recording.
Since this device is used at home, Lenovo has also kept a physical shutter for the camera while keeping privacy concerns. When the camera is not used, this shutter can be mounted on the camera. This device also has the key to the microphone.
When you buy this device, you get a YouTube premium subscription for three months.
Smart display can also run HBOOoO, SpyFreePend Pandora, Google Play Music and YouTube music content. This can also play podcast and audio book, but in the meantime nothing is visible on the screen.
The Lenovo Smart Display is introduced with an 8 inch and 10-inch IPS display. The price is $ 199.99 or 249.99. It can be purchased from the company's website, but its supply will start from August.