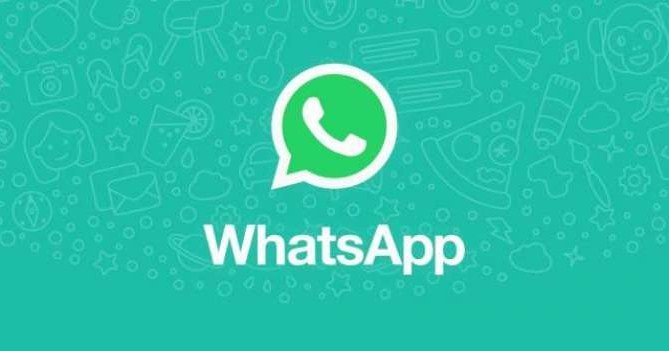 When the WhatsApp was launched, it used to take a small amount of money from users to use, but the WhatsApp also stopped taking this fee. For 9 years users are using it free. Meanwhile, Facebook bought this service at a high cost. Finally, Facebook has made the final decision to earn from the WhatsApp. The FPS will not take anything from ordinary users using this service but will pay them to the WhatsApp used for business purposes.
The WhatsApp is now increasing its business API. It allows API companies to connect with consumers. Now companies will be able to send information to users, such as confirmation messages and boarding passes. Companies will also provide users with real-time support and will also provide answers to questions on your site-to-chat buttons. This will work exactly as the Facebook Messenger plug-in.
WhatsApp will enable users to free up-to-date users for 24 hours. The company will then pay per facebook fixed rate. This rate will vary in different countries. The API will also be able to connect with Customer Relief Management tools such as Twilio and Zendesk.
In this way, the WhatsApp will earn money more than slow-up companies. The companies will also give it a quick look for consumer questions.
The WhatsApp started its enterprise service in September 2017. It was free service at this time. After that, a separate Android app has appeared, where companies can contact their users by making their profile. When the app came in January, the company had told that it would be free in the beginning, but later it would be required to pay a fee. After 24 hours, in addition to the answers, WhatsApp companies can also charge fees on multiple customer service officers.
The WhatsApp can receive charges from companies even after receiving pay minutes via their application.