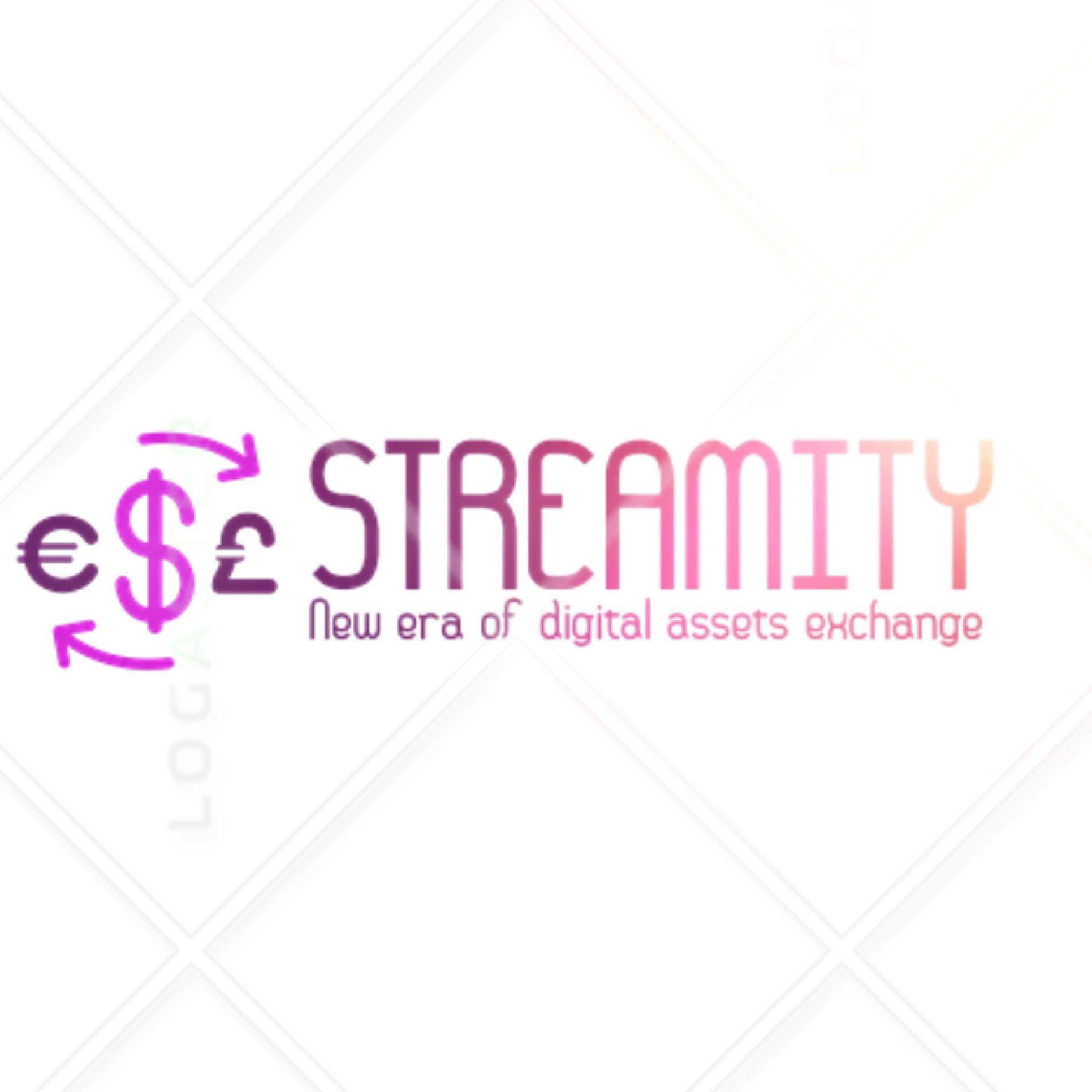 Streamity is a decentralized online network where crypto-users interact and exchange crуptоcurrеncy for cash, this platform allows its users to trade without middle-men, it also guarantees a secure transaction thanks to the built-in escrow structure, i.e smart-contract.
Check out this introduction video
Disclaimer: @sherrybrian does not claim right of ownership to this video.
Flexible Crypto-community

Fixed Cryptocurrency rates

Smart-contracts

Reduced commissions
I chose my design according to the requirements and suggestions @mediaworks posted. It also speak a little about Streamity.
You can visit Streamity Website for more info...
streamitygraphic2018