When I received an email from Samsung that another "technological marvel" will be revealed today, I was deadly curious. Then early morning I left home to visit this lush 20-acre hotel: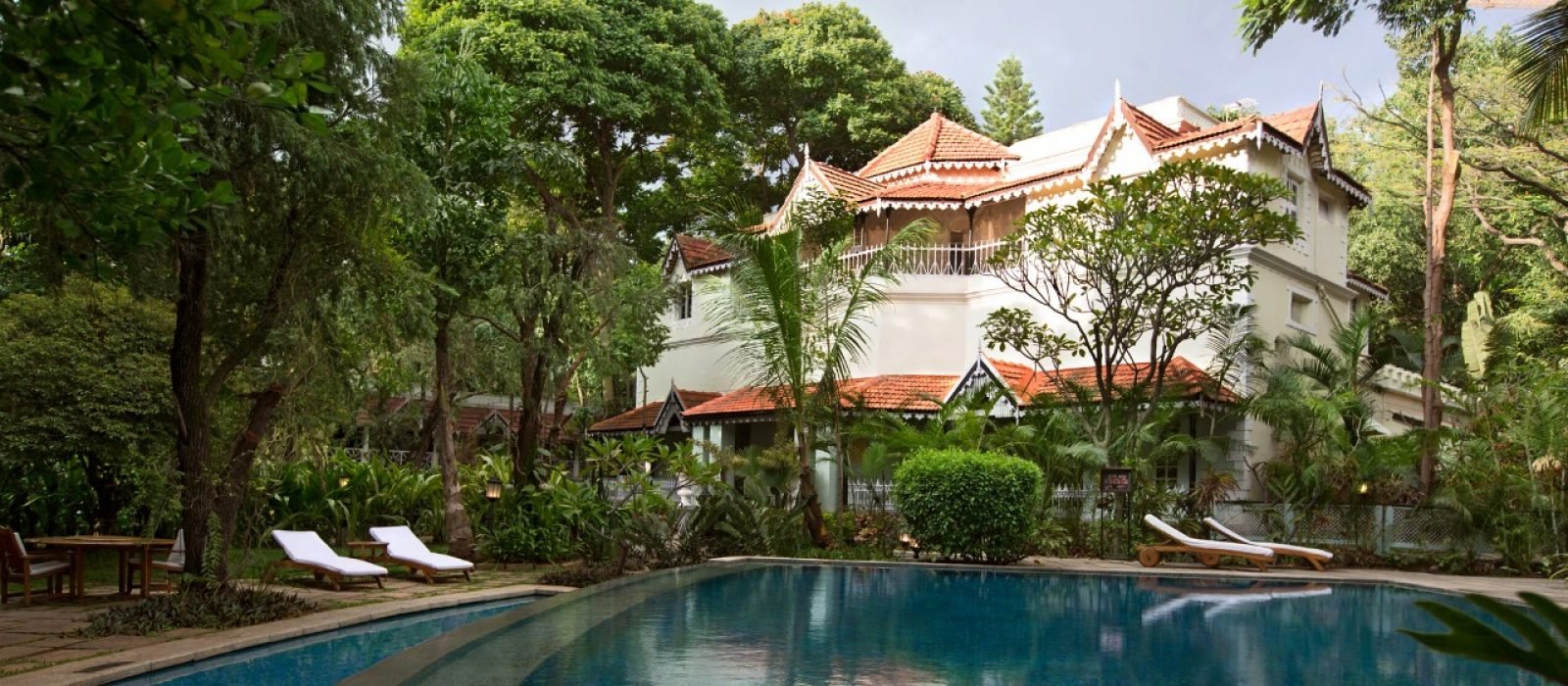 Moment I checked in, the event had already begun and Samsung launched a new set of televisions that are based on Quantum Dot technology.
Hence the name QLED televisions.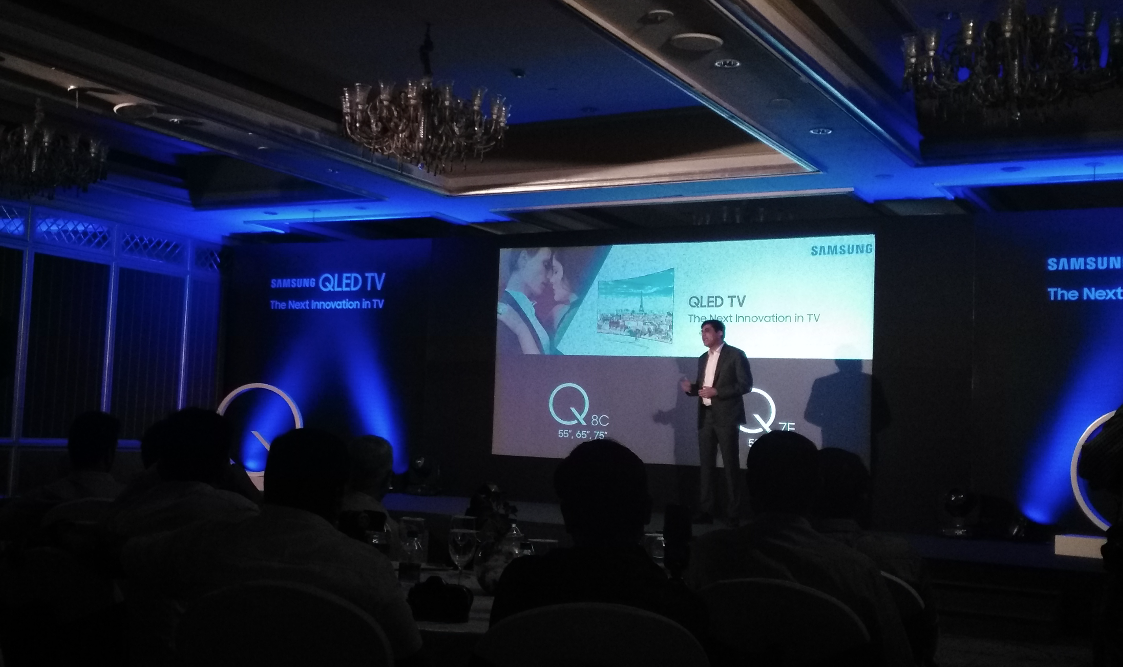 As these QLED televisions sport an ultra curvy display, Samsung calls it the "next innovation in TV" with features that no other companies can match.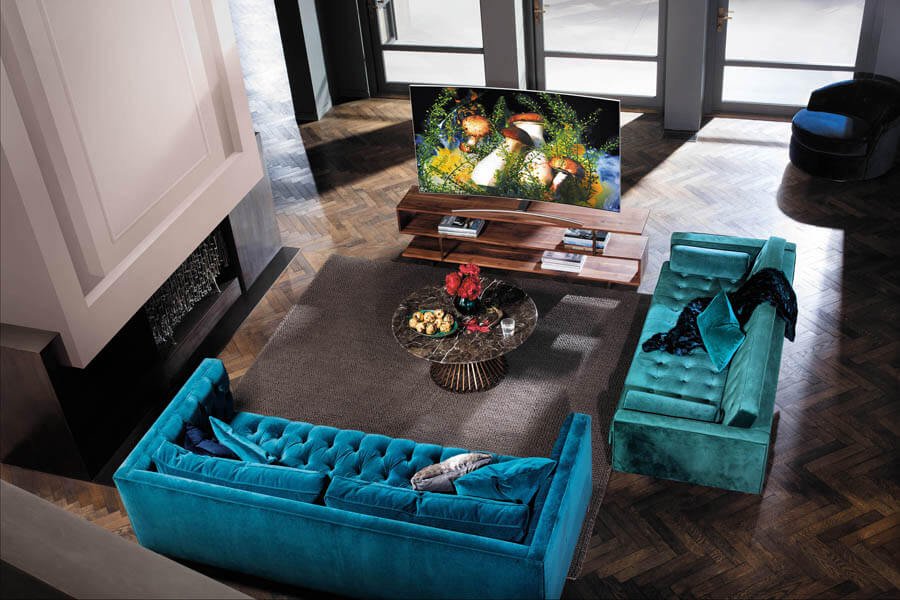 Then the QLEDs were unveiled and they looked super-bright. I took a couple of clicks from my not-so-good smartphone because I wanted to share it here.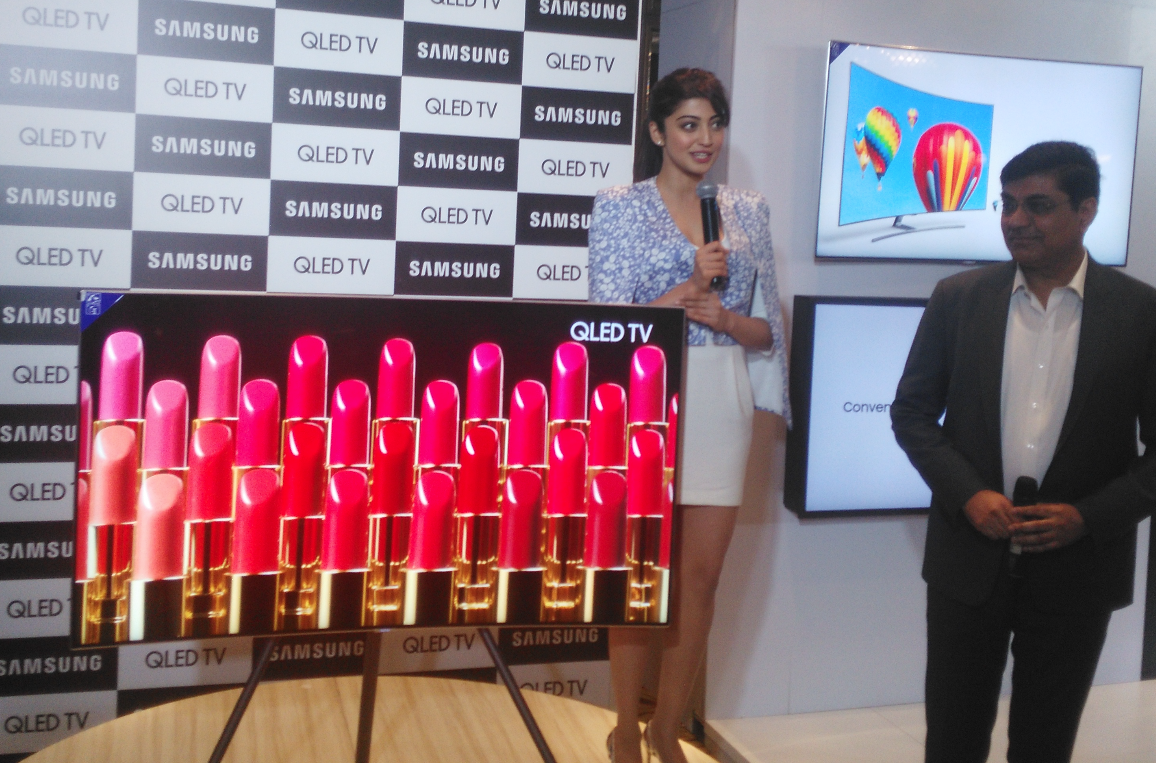 They come with a bezel-less design and are available in 55 inches, 65 inches, 75 inches, and 88 inches.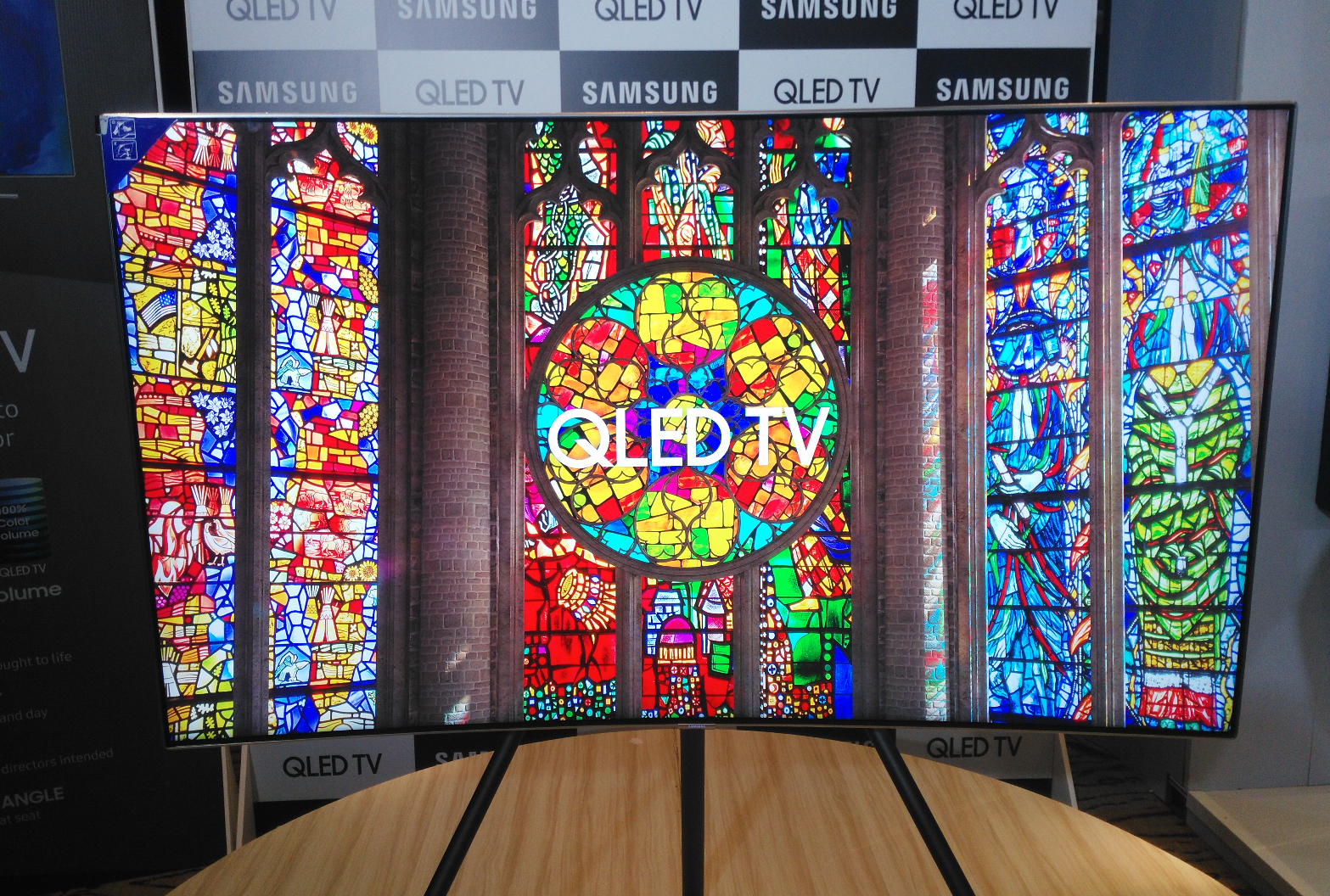 To keep it simple, Samsung says these televisions offer 3 features:
Q Picture, Q Style and Q Smart.
Perhaps a good marketing spin because Q Style is nothing but "saving space" and making your living room seem elegant.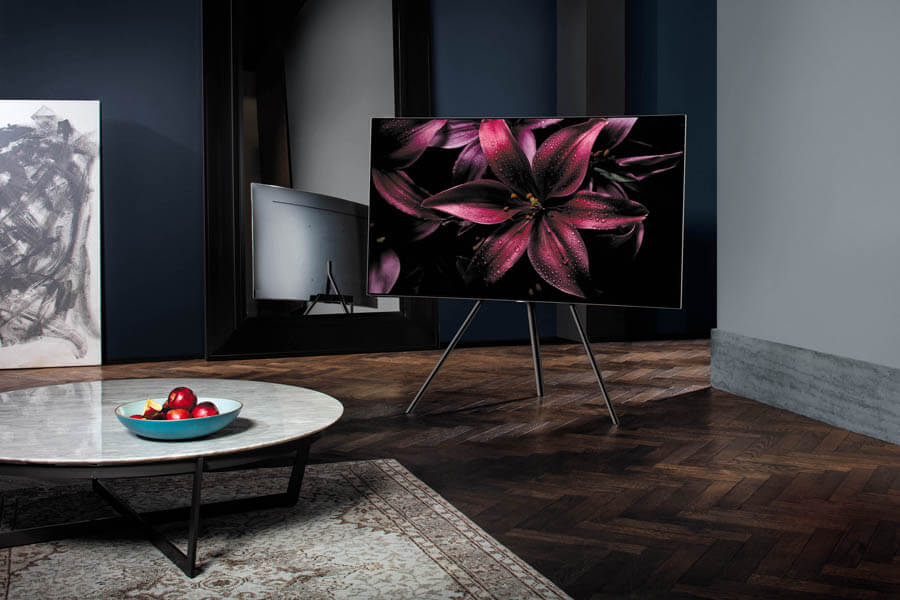 Q Picture is what the display is. And I have to admit: pictures do not do justice here. The display is extremely good. Perhaps the best I have seen on any ultra curve televisions.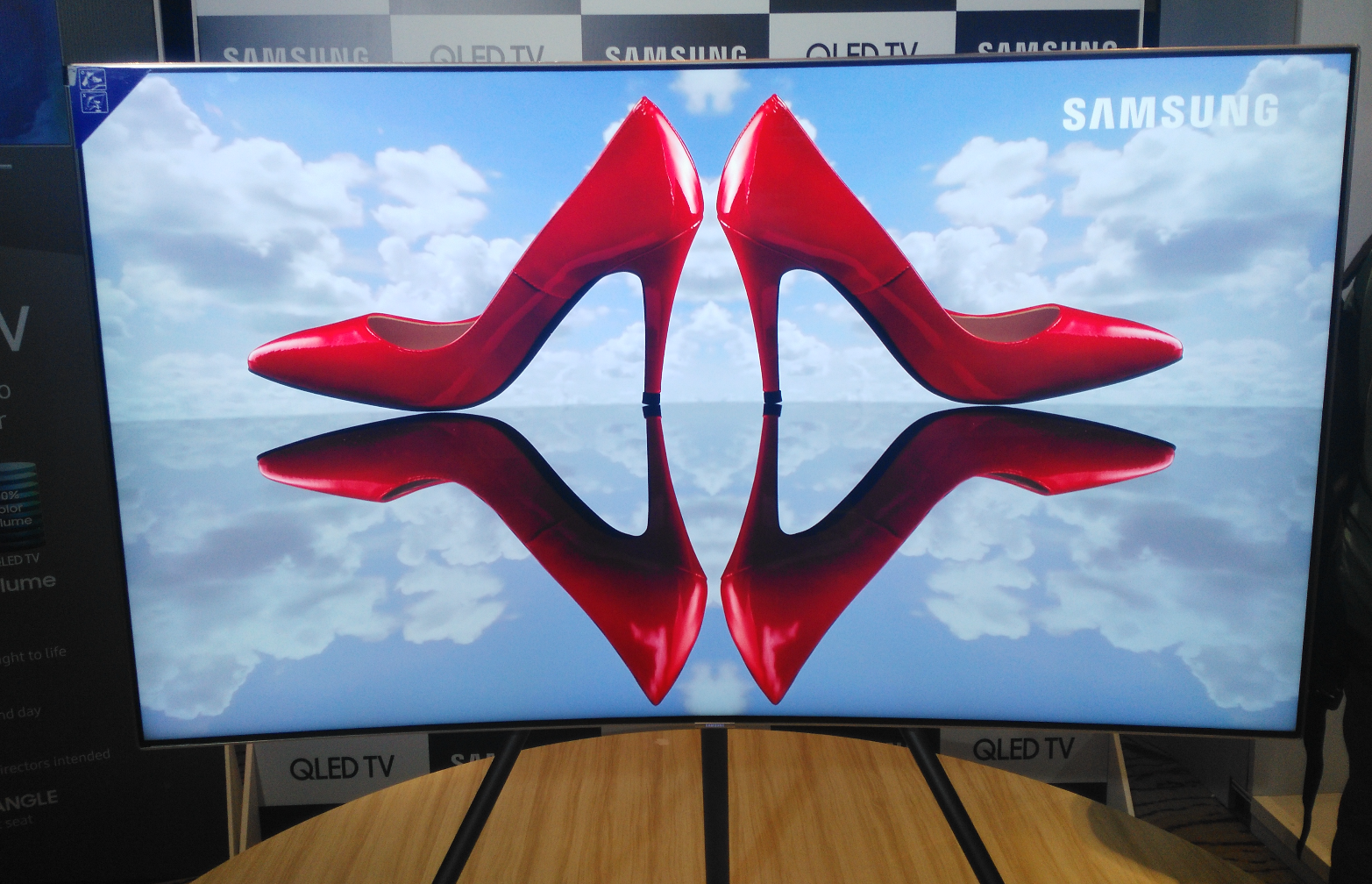 It is a bezel-less design, so the sides are almost invisible and makes the television incredibly sleek as you can see below: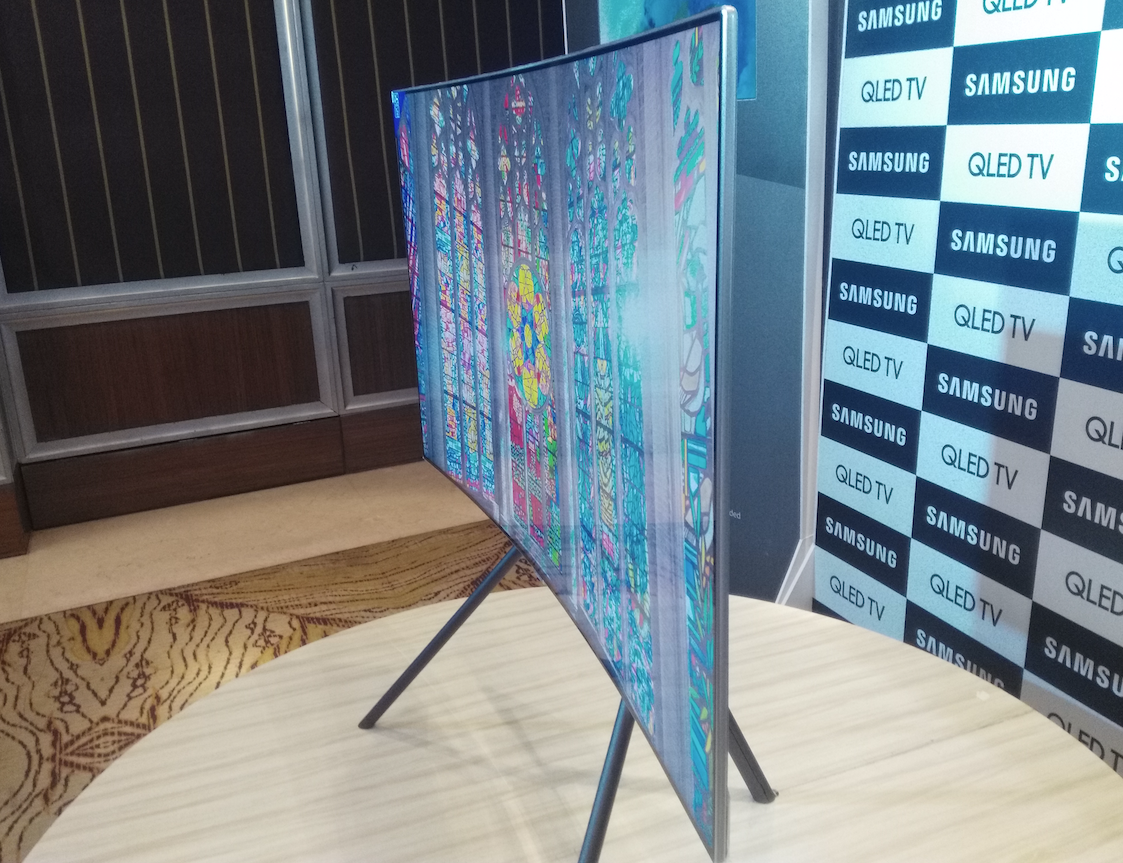 Samsung addresses the "wire" issues by designing a single wire making its way out from the back of the QLED. There is just one wire for everything. The back side is equally well-designed and a treat to touch and feel.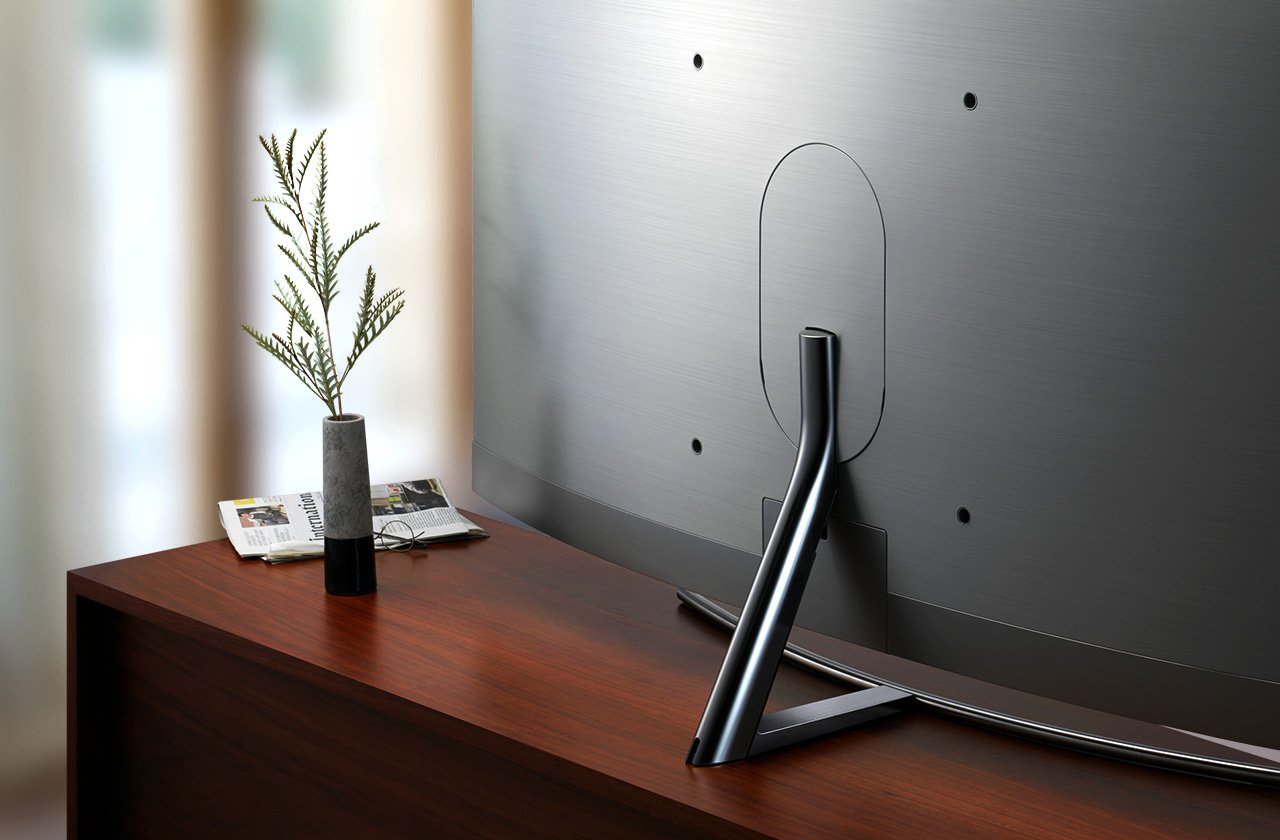 And what's Q Smart? You can download Samsung's Smart View app to control streaming and navigation. Plus there's one special remote with these televisions! I like the fact that you can talk to your remote.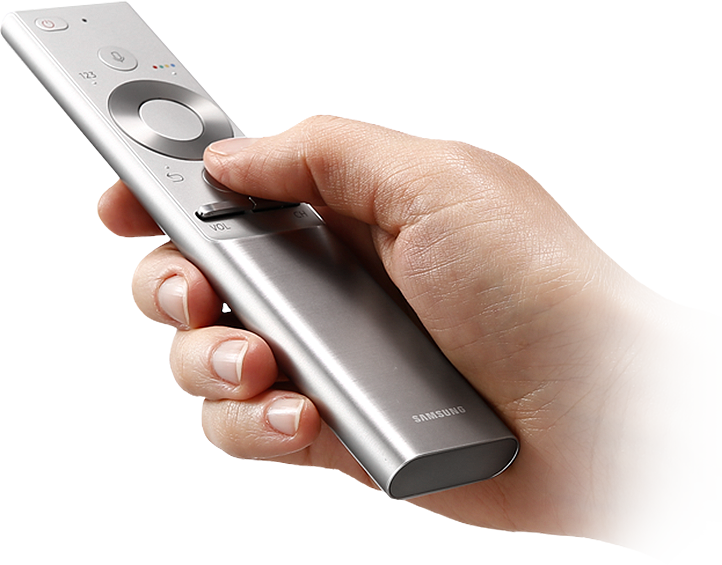 Price
Perhaps the biggest deal-breaker of this premium television is its price. Samsung is selling them worldwide very soon and the retail cost will remain anywhere between $5000 to a whopping $38000.
That's a lot of money to invest on a television, isn't it?