The United Auto Workers and General Motors are in a contract dispute. This led the union to go on strike in protest of what is taking place.
While many look at this as just another union/management dispute, it is not. Instead, we are looking at the future.
The core of this situation is the development of the electric vehicle. It is a foregone conclusion that the automakers are moving in this direction. General Motors is no except to the industry transformation that is taking place. Essentially, the company has no choice in the matter. There is a global shift taking place which it can no longer ignore.
Tesla is still the leading electric vehicle maker but that might not last for long. All the major car manufacturers are jumping into the game. This is going to create havoc among auto workers.
Part of the issue stems from the fact that electric vehicles have fewer parts. Thus, they are easier to manufacture, requiring less people. Of course, this does not sit well with those who depend upon the jobs.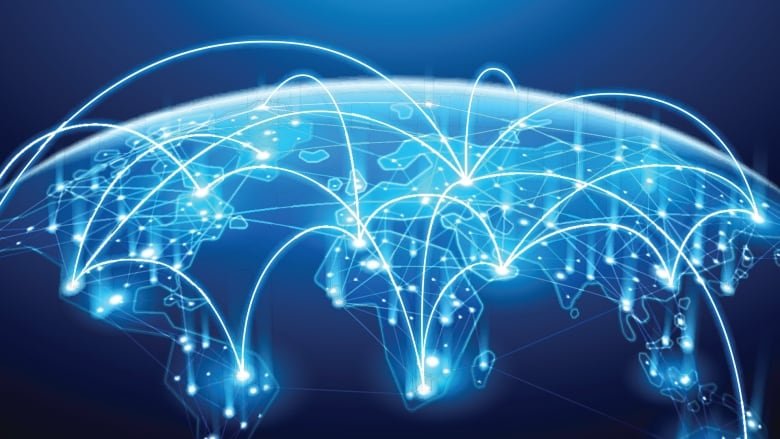 Source
What we are witnessing is simply another Luddite moment. People want things to remain the same. This is difficult in a rapidly changing world.
Resistance is futile. Electric vehicles are the future simply because the auto manufacturers are moving in that direction. This is compounded by the fact many countries, especially those in Europe, are putting in laws phasing out fossil fuel vehicles.
There are always those who resist technology and the changes it brings. Human adaptation is often much slower than the technological advancements.
What is interesting is companies are also slow to adapt. While some are getting ahead, others falling further behind.
All this spells trouble for both companies and workers. Unfortunately, a great deal what we are seeing is going to target a large number of jobs. Technological advancements are spanning many different industries simultaneously. Essentially, there is nowhere to hide.
The situation is the same as we see in the financial world with blockchain and cryptocurrency. The establishment is trying to control something they cannot. In the end, we are going to see the system over run by superior technology.
We are going to see a lot more situations such as the one with General Motors. Technology is going to crush those companies who are not aware of what is taking place. For those who are tuned it, there is going to be a lot of adjustment which is not going to be easy to navigate.
The pace of change is pushing these issues to the forefront very quickly. What took place in the past is of little consequence when such powerful tools are being developed.
---
If you found this article informative, please give an upvote and resteem.