Hello everyone.
Writing a post on the benefits of paid vs. free VPN was recommended by dear @quiplet, and as it was an amazing advice I decided not to put it off.
For those of you who are not familiar with Virtual Private Network,VPN is a secure tunnel between two or more devices across shared or public networks as if the devices were directly connected to the private network.
The primary use of a VPN is to prevent strangers from eavesdropping on your internet activity. Using a VPN service when connecting to the internet has long been recommended as a way to keep data private and secure.
You should use a VPN anytime you are connecting over unsecured, public wifi. In my opinion it's completely reasonable to use a VPN all the time. Many VPN services offer unlimited bandwidth plans so you can simply leave them connected at all times.
To protect your privacy you should also ensure you're always connecting to sensitive websites over secure, HTTPS connections, and that you use encrypted messaging software, such as Signal, for secure communications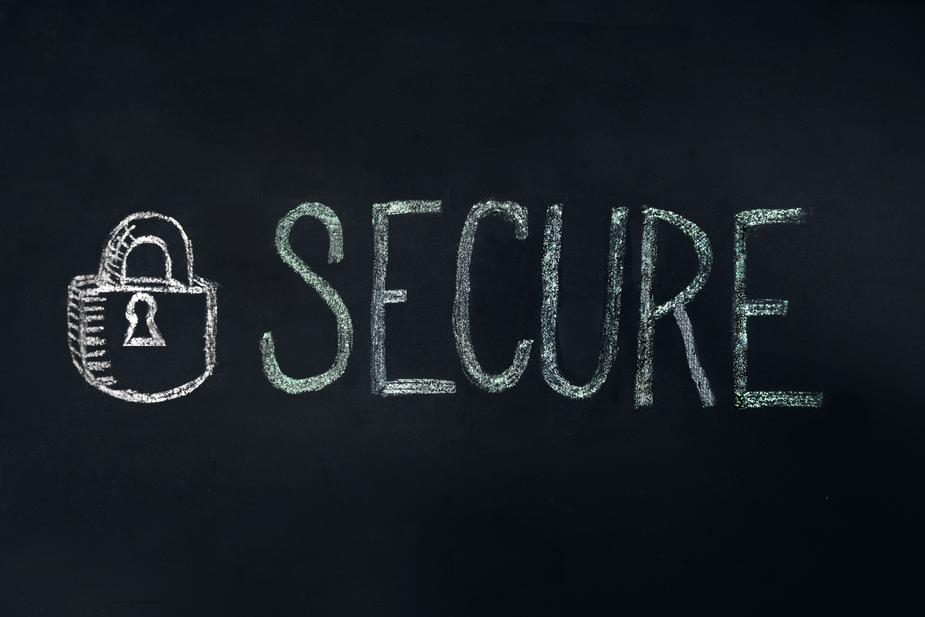 VPN's are easy to set up, but there are hundreds of them to choose from. Try to chose a VPN made in a country with a good track record on privacy. The services that put privacy first will proudly announce that they don't keep logs.
VPN is a great way to keep your internet browsing secure and private, But still you might want to save money as much as possible. but, it is important that you know what is at stake when you choose free or a paid VPN service.
Assuming that the VPN provider is legitimate , here are some advantages and disadvantages of a free and paid VPNs .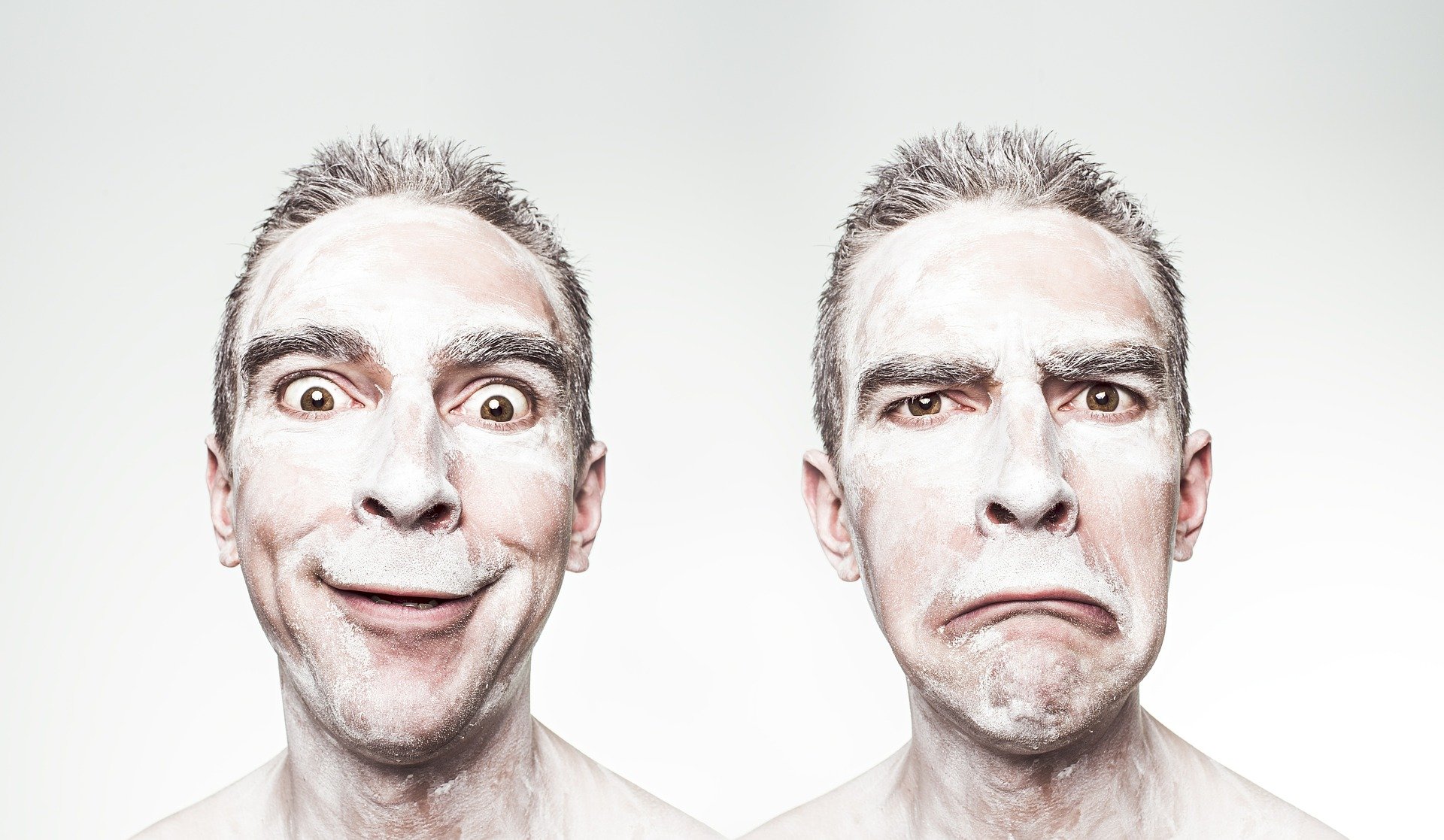 Clearly, we don't need to pay for a free VPN which is a pro.
Because saving money feels as good as spending does.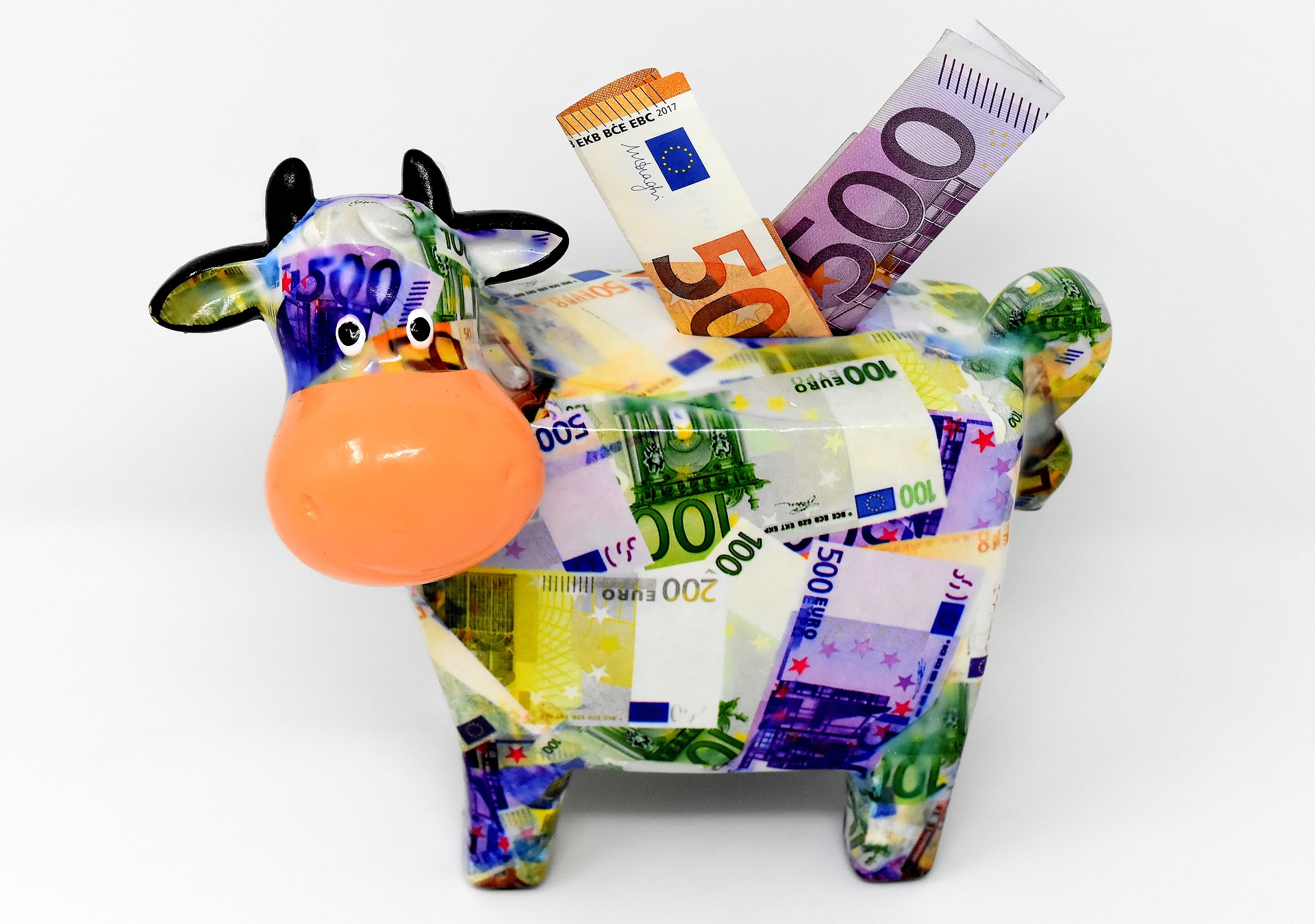 It is quite important to know most free VPNs are only capable of offering Point-to-Point Tunneling Protocol, which means your security level is low. On the other hand, Paid VPN providers allow you to use PPTP, L2TP/IPSEC, OpenVPN, SSTP and even SSH to tunnel your connections securely.
With a free VPN, you don't need to give any personal information and you are not usually asked you to signup. If it is required, you can easily use a fake user identity, while a paid VPN service would ask for your correct details which are also used during the payment process . Nevertheless, bear in mind that both free and paid VPN providers can still log your real IP address.
One of the most annoying disadvantages of a free VPN is loads of ridiculous advertisements while using the VPN.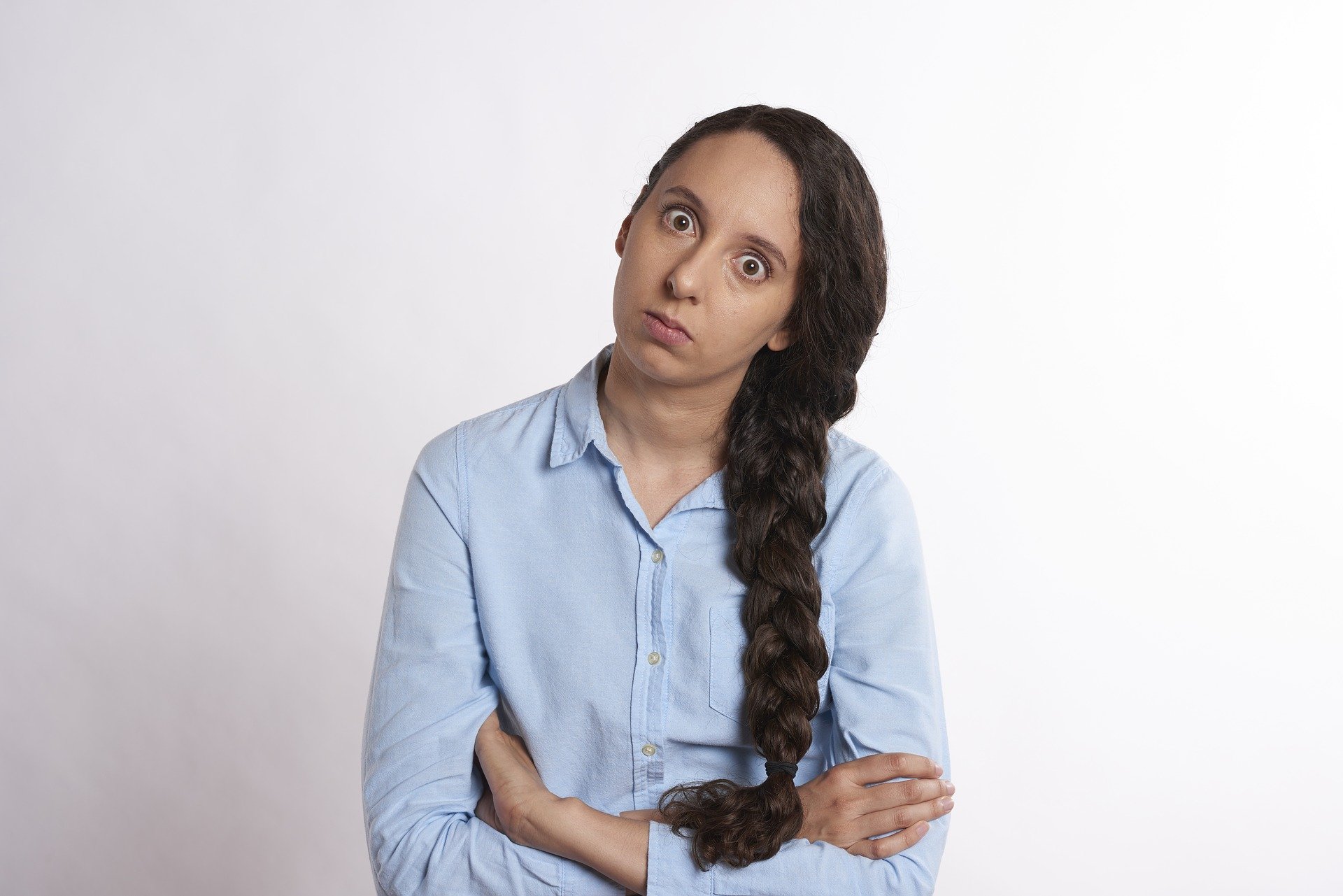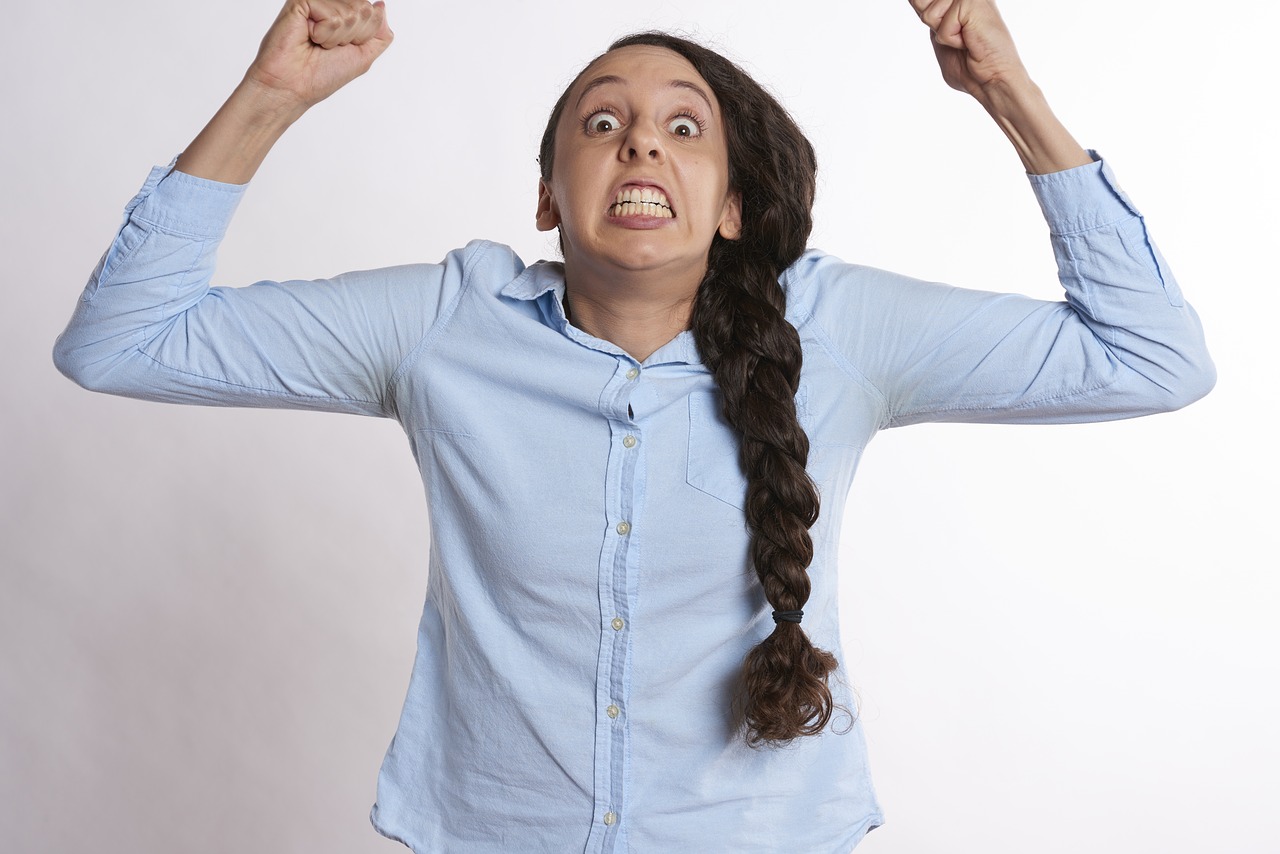 Using a free service usually means that it is already overused by other folks and a free VPN usually provides a low bandwidth, therefore VPN connection speed is very low. While paid VPN providers normally invest a decent percent of their profit on bandwidth and servers.
Support comes at a cost. When you choose a paid VPN service, you should expect someone to answer your tickets and do their job, while free services are usually provided "as is".

The other pros of a paid VPN is that it's business model relies on offering as much VPN server locations as possible.
It will have a a large network of servers operating around the world, so they you get the best speeds possible. If you travel a lot, you'll also want to make sure that the service has servers in or near countries that you regularly visit, so that you don't get stuck with dial-up speeds when you're out of the country.
To draw a conclusion, the clear winner is Paid VPN .
Don't you agree?
Thank you for reading.
If you have any suggestions or corrections to make, just let me know.
References:
https://qz.com/948506/how-to-pick-a-vpn-to-keep-your-internet-browsing-secure-and-private/
https://www.quora.com/What-are-the-pros-and-cons-of-using-free-VPN-Can-my-passwords-and-account-info-be-known
https://vpnreviewer.com/free-vpn-vs-paid-vpn