Kitty Hawk Reveals Cora
A Californina based airline company named Kitty Hawk has finally revealed its electric Cora aircraft, which takes off like a helicopter but looks like an airplane. The aircraft has room for two people and enough power to travel 62 miles moving at a speed of 93 miles per hour.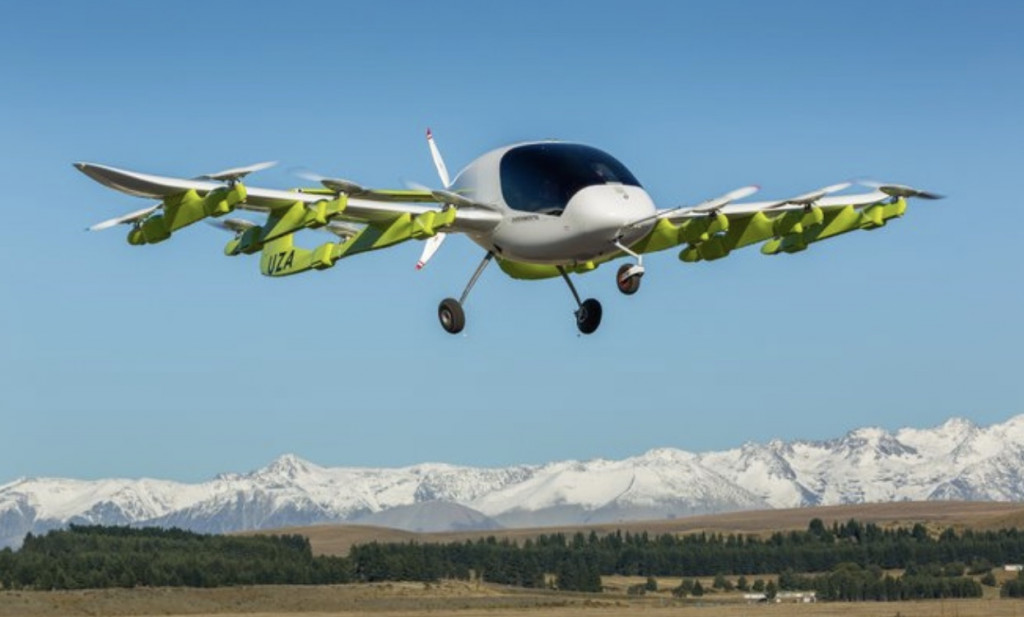 The Cora aircraft is autonomous so it doesn't require any of the pilots to have a license to operate the plane. In fact, Kitty Hawk is backed by Larry Page who is a co-founder of Google with aspirations of making this aircraft perfect for urban flying. The goal is to eventually have a fleet of these vehicles that operate as a taxi service around densely populated areas. Kitty Hawk has partnered with the New Zealand government for support on this ambitious endeavor.
As of now the company has not disclosed any price information or how exactly the pickup and drop off points will work, but the development of the aircraft is much farther along than many competitors. A few notable competitors are Airbus and Uber, who are both in the research and development phase of their autonomous flying taxis service.


Made with ❤️ by Techchat