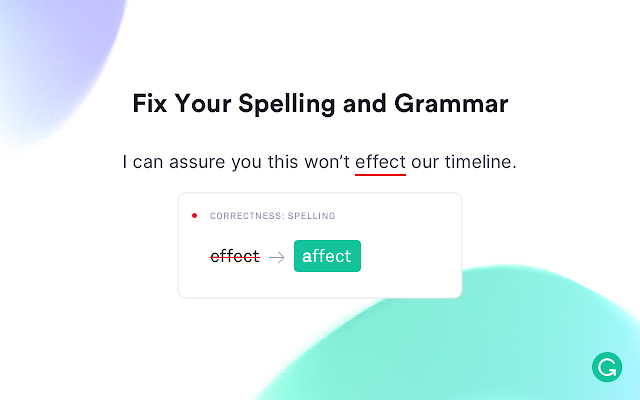 Image collected from google
Many of us have WordPress sites or blog sites where we write. But we don't always pay attention to grammar and spelling.
So today I will introduce you to a software that will automatically check and correct your misspellings. The name of the software is Grammarly. It has apps, browser extensions, keyboards for mobile, all of which you can get by searching Google.
It offers many great features that attract writers. So writers can improve the quality of writing by using these features. Such as:
Readability: Readability usually means how easily the reader can understand an article. Grammarly checks readability. This will show the readability score forms 1 to 100. However, it is better to keep it above 60. A good readability score is vital for retaining the reader.
Spelling and grammar check: Grammarly real-time typing box with a red mark on the top. As a result, you can correct spelling and grammar with a simple click on Grammarly. This is a useful feature that you will find in the free version.
Synonym: You can get a synonym for a word by double-clicking on it. This is a great feature that will enhance the quality of writing. It works in the free version.
Plagiarism Checker: Also known as Grammarly Plagiarism Checker. It examines more than 16 billion web pages on the Internet. I think this is an important feature for bloggers.
Moreover, the biggest advantage is that with the browser extension, you can fix the grammar and spelling on all sites, including WordPress sites and Blogger sites.
💝💝💝Thanks for visiting my blog💝💝💝