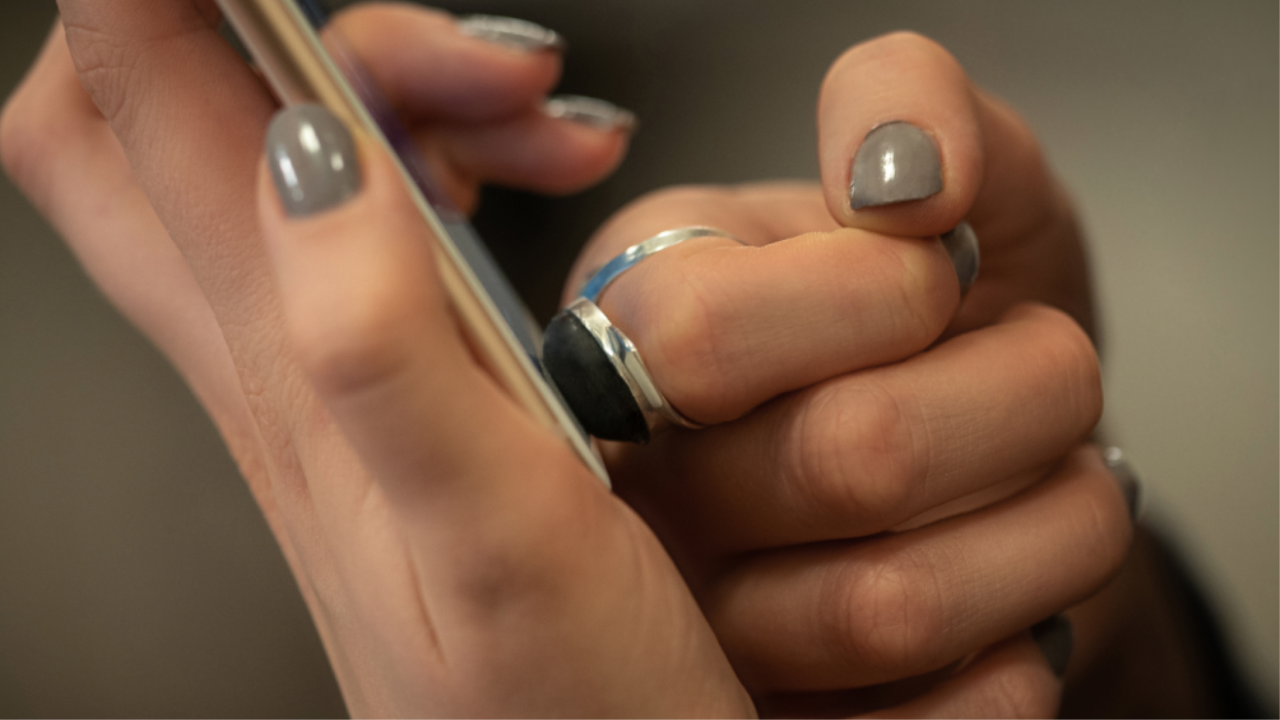 The increasing use of smart devices, especially smartphones, has heralded a new era of bio-metric data being used for all minute security. However, most smart devices are operated by mostly closed source services from Apple/Google and they have predatory privacy policy, which begs the question, how secure is your biometric data when you are using them for your everyday security?
Antivirus firm Kaspersky Lab has a remedy for this issue. They only recently announced a new ring that can generate synthetic fingerprint to unlock devices.
This ring is designed to address a major shortcoming of biometric lock - the perpetuity of the biometric data. Unlike passwords or PIN, your biometric data can't be changed and if a third party get access to these data, they can potentially exploit it and profit from it. For an example, researches have recently claimed that a South Korean firm was collecting and bidding facial and fingerprint data of their customers.
Although, most smartphones nowadays are programmed to store the biometric data within the hardware, you can never be sure since most of us a are habituated in using proprietary Google or Apple apps. Without the privilege of open source, these apps or services can't be publicly audited. This poses a risk of getting your data exposed to the said third parties. There's also a chance that you device can get affected by a malware which can potentially pilfer your biometric data.
Kaspersky Lab primarily deals with this concern and to help resolve the potential leaking of biometric data, they have teamed up with Swedish designer Benjamin Waye to design this ring, which holds a 3D printed rubber stone and numerous conductive fibers to simulate a fingerprint.
"That ring can be used to authenticate the user with biometric systems, such as a phone or a smart home door lock. And if the data of the ring fingerprint leaks, the user can block this particular ring and replace it with a new one—and their own unique biometric data won't be compromised," Kaspersky says.
However, this ring solution isn't perfect. Losing the ring itself will result in losing access to the devices that used the ring for security measures. Since each ring will have a unique finger print, it is crucial that if you are using this ring, make sure to keep it in a safe place at all times and always use a backup security measure such as password and PIN.