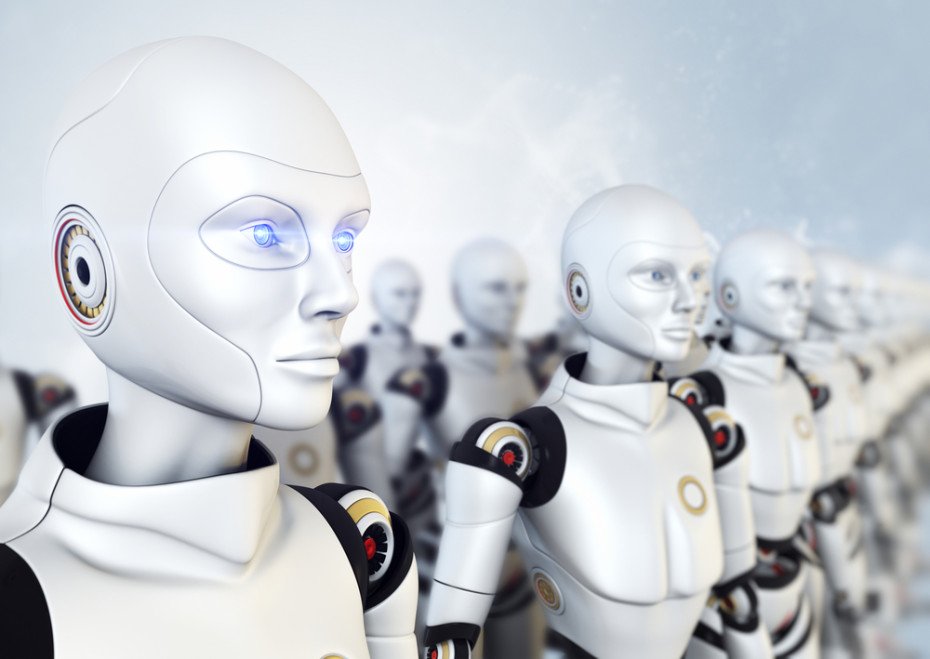 "China is aiming for a top-10 ranking in automation for its industries by 2020 by putting more robots in its factories, the International Federation of Robotics (IFR) said."
Seems like Workers are getting paid "too much", So robotic manufacturing will be on the rise as they are aiming to produce their own robots.
Especially as workers will be looking for new jobs --> more jobs will exist for building/maintain robots.
Going to be an interesting decade indeed.
http://venturebeat.com/2016/07/22/china-wants-to-be-a-top-10-country-for-automation-by-putting-more-robots-in-its-factories/