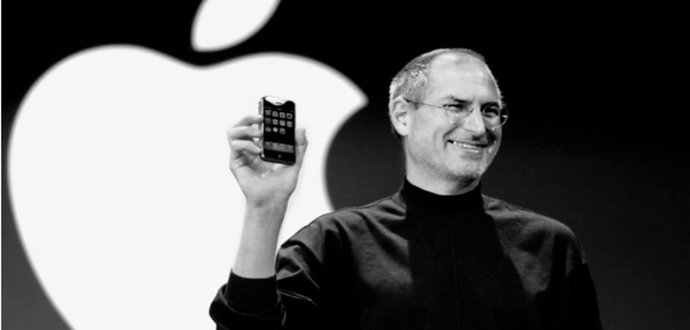 Being persistent helped Steve Jobs get the "iPhone" trademark from Cisco
The moment Apple introduced its first model of iPhone at the Macworld Conference & Expo in San Francisco in January 2007, it dictated the evolution of smartphone industry. Today, Apple has become one of the top smartphone manufacturers in the world. Thanks to iPhone that has become a household name around the world.
While many of us take pride in owning the iPhone and flash it around, does anyone know how the "iPhone" get its name? Several theories have floated around this question, however, the most popular answer to this remains that Steve Jobs, the late co-founder and former CEO of Apple, had actually "acquired" the iPhone trademark from Cisco Systems, the worldwide leader in IT and networking. Well, not really!!!
So, how did Apple manage to convince Cisco Systems to do away with the iPhone trademark?
Continue Reading!