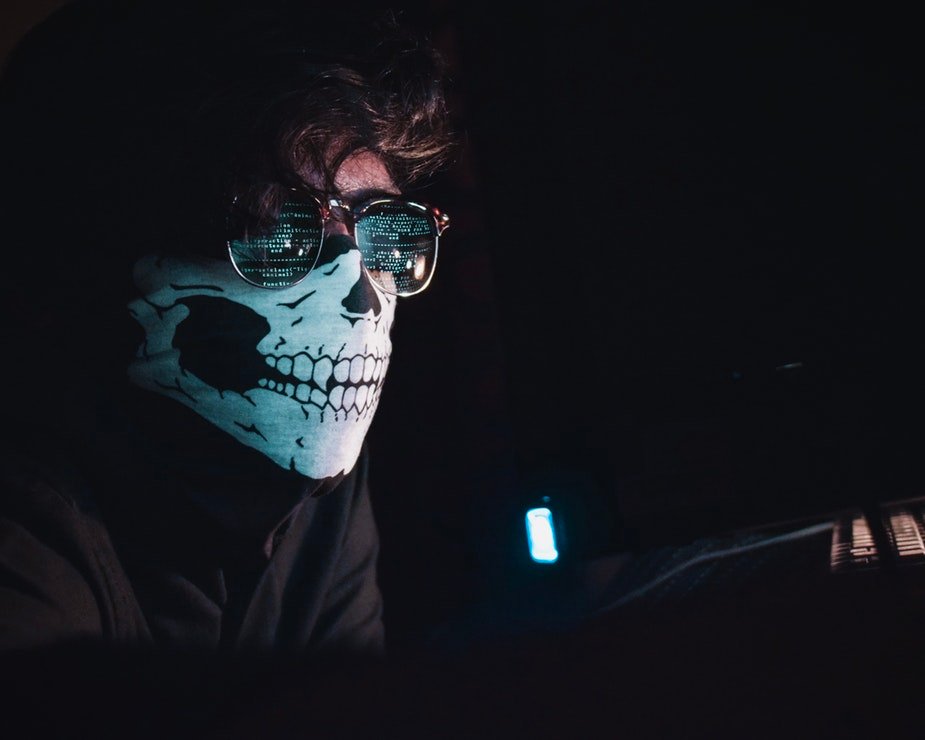 source
What is Meant by 'Authentication'?
Authentication is the process of determining whether someone or something is, in fact, who or what it declares itself to be. Authentication technology provides access control for systems by checking to see if a user's credentials match the credentials in a database of authorized users or in a data authentication server.
For example, users are usually identified with a user ID, and authentication is accomplished when the user provides a credential, for example, a password, that matches with that user ID. Most users are most familiar with using a password, which, as a piece of information that should be known only to the user, is called a knowledge authentication factor
The Concept of Encryption and Its Benefits
Data encryption translates data into another form, or code so that only people with access to a secret key (formally called a decryption key) or password can read it. Encrypted data is commonly referred to as ciphertext, while unencrypted data is called plaintext. Currently, encryption is one of the most popular and effective data security methods used by organizations. Two main types of data encryption exist - asymmetric encryption, also known as public-key encryption, and symmetric encryption.
The purpose of data encryption is to protect digital data confidentiality as it is stored on computer systems and transmitted using the internet or other computer networks. The outdated data encryption standard (DES) has been replaced by modern encryption algorithms that play a critical role in the security of IT systems and communications.
What is a digital signature?
Digital Signature is a process that guarantees that the contents of a message have not been altered in transit. When you, the server, digitally sign a document, you add a one-way hash (encryption) of the message content using your public and private key pair. Your client can still read it, but the process creates a "signature" that only the server's public key can decrypt. The client, using the server's public key, can then validate the sender as well as the integrity of message contents.