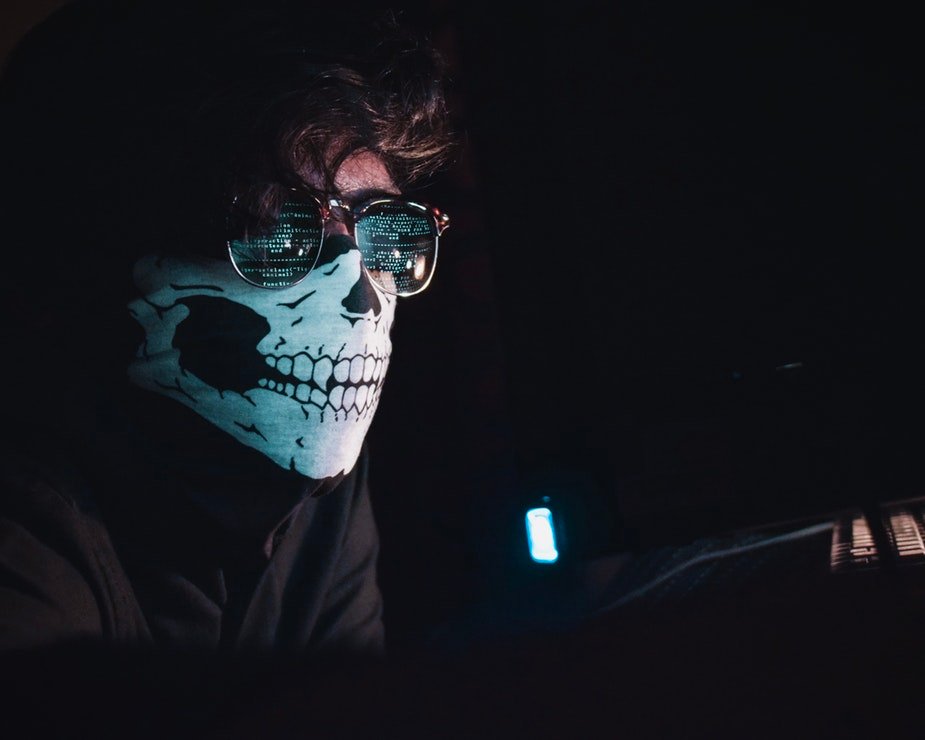 source
Generating Secure Password
Choosing the right password is something that people find difficult, there are so many things that require passwords nowadays that remembering them all can be a real problem. Perhaps because of this a lot of people choose their passwords very badly. The simple tips below are intended to assist you in choosing a good password.
Basics
Use at least eight characters, the more characters the better, but most people will find anything more than about 15 characters difficult to remember.
Use a random mixture of characters, numbers, upper and lower case, punctuation, spaces and symbols.
Don't use a word found in a dictionary, English or foreign.
Never use the same password twice.
Things to avoid
Don't just add a single digit or symbol before or after a word. e.g. "pearl1"
Don't double up a single word. e.g. "pearlpearl"
Don't simply reverse a word. e.g. "lraep"
Don't just remove the vowels. e.g. "prl"
Key sequences that can easily be repeated. e.g. "qwerty","asdf" etc.
Don't just garble letters, e.g. converting e to 3, L or I to 1, o to 0. as in "23r0-10v3"
Examples of Strong passwords:
Strong Pw1: couch%tree&bird (short words and concatenate them together with a punctuation or symbol character between the words.)
Strong Pw2: cuheairmean (Alternate between one consonant and one or two vowels to produce nonsense words.)
Strong Pw3: 1Haom4c3HqFi55aTy4t17wjV9an74hKkeC (password generator software created pw)
Strong Pw4: TfhIeliw613FS.Rw$400pm ("The first house I ever lived in was 613 Fake Street. Rent was $400 per month." Use the first letter of each word from a line of a sentence.)
Strong Pw5: CorrectHorseBaterryStaple (Four Random Words Easy to remember hard to guess)
Examples of weak passwords:
Weak Pw1:123456 (It contains only numbers and they are in a line. Still its really commonly using password by people who doesn't have a concern about Cyber Security)
Weak Pw2: Peach1 (Just add a single digit or symbol before or after a word.)
Weak Pw3: Z_1k&2 (Even if its a random number, capital, and punctuation it still have less than 8 characters.
Weak Pw4: 23r0-10v3 (Just garble letters, e.g. converting e to 3, L or i to 1 it just looks like strong)
Weak Pw5: kciredref (The user's name backwards)
My Cyber Security Series:
Cyber Security 1
Cyber Security 2
Cyber Security 3
Cyber Security 4
Cyber Security 5