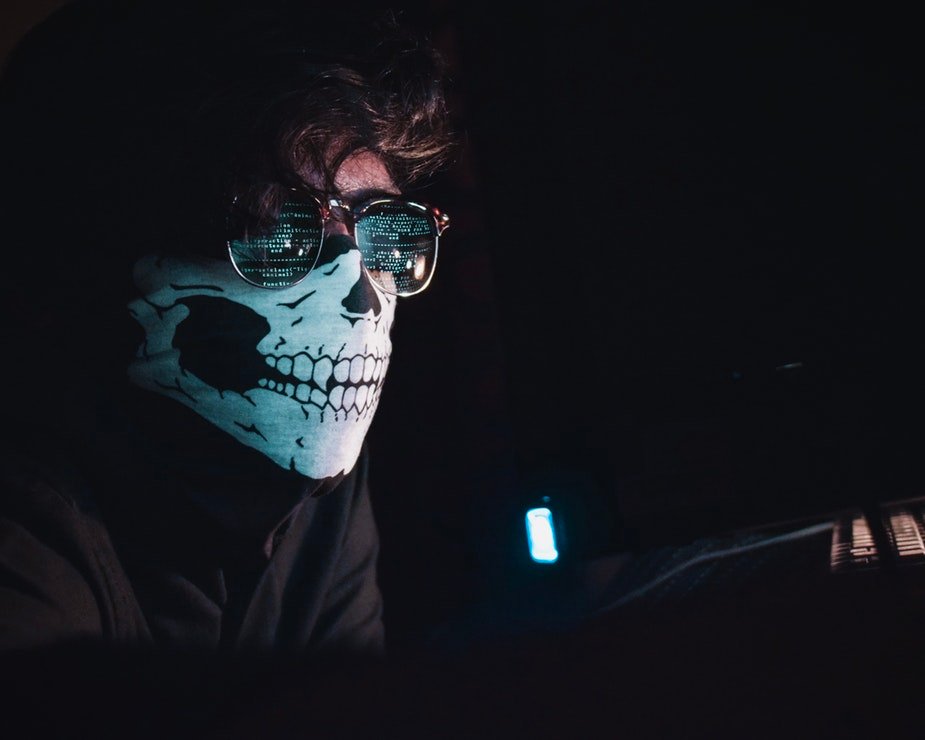 source
Malware and Its Types
Malware (malicious software), is an umbrella term that describes any malicious program or code that is harmful to systems.
Malware is Hostile, intrusive and intentionally nasty, seeks to invade, damage, or disable computers, computer systems, networks, tablets, and mobile devices, often by taking partial control over a device's operations. Like the human flu, it interferes with normal functioning.
ii. Where does malware come from?
Malware infection ways can be differentiated but Topmost are the two most common ways that malware accesses your system—the Internet and email. So basically, anytime you're connected online.
Malware can penetrate your computer when (deep breath now) you surf through hacked websites, click on game demos, download infected music files, install new toolbars from an unfamiliar provider, set up software from a dicey source, open a malicious email attachment (malspam), or pretty much everything else you download from the web onto a device that lacks a quality anti-malware security application.
Bot:
Bots are software programs created to automatically perform specific operations. While some bots are created for relatively harmless purposes (video gaming, internet auctions, online contests, etc), it is becoming increasingly common to see bots being used maliciously. Bots can be used in botnets (collections of computers to be controlled by third parties) for DDoS attacks, as spambots that render advertisements on websites, as web spiders that scrape server data, and for distributing malware disguised as popular search items on download sites.

Bug:
In the context of software, a bug is a flaw produces an undesired outcome. These flaws are usually the result of human error and typically exist in the source code or compilers of a program. Minor bugs only slightly affect a program's behaviour and as a result, can go for long periods of time before being discovered. More significant bugs can cause crashing or freezing. Security bugs are the most severe type of bugs and can allow attackers to bypass user authentication, override access privileges, or steal data. Bugs can be prevented with developer education, quality control, and code analysis tools.

Spyware :
Spyware is used for many purposes and can be difficult to recognize on your device. By its nature, it's meant to be deceptive and hard to find. Usually, it aims to track and sell your internet usage data. It also can capture your credit card or bank account information, or steal your personal identity. Spyware monitors your internet activity, tracking your login and password information, and spying on your sensitive information. Spyware can change computer settings, resulting in slow connection speeds, different home pages, and/or loss of Internet connection or functionality of other programs. Some types of spyware can install additional software on your device.

Viruses & Worms:
The best-known types of malware, viruses and worms, are known for the manner in which they spread, rather than any other particular behaviour. The term computer virus is used for a program that has infected some executable software and, when run, causes the virus to spread to other executables. Viruses may also perform other actions, like creating a backdoor for later use, damaging files, or even damaging equipment. On the other hand, a worm is a program that actively transmits itself over a network to infect other computers. Worms may also take malicious actions.

Trojans:
In broad terms, a Trojan horse is any program that invites the user to run it, concealing a harmful or malicious payload. The payload may take effect immediately and can lead to many undesirable effects, such as deleting the user's files or further installing malicious or undesirable software. Trojan horses known as droppers are used to start off a worm outbreak, by "injecting" the worm into users' local networks.

Rootkits:
Rootkits can prevent a malicious process from being visible in the system's list of processes, or keep its files from being read.

Loggers:
Keystroke logging (often called keylogging) is the action of tracking (or logging) the keys struck on a keyboard, typically in a covert manner so that the person using the keyboard is unaware that their actions are being monitored. There are numerous keylogging methods, ranging from hardware and software-based approaches to electromagnetic and acoustic analysis. Keylogging is often used by law enforcement, parents, and jealous or suspicious spouses (lovers). The most common use, however, is in the workplace, where your employer is monitoring your use of the computer. Unfortunately, all of these activities are legal.

Adware:
Adware, or advertising-supported software, is any software package which automatically plays, displays, or downloads advertisements to a computer. These advertisements can be in the form of a pop-up. The object of the Adware is to generate revenue for its author. Adware, by itself, is harmless; however, some adware may come with integrated spyware such as keyloggers and other privacy-invasive software.
The Reasons for Malware Attacks
Malware is all about making money off you illicitly. Although malware doesn't damage the physical hardware of systems or network equipment, it can steal, encrypt, or delete your data, alter or hijack core computer functions, and spy on your computer activity without your knowledge or permission.